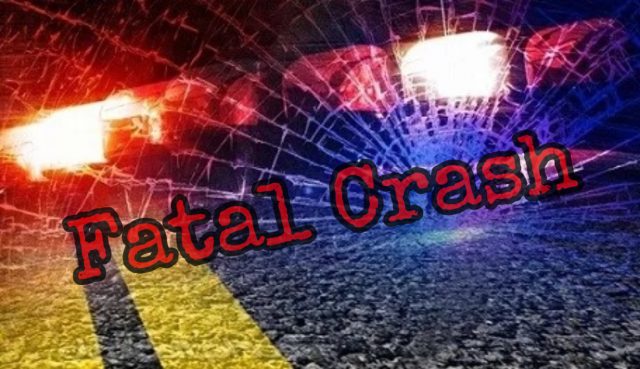 Jackson – On Thursday, November 9, 2023, Troopers from the Jackson Post of the Ohio State Highway Patrol responded to a single vehicle fatal crash on State Route 677 just north of milepost three in Elk Township, Vinton County. The crash occurred at approximately 11:13 PM.
Andrew Pettit, age 25, of Chillicothe, Ohio was traveling south on State Route 677, operating a 2007 Ford F-150. Mr. Pettit failed to negotiate a curve, drove off the right side of the road, and struck an embankment.
Mr. Pettit was flown to The Ohio State University Wexner Medical Center in Columbus, Ohio where he was later pronounced deceased.
Agencies assisting on scene included the McArthur Fire Department, Med-Flight, Vinton County EMS, Vinton County Sheriff's Office, and Sprouse Towing. The roadway was shut down for approximately one hour while the crash was investigated.
This crash remains under investigation.