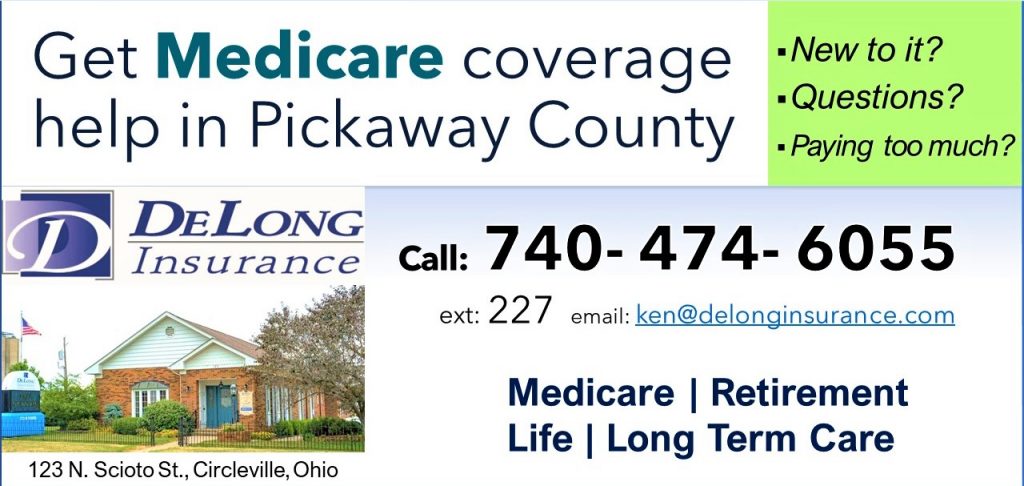 Chillicothe and Pike County — An international company founded and headquartered in Chillicothe has donated food for pet owners in need in Pike County.
From their news release November 9th:
Petland Charities is pleased to partner with Pike County Community Action in providing emergency supplies of pet food for those in need. A manager with Community Action recently reached out on behalf of a client in dire need of pet food for their dog and three cats. The manager, Lori Watson, stated that food for pets is a request that case workers receive on occasion; and until now they have not had the ability to meet that need.
Upon receiving the request for pet food, the Petland Charities team decided it was important for the organization to not only be able to help the individual who expressed a need for pet food, but to provide Pike Community Action with a supply of pet food for other clients who express need in the future. This week, nearly 100 pounds of dog and cat food were delivered from Petland Chillicothe to Pike County Community Action in Waverly.
"When people are having difficulties paying utilities, paying for medication, or facing homelessness, the responsibility of caring for their pets is also a challenge," said Andrea Poehler, project manager for Petland Charities.
"Our mission is pet-focused, and we feel strongly that if one person is facing this burden there are certainly others. This Appalachian community is one that has great need, and we are grateful for the opportunity to help people and their pets."
Pike County Community Action plans to divide the food into smaller bags to serve as many pets as possible, with the opportunity for more food to be donated as future need arises.
Petland Charities is a non-profit organization focused on supporting community-based programs to better the lives of pets. To learn more about Petland Charities and its mission, visit www.petlandcharities.org.