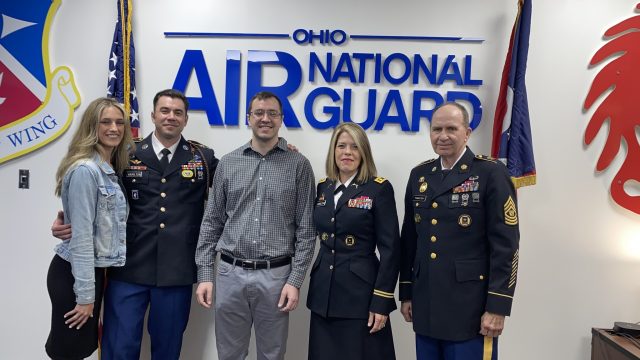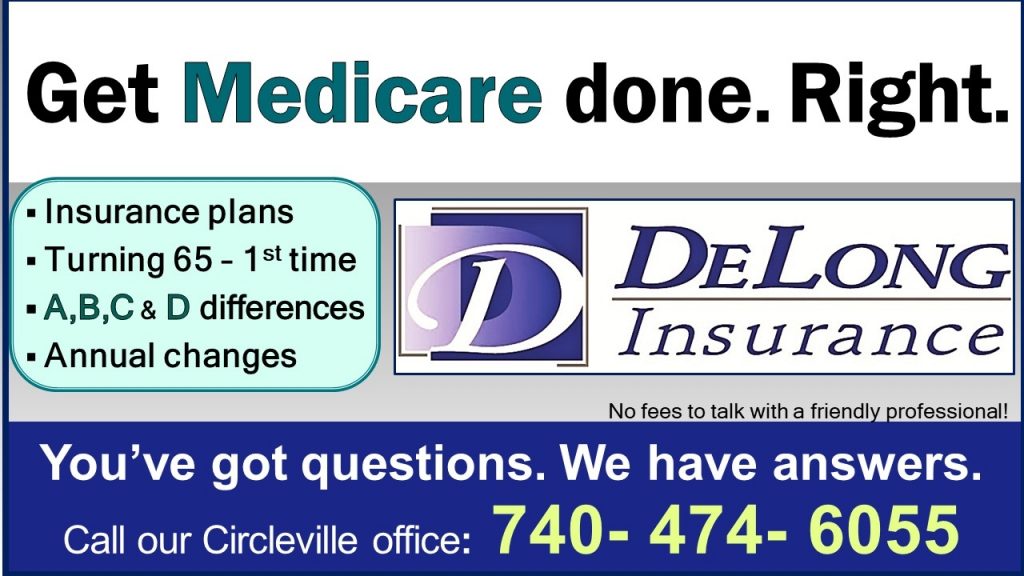 Stoutsville, OH – Patty Hamilton is excited to announce her candidacy for State House of
Representatives in the 12 th District covering Madison, Pickaway, and the southwestern portion of Franklin counties in the 2024 Election.
With a deep
commitment to No Industrial Solar on Fertile Farmland, Reliable Energy, Quality
Education, and Economic Development policies, Hamilton is dedicated to representing
the people of Ohio's 12 th District.

"I am honored to declare my candidacy for State Representative for the 12 th District of
Ohio and to have the opportunity to serve the wonderful people of Pickaway, Madison,
and the southwestern corner of Franklin counties. I am committed to working tirelessly
on the important issues that matter to our community."

"I am a Grassroots Candidate that will work for the People! I have heard their message –
they are tired of DO NOTHING politicians in Columbus who give us a 34% increase in
our property taxes and DO NOTHING about it. I am retired, so I have the time and
energy to fight back!"

Patty Hamilton is a retired Lieutenant Colonel in the US Army Reserves who served
on missions in Iraq and Afghanistan. She fought against the closure of the Chillicothe VA
Hospital and won. She fought to keep Industrial Solar projects off fertile farmland in
Pickaway County and won. She will fight against outrageous property tax increases, and
she will win!
Patty Hamilton is devoted to her community, serving as Secretary of the Pickaway
County Republican Party and as Treasurer of the Soldier's Monument Association.
Patty and her husband, Chuck (also a veteran) have built their own real estate business
refurbishing single-family homes and providing high-quality yet affordable housing for
tax-paying citizens. She has worked as an educator and as a medical technician along
with a patient advocate/Clinic Manager at the VA and brings experience from both the
military and private sectors of our economy.
"I am running a grassroots campaign and I welcome any volunteers that want to help.
Please contact me at [email protected]."
Help Patty spread her message of No Industrial Solar on Fertile Farmland, Reliable
Energy, Quality Education, and Economic Development with donations to
www.raisethemoney.com/en/phamilton.
"Lowering property taxes and ending the Ohio income tax are the building blocks of
Economic Development which will build a brighter future for our community."
Pick Patty for Pickaway, Madison, and Southwestern Franklin Counties!!
Follow Hamilton on social media:
Facebook: https://www.facebook.com/patty4ohiorep
Twitter: @patty85hamilton
Endorsements:
Ellery Elick, Pickaway County Treasurer; Mary Beth Poe, Williamsport City Council
Woman; Steve Garner, Jackson Township Trustee Elect and President of NO Industrial
Solar on Fertile Farmland, Pickaway County; Bruce Hooley, Jonathan Alder School
Board Member Elect, Madison County; Dan & Donna Dailey, retired School
Administrator and teacher, Successful Realtors; Pickaway Ohio Conservatives;
SaveMyAmerica/Ginger Wright; Pickaway County Republican Central Committee
members: Butch Betzko, retired SGM SF; Carl Fuller, retired MSG SF; Rich Ward;
Chelsea Witherup; Susan Boggs; Laura Schweitzer; Artie Dick, farmer and business
owner; Wendy Gardner, President of Pickaway Mutual Defense Society.