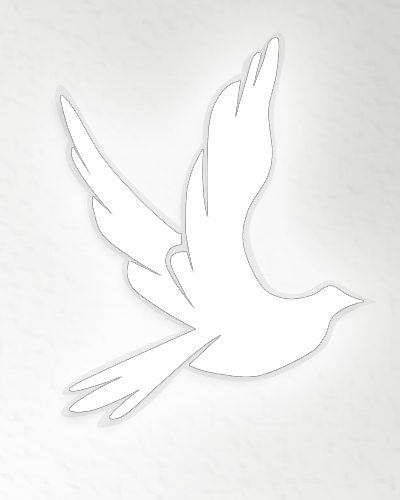 On Monday, December 7, 2020 "Roddy" Scherbarth, loving son, brother, and uncle passed away at the age of 41. He was born February, 1979 in Columbus, Ohio to Monica Ferguson.
Roddy loved watching movies with family, especially Star Wars and had a passion for all things superhero. He enjoyed working at PDI, PCS, and Goodhands alongside his many friends. Roddy was known for his kind heart, infectious smile, and he touched the lives of everyone he met. The world has lost a loving little boy that was loved deeply by his family and friends.
Roddy was preceded in death by his father Ronald. He is survived by his mother, Monica, brother, Ryder (Laura) Ferguson, niece, Eleanor, grandmother, Nellie, and uncle Fred.
A graveside service will be held on Friday, December 11, 2020 at Darbyville Cemetery
at 2 o'clock pm. Please keep social distance and although difficult please refrain from hugging. In lieu of flowers, please give donations to Pickaway County Special Olympics.
Online condolences can be made to www.wellmanfuneralhomes.com.