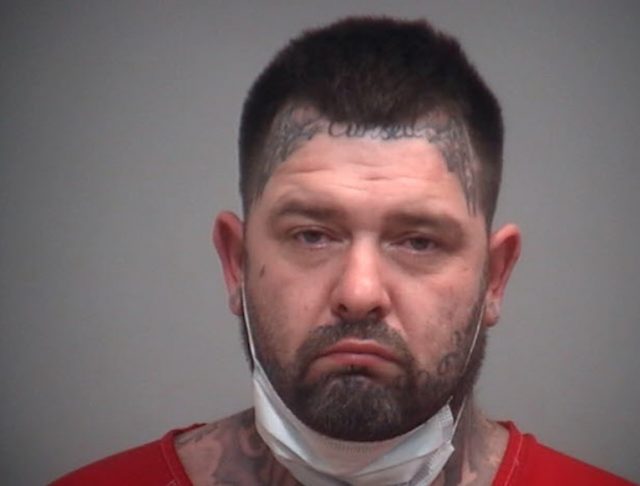 PICKAWAY – A Columbus Man was arrested after a traffic stop yielded guns and drugs, now that man has been found guilty and sentenced to years in prison.
On April 26, 2020, at around 10:00 PM Deputy Ryan Howard of Pickaway Sheriff's office initiated a traffic stop on a silver Dodge Neon, on US Route 23 south in the area of Island Road.
The vehicle was driven by Justin T. Hill 43-year-old male out of Columbus, Ohio. The only passenger was 35-year-old Jimmy L. Mills, also out of Columbus, Ohio
Deputy Robert Morningstar arrived on scene. Officer Michael Maynard and Officer Jeremy Pelfrey, from the South Bloomfield Police Department arrived on scene to assist.
Deputy Morningstar ran his K-9 Harry around the silver Dodge Neon for a free air narcotics sniff. K-9 Harry alerted on the silver Dodge Neon.
Upon the search of the vehicle Deputies and Officers from South Bloomfield Police Department located over 98 grams of suspected Methamphetamine, a 45 caliber Hi-Point handgun, 2 cell phones, a laptop, plastic baggies, a scale and $183 cash.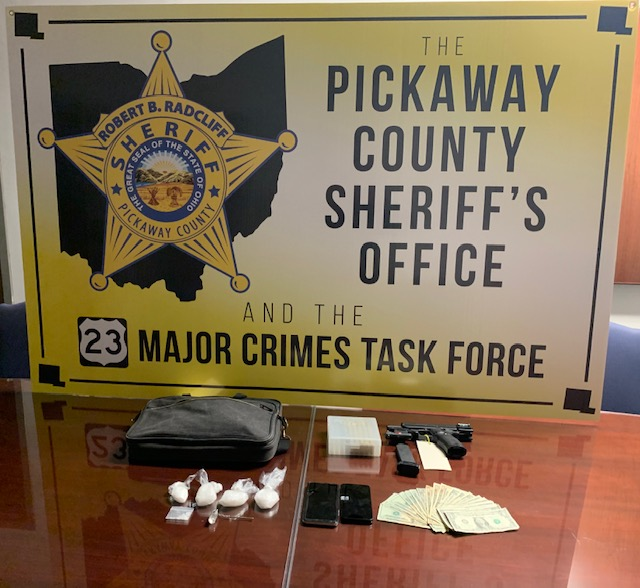 Both Justin Hill and Jimmy Mills were taken to the Pickaway County Jail and charged with Trafficking in Schedule I or II Drugs and Possession of Schedule I or II Drugs both Felonies of the 2nd degree.
Jimmy Mills was found guilty of Aggravated Trafficking in Drugs with the plea of No Contest and sentenced to 3 to 4 1/2 years in prison.