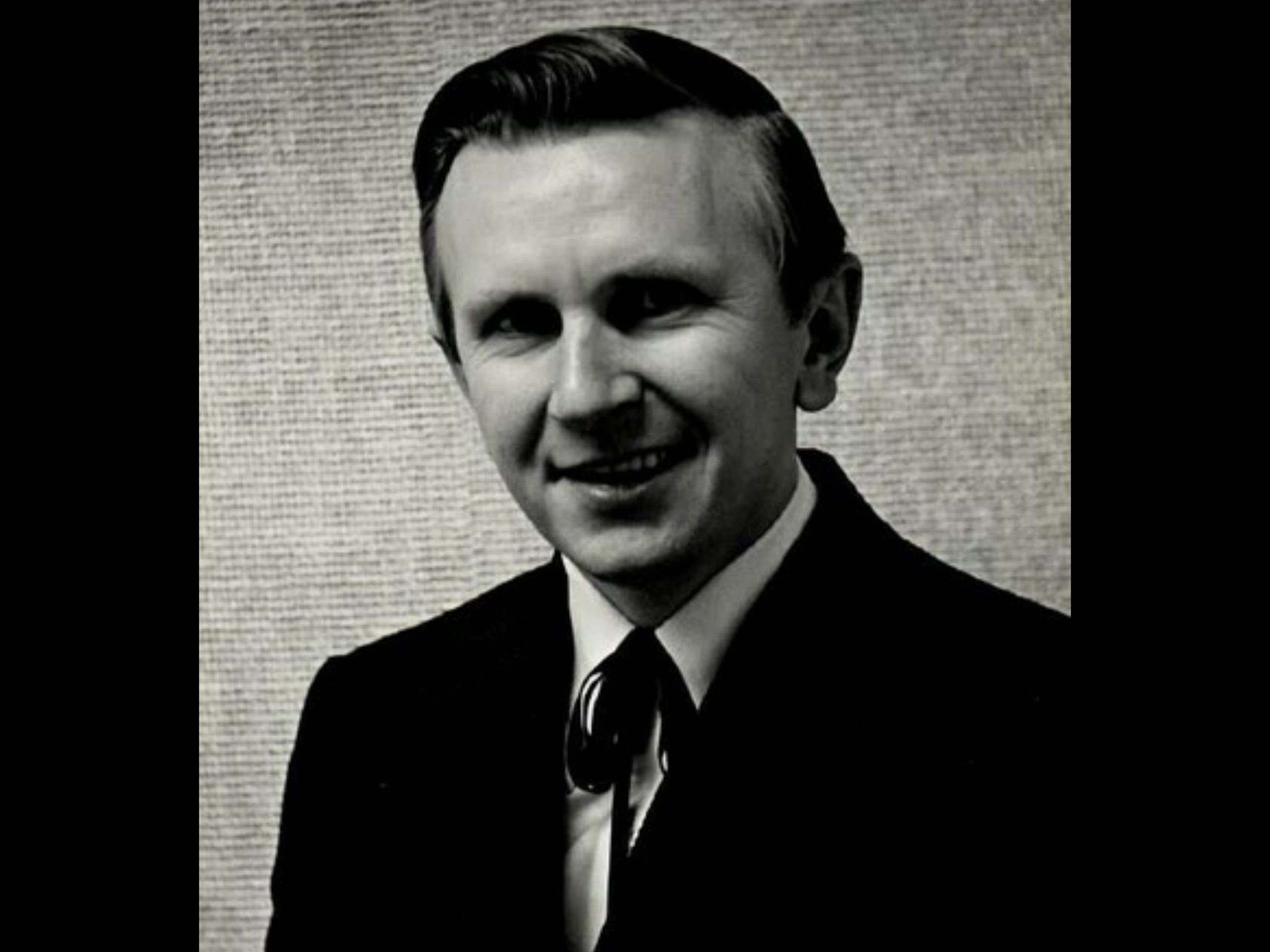 Chillicothe OH- Carroll Preston "Tike" Chaffin, Jr., 79, of Chillicothe, went Home to be with the Lord on Monday, December 7, 2020, at Westmoreland Place, with his loving wife by his side.
He was born November 1, 1941, in New Holland, Ohio, son of the late Carroll P. and Ella Jean (Matson) Chaffin, Sr. He was raised by his great-grandmother, Doshia Matson and his great-aunt and great-uncle, Jess and Ada (Matson) Barnes. He loved and respected them for all the love they gave him as he grew into manhood. On November 11, 1967, he married Mary Alice (Butcher) Chaffin, and together they shared over 53 years of marriage.
In addition to his wife, he is survived by his three children, Dawn (Chaffin) Merritt, and her husband Kurt, Christopher Scott Chaffin, and his significant other Heather Decamp, and Kimberly Kay (Chaffin) Broughton, and her husband Tim; five grandchildren, Kisha Merritt, Jamee Merit, Brandon Johnston, Preston Johnston, and Christopher Chaffin; 6 great-grandchildren; his sisters, Kathy (Joe) Wilson, Maralinda (Logan) Wilburn, Patti (Mike) Readenour, Paulette (Jeff) Gerz, Dixie Wood, Marian (Jeff) Black; his brothers, Charles Wood, and Jess (Vivian) Wood; as well as numerous nieces and nephews. In addition to his parents, he was preceded in death by his brothers, Floyd "Sonny" Wood, Jr., Howard Wood, and Lester Dunn.
Carroll managed the very first Bob Evans restaurant in Chillicothe and was hand picked by Bob Evans himself to do so. He went on to work at the Credit Bureau of Columbus, Chillicothe branch, and retired in 2004 after 20 years as a marketing rep. In his free time, he liked going for long walks and hikes with his wife Mary. He also loved taking motorcycle rides with his brother Jess and taking trips to see country music shows.
The family would like to extend a special thank you to Westmoreland Place and his nurse Mike. They would also like to thank National Church Residences Hospice and his nurse Sarah Wicker.
A private funeral service will be held at the convenience of the family. Public graveside services at Londonderry Cemetery will take place on Friday, December 11, 2020 at approximately 2:30pm. Those in attendance must wear facial coverings and are asked to adhere to social distancing recommendations.
His online memorial guestbook is available at www.HallerFuneralHome.com