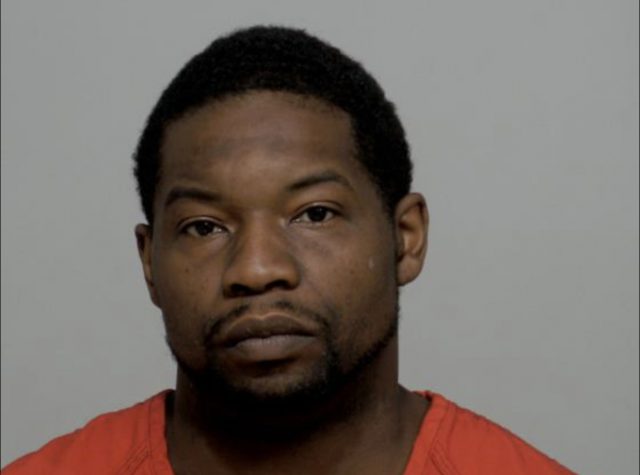 Circleville OH- On Wednesday, July 7, 2021, personnel assigned to Circleville Safety Forces Communication Center observed a physical altercation involving a robbery in front of the building via a surveillance camera system.
The communications center immediately relayed the information to officers on the station who ran outside and located the victim who stated a male individual walked up to her and ripped her gold chain from her neck and took off running.
Officers pursued the suspect on foot to the rear of the Circleville Eagles, where he got into his vehicle and fled at a high rate of speed towards US23 on Main St.
The Circleville Safety Forces Communications Center relayed the suspect vehicle information and direction of travel to patrol units who were able to locate the suspect vehicle traveling northbound on US 23 at speeds exceeding 100mph.
Patrol units were able to get the suspect vehicle stopped on US 23 in the area of Fletchers Towing.
The suspect was identified as 36-year-old John Stanly of Columbus. Stanly faced Pickaway County Courts this week and was sentenced to 30 months in jail and 10-year ODL suspension for Robbery and Failure to Comply with an order or signal of a Police officer.