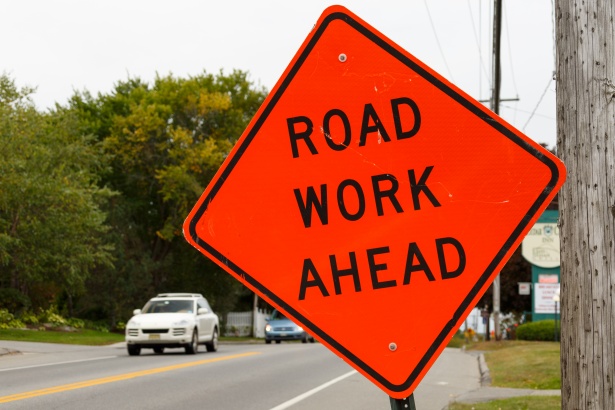 PICKAWAY – Pickaway county engineer is reporting that a roadway will be closed to the public for several months during the replacement of a bridge.
Accoridng to the Pickaway county engineer the replacement of the Winchester road bridge will start on Monday, April 18th and last thru Friday, June 3rd, with possible extensions due to weather.
This bridge is located between 10604 Winchester road and 10497 Winchester road. Signs have already been erected.