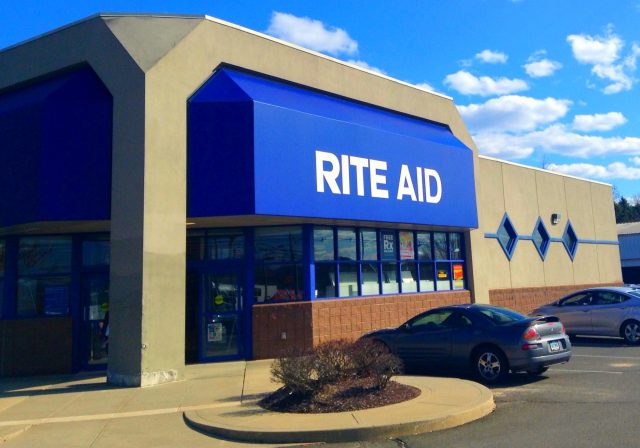 US – Rite Aid announced on Tuesday to close 63 stores nationwide during their fiscal update to investors.
In a note to investors, the company said it had already begun closing the stores to "reduce costs, drive improve profitability and ensure that Rite Aid has a healthy foundation to grow from, with the right stores in the right locations, for the communities it serves and for its business."
Rite Aid did not list the specific stores that were closing by according to their website they operate around 2,500 stores nationwide.
The company said that it has already started to close stores and would expect all 63 to be closed in the next several months.