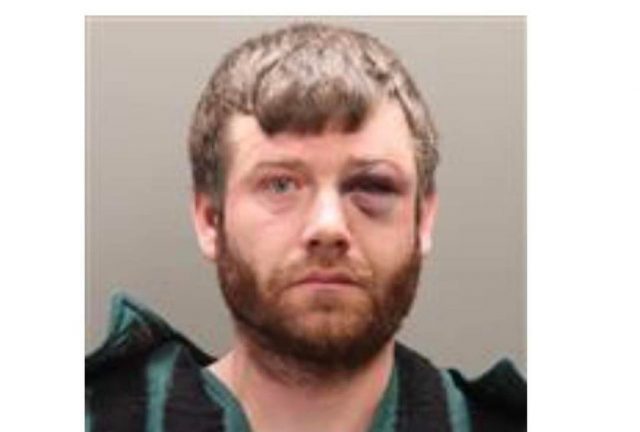 Harrisburg – Law enforcement was sent to the scene of a domestic violence situation located at the 1000 block of Columbus street in Harrisburg around 8:45 pm on Tuesday.
According to early reports, a woman called 911 when a domestic situation broke out in her home and the man grabbed a long gun. The woman hid in her bathroom and held the door close with her legs while hiding her two children in the bathtub.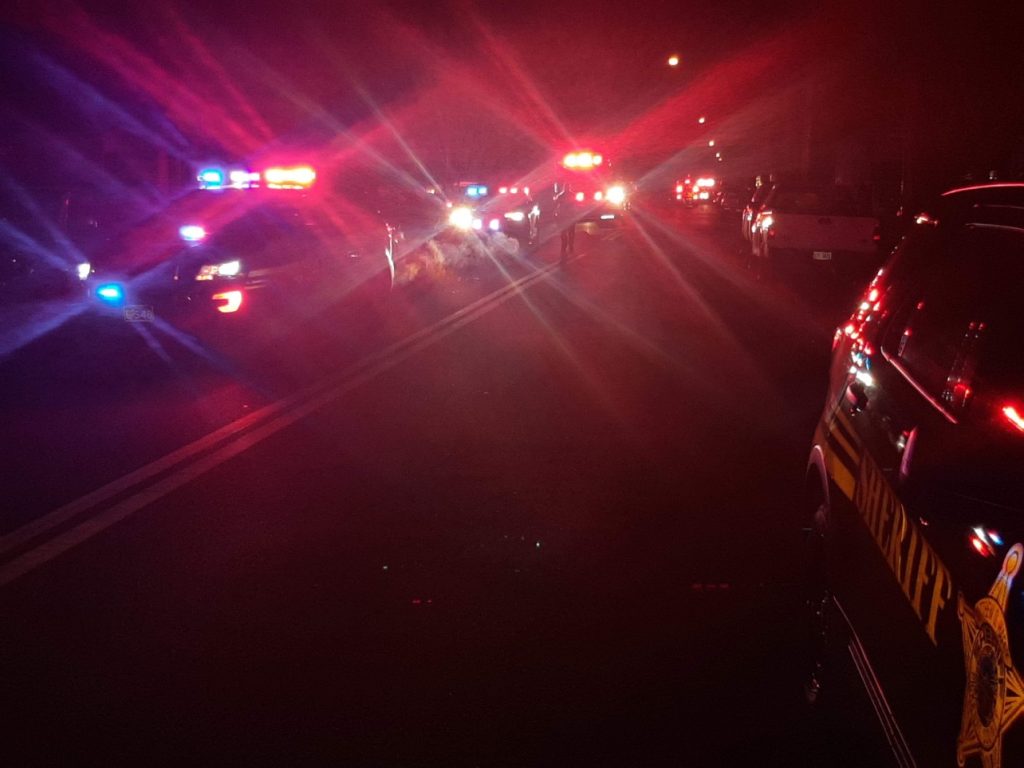 When law enforcement arrived they surrounded the home and the woman and children were escorted with bulletproof vests out of the home. Both Pickaway county and Franklin county sheriff were on scene.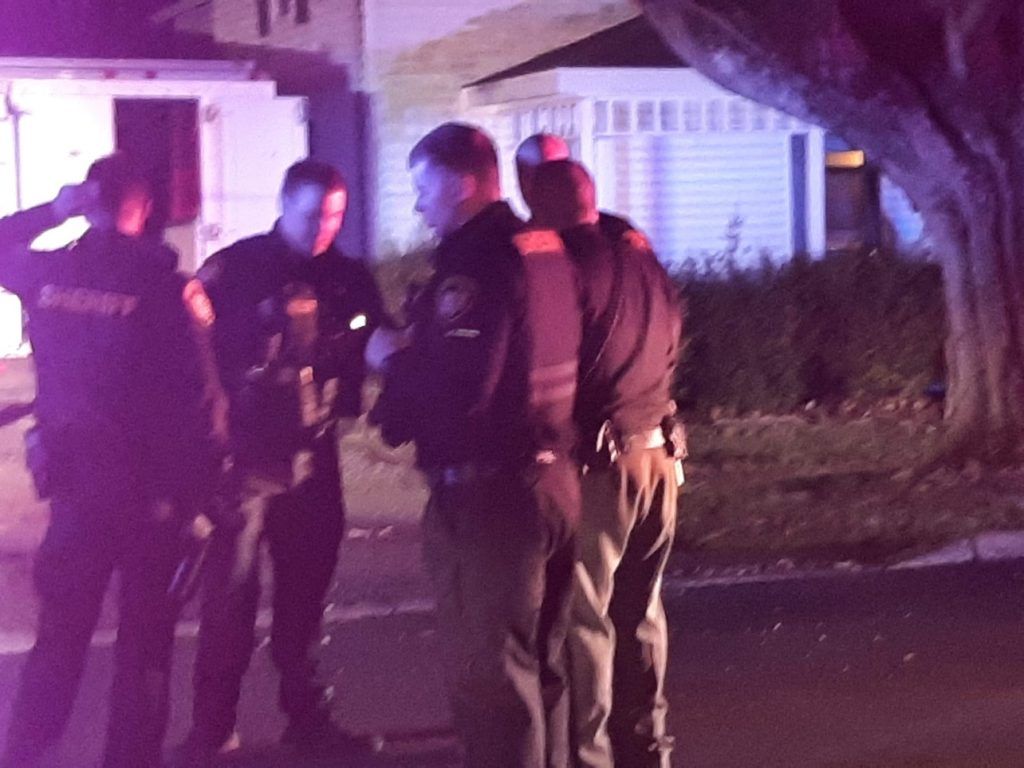 Shortly after the man identified as Jeremy Beard surrendered himself and was arrested. No one was hurt in the incident.
Beard, 35 was charged with three counts of Aggravated Menacing, three counts of domestic violence by assault, obstruction of official business, and resisting arrest. He is currently being held on no bound