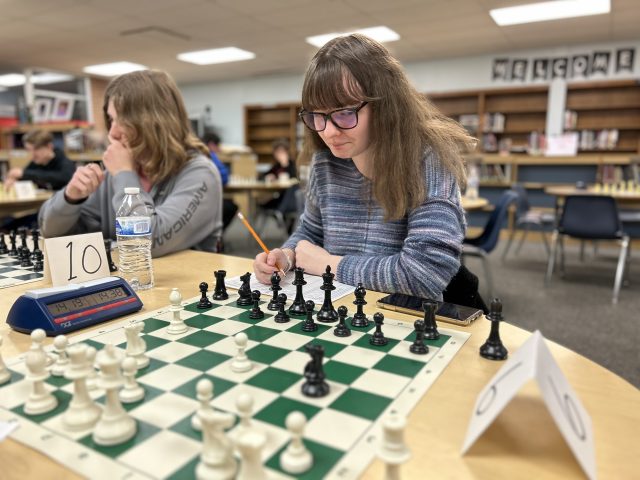 Logan Elm High School will host a U.S. Chess Federation-rated scholastic chess tournament Saturday, May 13 in the high school gymnasium. The tournament is open to all students grades K – 12. Students should register by May 6 to take advantage of the discounted registration fee.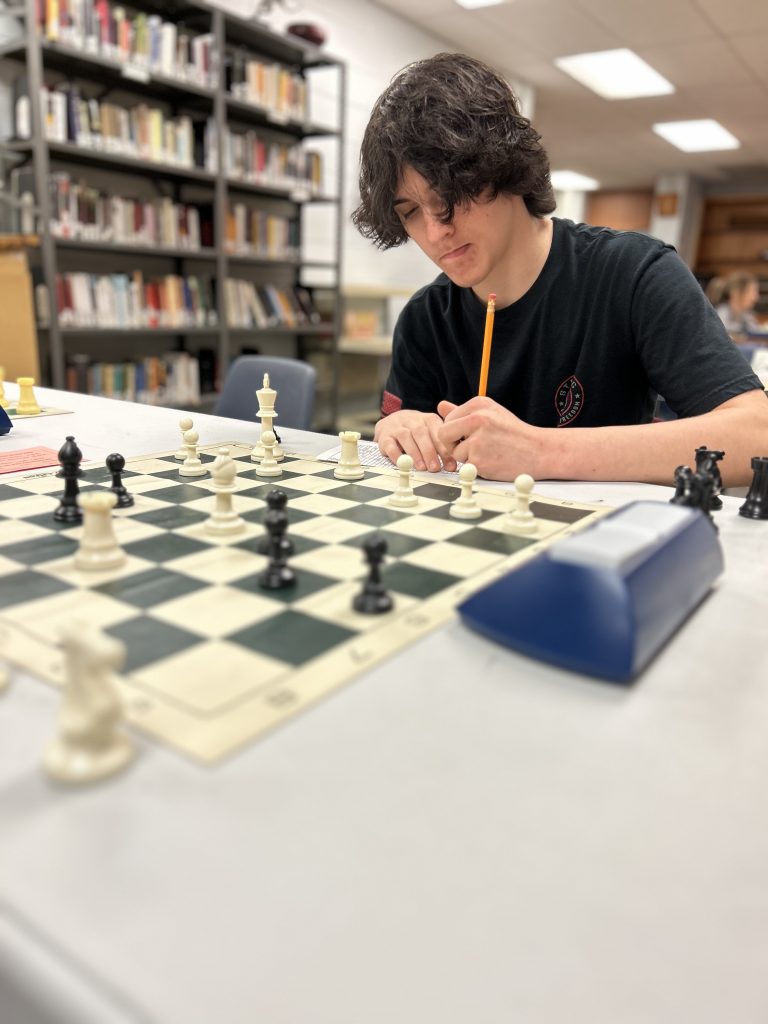 Students will play five rounds and will be divided among three sections based on skill level. Players will start with 30 minutes and have a five-second delay. Touch-move will be observed and players will notate their games.
"We are excited about hosting this rated tournament and hope to see a great turnout" said Matthew Forte, Logan Elm Chess Club Advisor. "This will be a friendly atmosphere for players who haven't yet played in a tournament and I anticipate steep competition in the Open section."
More information and registration is available at https://www.columbuschessacademy.org/tournaments/2023_logan_elm_hs.
The Logan Elm Chess Club has grown substantially this school year with students meeting after school to play and attending several tournaments. A key ingredient in helping them prepare to compete was a grant from the Logan Elm Education Foundation that provided funding for quality chess timers.