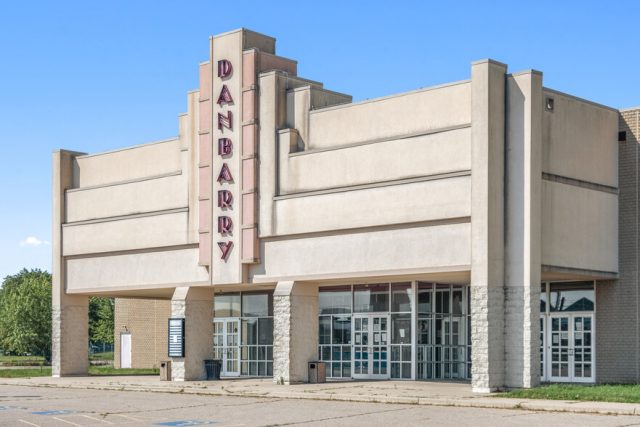 CHILLICOTHE – Shuttered for more than a year DanBarry Cinemas is planning on reopening soon.
According to a press release from the company, they are currently moving from dormant stage to full popcorn movie stage, with an expected opening SOON.
In September they were working on cleaning up the theater, then adding new projection and sound throughout the theaters. A new Lazer projection that will be "State of the art and first of its kind" in Southeastern Ohio. The sound will be replaced with Dolby processors and speakers implementing technology that renders a high-quality surround sound experience.
Since the press release, the theater has opened a few times for private viewing testing everything for the big opening. Now they are currently hiring staff members.
According to their Facebook page the website is getting a makeover too check to out here: www.danbarry.com! (also www.chillicothecinemas.com)