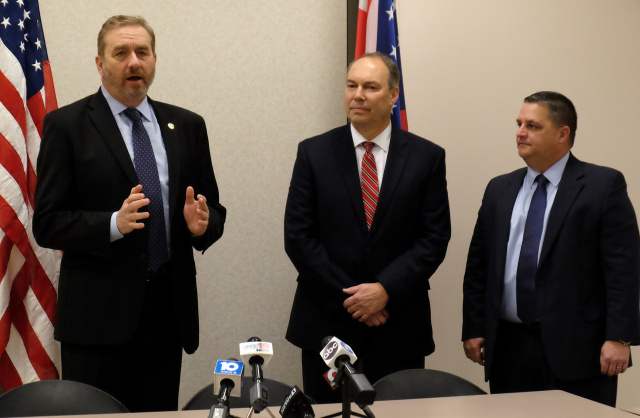 OHIO – Attorney General Yost filed a lawsuit to block the Biden administration's vaccine mandate for employees of federal contractors, which will result in the release of dangerous ICE detainees being held in county jails across Ohio.
"We have sheriffs that are going to lose a lot of talented deputies to this mandate, and they'll ultimately give up their contracts to house ICE detainees rather than see that happen," Yost said. "Forcing that kind of choice on people who dedicate their lives to keeping our communities safe creates a needless situation in which everyone loses."
The suit, filed together with Geauga County Prosecutor Jim Flaiz and Sheriff Scott A. Hildenbrand, Seneca County Sheriff Fredrick W. Stevens and the attorneys general of Kentucky and Tennessee, challenges the Biden administration's authority to mandate COVID-19 vaccines.
"If our jails see no option but refusing federal ICE detainees, what happens to those detainees, who are prioritized for removal for committing heinous crimes in our communities and posing national security threats? None of us wants to find out," Yost said. "That's just one important reason why I'm suing to end this illegal mandate."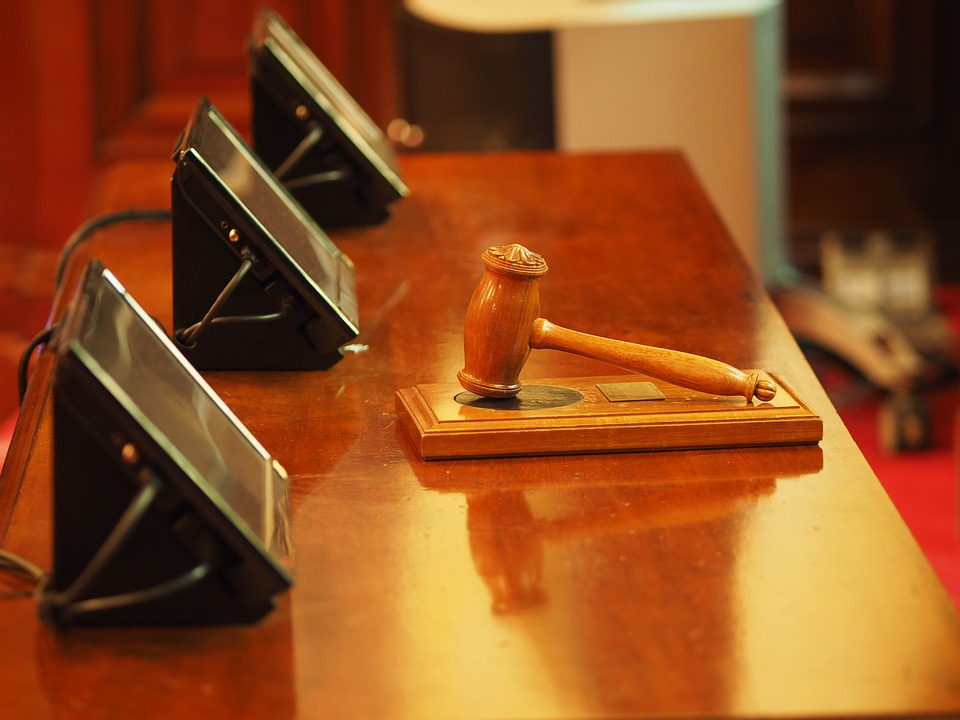 p>