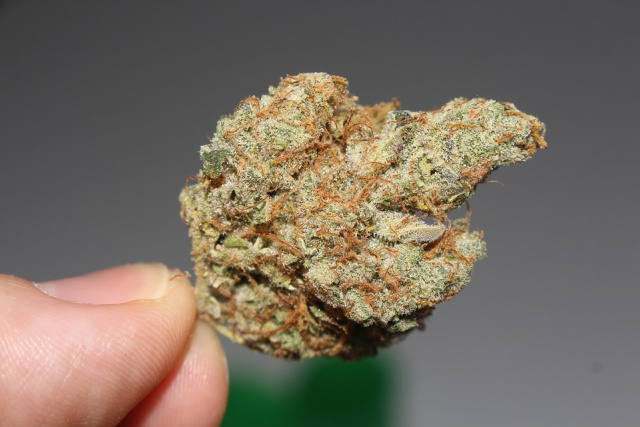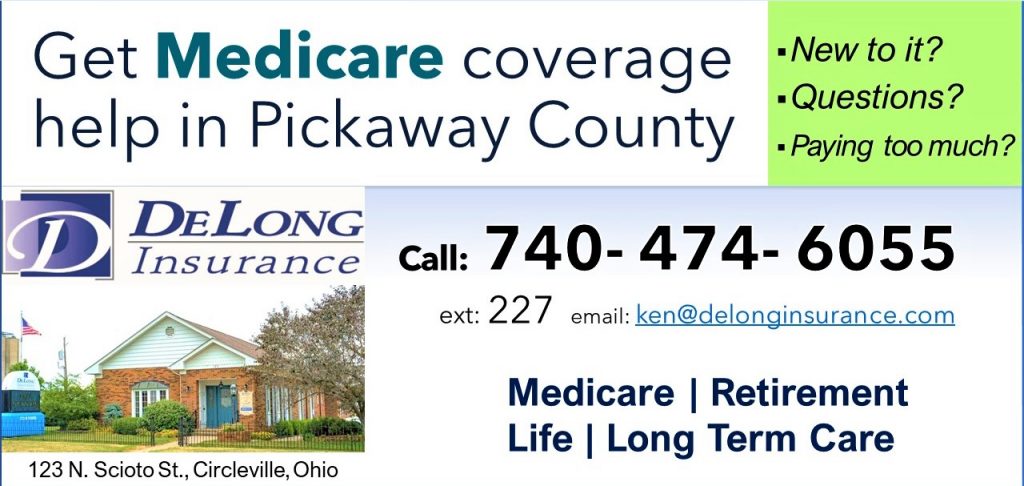 OHIO – After coming close to having enough signatures the Coalition to Regulate Marijuana Like Alcohol sprug to the challenge and added supplemental signatures to push the ballot on the Ohio November election.
The coalition's stature will legalize the adult use, sale purchase, and possession of cannabis for Ohioans that are 21 or older. Under the law, Ohioans would even be allowed to grow a small number of plants in their homes for use. You can read the entire petition here
At first, the coalition was short on signatures just by around 700 signatures, but rallied and hit the streets and collected around 6,000 signatures. Originally the coalition submitted 222,198 signatures, at least 124,046 of those had to be verified by the Ohios board and it was short of that number the coalition had 10 days to find the extra signatures.