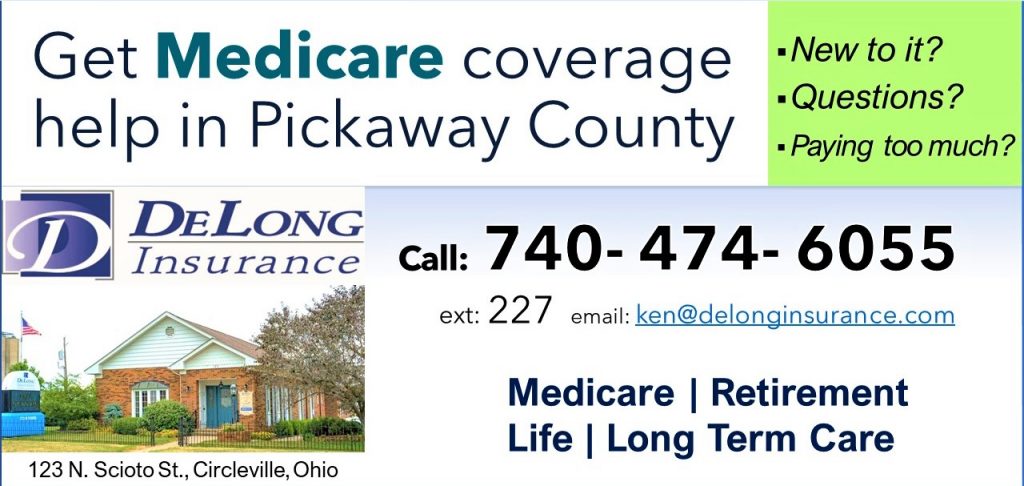 Franklin – A chase left Columbus and ended in Pickaway County earlier this evening. With a quick response from Pickaway County all four suspects were detained/Arrested.
According to Law Enforcement, a traffic stop was performed on a White Audi inside Columbus for no tags. When the drive saw the police he didn't stop but sped up. The officer called ahead to Franklin county sheriff who reported that the car had entered I-71 Southbound. A Columbus Helicopter was in the area and assisted law enforcement who did not chase the fleeing suspect but did follow.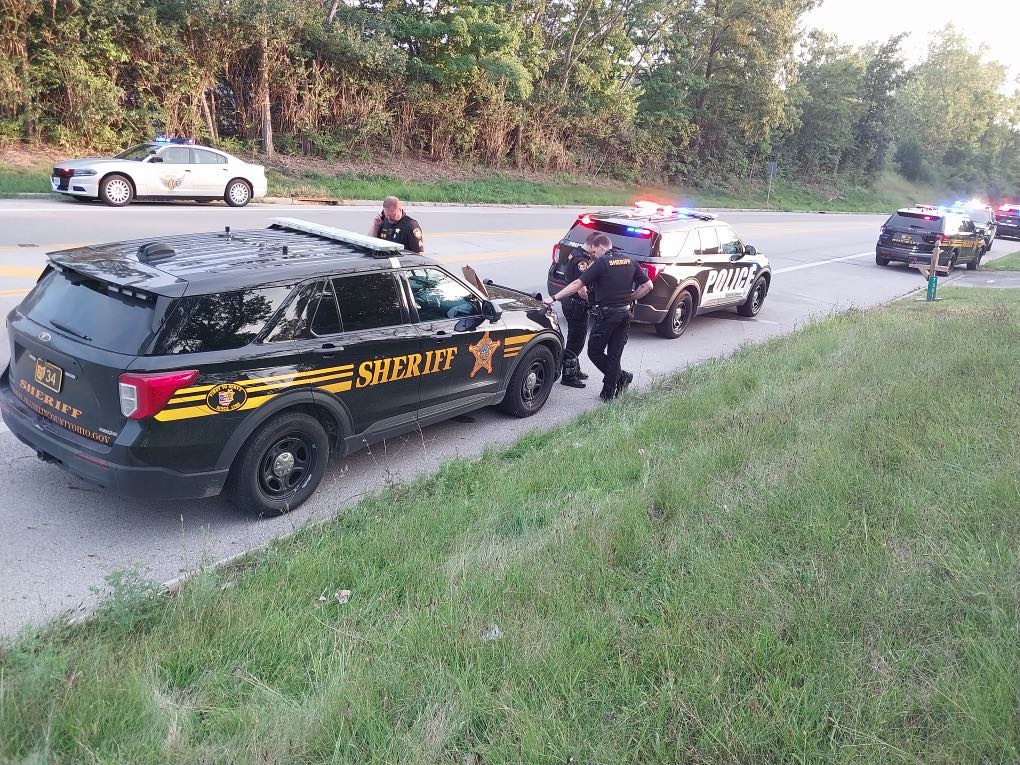 The helicopter reported the fleeing car drove southbound on I-71 at a speed of around 120 mph until they reached US-56 where the car exited, but reentered the freeway on I-71 Northbound. They drove north until they saw law enforcement still tracking them then they exited on US-62 and onto Stahl road where the car's front driver's side tire went flat. Four suspects then fled the vehicle each running in different ways.
Radio contacted Pickaway county sheriff's Department, and Sheriff Hafey who was in the area was first on the scene. He reported that a woman who had a home under construction called 911 when her ring cameras that were on site showed one of the suspects break into the home and hide inside.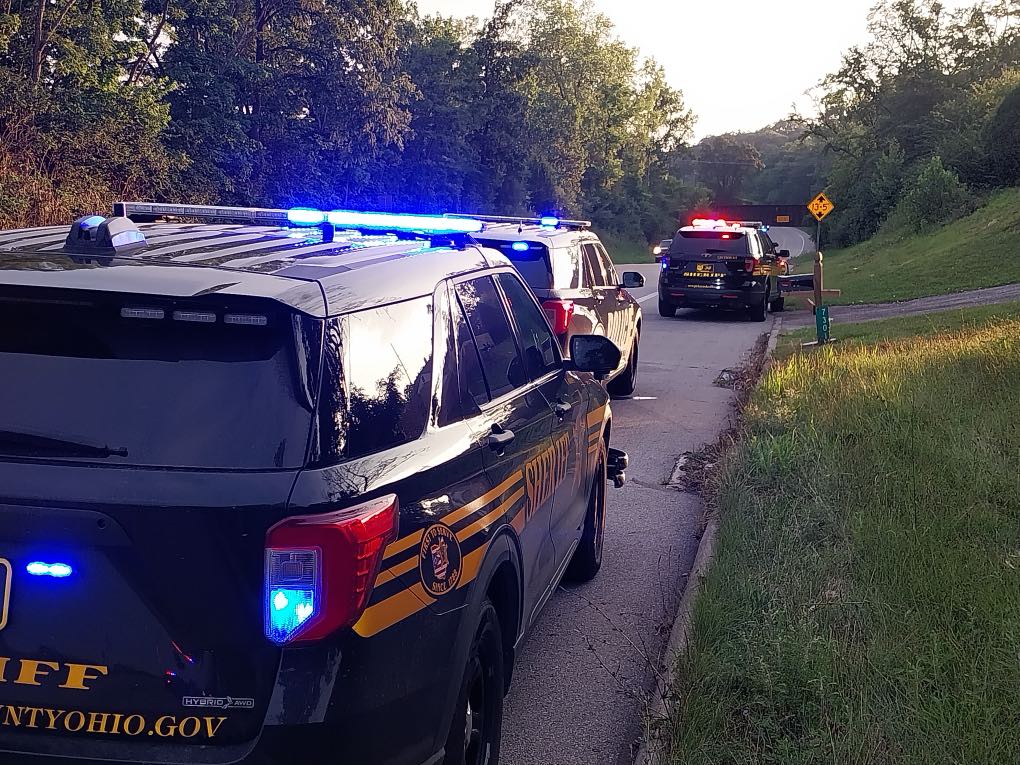 Another suspect was tracked by the helicopter running down the railroad tracks he was detained by several other law enforcement units that arrived on the scene including Columbus PD Franklin County SO, Columbus Police, Harrisburg Police, and Franklin township police.
Using the helicopter all four suspects were detained and possibly all arrested. One was reported to be a juvenile that had a warrant for his arrest.
we will have more on the arrest soon.