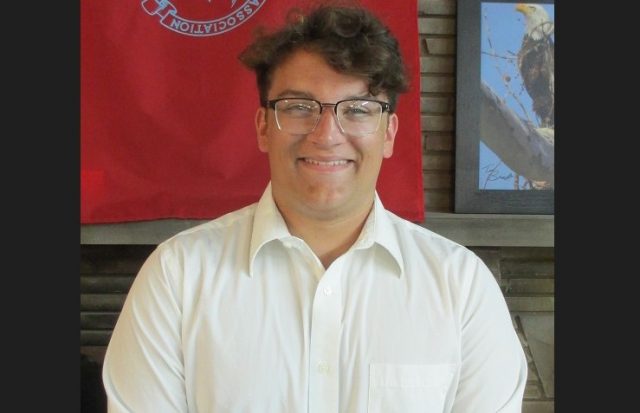 Evan Friend, a graduate of Chillicothe High School, has been awarded the 2022 Ross County Conservation League scholarship. Evan, an Eagle Scout, is the son of Mark and Polly Friend of Chillicothe.
Evan will be attending Otterbein University in Westerville and will be
majoring in biology and environmental sciences. A presentation of the award of $500 was made at the August general membership meeting of the League at the Brown Hollow lodge. The scholarship award has been a tradition of the League for over 20 years and is awarded to a deserving student in the areas of environmental studies, conservation or related fields.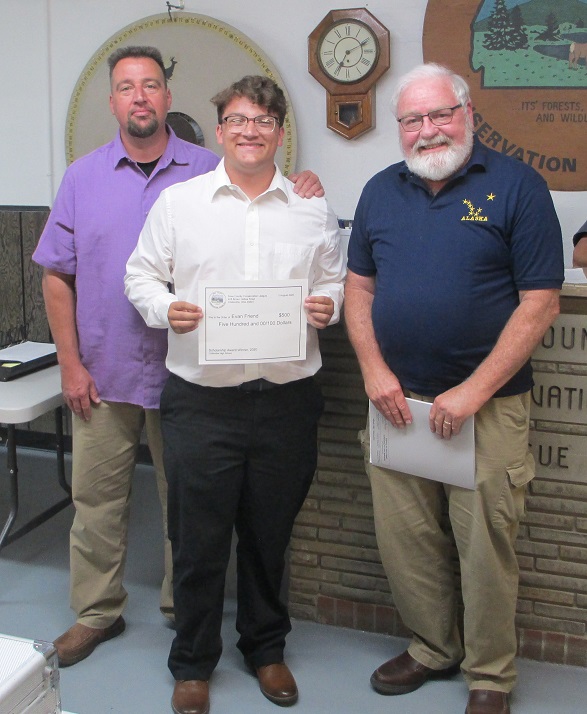 The Ross County Conservation League is a 501(c)4 tax-exempt origination whose objective is to promote better sportsmanship, respect and observe the game and fishing laws, protect and propagate wildlife, conserve our
Natural Resources, oppose anti-conservation legislation, respect the property rights of landowners and acquire and maintain lands.