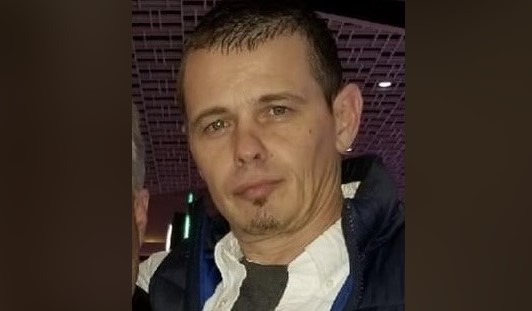 The Family would like everyone who attends to wear something representing Ohio State, Raiders or Dodgers…his Favorite Teams
Ray "Bug" Emory Beane II, 50 of Ashville, OH passed away on Tuesday, January 25, 2022. He was born on February 18, 1971 in Columbus, OH. Ray was a 1989 graduate of Hamilton Twp. High School and worked in logistics formerly with UPS.
Ray is survived by children Kylie, Jenna, Milo, Brylen, and Ray "Bug" Beane III; grandchildren Gio and Mila Kuznar; parents Ray and Joy (Cheadle) Beane; brothers Adam (Sally), David (Rose) and Daryl (Cara) Beane; sisters Christina, Lexi, Debi and Rachel Beane; nieces and nephews Blaze, Triston, Storm, Kyle, Andrew, Kinley, Charlotte and Lucille; numerous aunts, uncles and cousins.
Visitation will be from 6-8 p.m. on Monday, January 31st with Funeral Service at 11:00 a.m. on Tuesday, February 1st at Oliver-Cheek Funeral Home, 420 W. Main St. Ashville 43103. Interment will follow at Fernwood Cemetery in Lockbourne.
Due to COVID, masks and social distancing are encouraged. Online condolences can be left at olivercheekfuneralhome.com