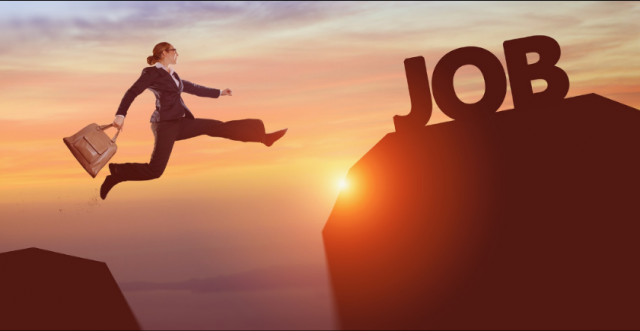 Randstad is hosting open interviews on
Tuesday, February 13th, 2018
1:00 PM – 3:00 PM
@ Pickaway County Ohio Means Jobs!
Stop by 160 Island Road Circleville, OH 43113 and ask for Kylie!
Please have (2) forms of identification with you:
Picture ID, Social Security card and/or Birth certificate
Resumes are always helpful to get the best job opportunities available based on skills!
You can apply online ahead of time @ www.randstadusa.com
Come in and learn more about our open positions and potential job opportunities in Washington Court House and Circleville areas!
Get applied into our Randstad database to be available to hear about current openings and new opportunities!
TEMP, TEMP TO HIRE and DIRECT HIRE
12 HOUR shifts or 8-10 HOUR shifts
Monday-Friday schedules and Rotating day schedules
FACTORY / WAREHOUSE:  Inspector, Press Operator, Packer and Material Handler
**Washington Court House: Factory/Warehouse Openings
**Starting Pay from $10.00/hr. – $11.00/hr.**
Our job openings mainly consist of companies in the WCH area.
**Circleville: Skilled Electrical and Welding Openings
**Higher pay is available for skilled openings
We have Skilled Labor positions available in the Circleville area.