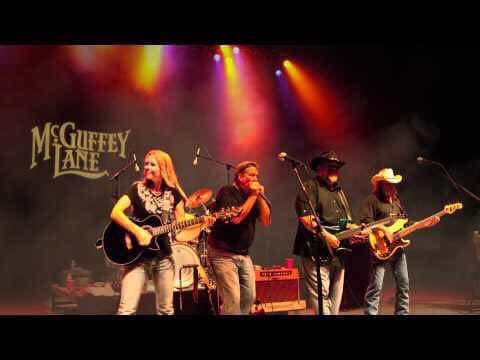 CIRCLEVILLE – A special night that Circleville people call "locals night" before the streets are completely filled with pumpkin goers will be a little better this year with a headliner performance from McGuffey Lane.
Pumpkin show Inc told Sciotopost that they invited McGuffey Lane on Tuesday Preview night of the Pumpkin Show.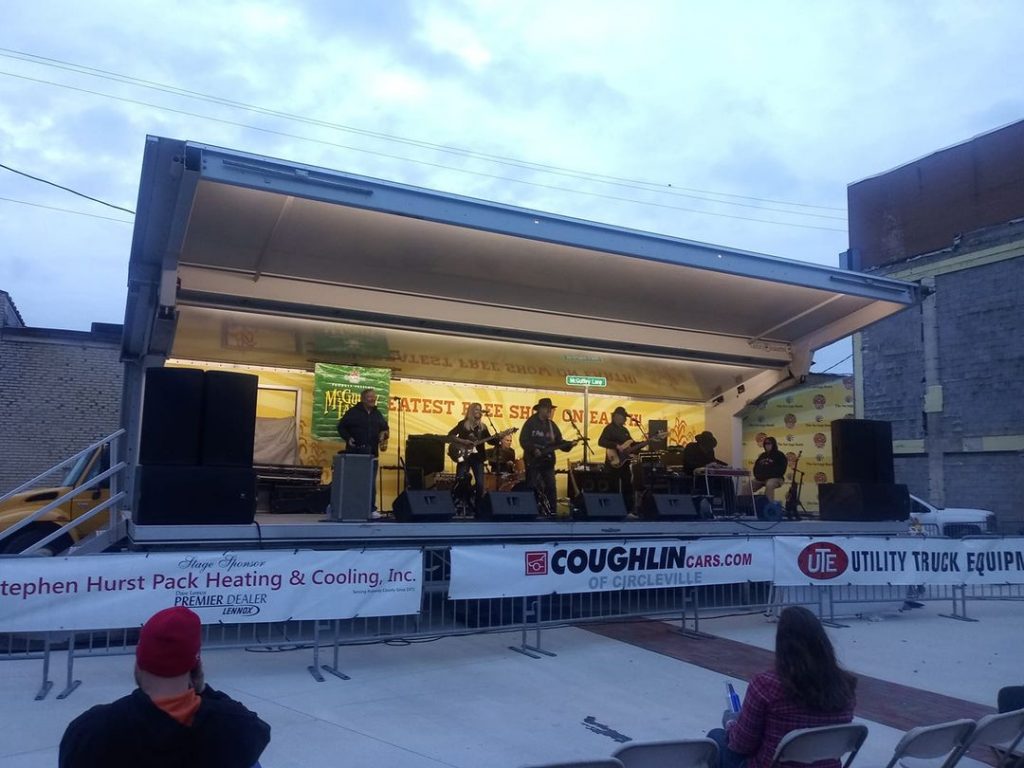 "It's not a day we have many events going on," said Pumpkin show, "there are no parades or special events, so McGuffey and Pumpkin show band will play throughout the night on October 18th."

For anyone who has never attended the Tuesday preview night, this is before the pumpkin weigh-off and before any ceremonies and events. Rides are open from 5 pm to 10 pm, along with some of the food booths, but not all. At 5 pm the Pumpkin show Community band will play, followed at 6:30 pm to 8 pm by McGuffey Lane who will play.
Eyes of Freedom who will return again this year will also be open in the area of Memorial Hall at the corner of East Main and South Pickaway Street.