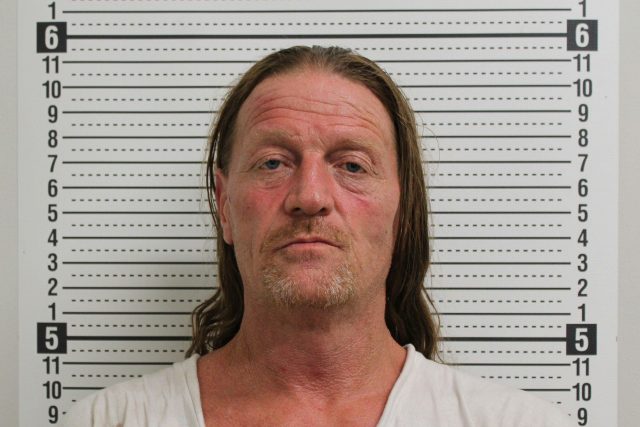 Chillicothe – On September 26*, 2022 around 12:45pm a male called the Chillicothe Municipal Courthouse and advised there was two bombs in the building. The building was evacuated and searched and no bombs were located.
After an extensive investigation the Chillicothe Police Detective Division was able to locate a suspect, Danny Hughes, w/m 53 years old Chillicothe. Mr. Hughes admitted to making the call and stated that he was trying to get his girlfriend out of court that day.
Mr. Hughes was arrested and charged with Terroristic Threats, Inducing Panic, and an unrelated Protection Order Violation and was escorted to Ross County Jail.