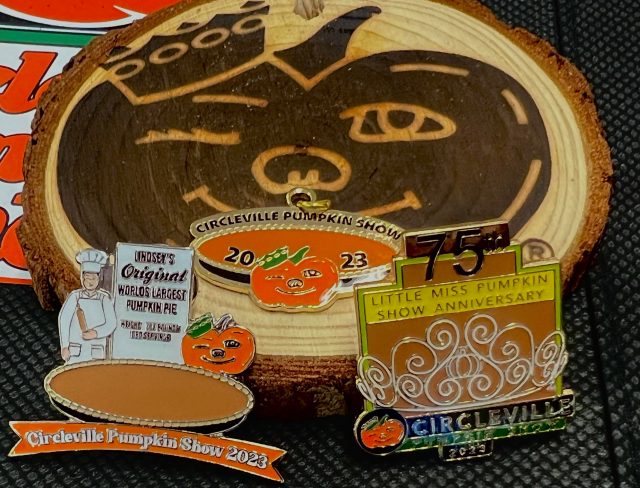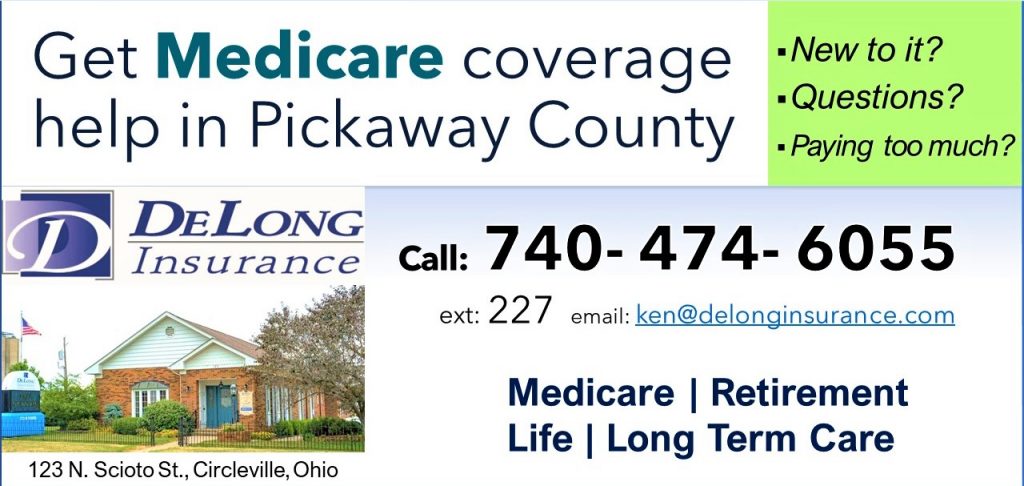 Circleville – For many years, the Pumpkin Show Souvenir Committee has released a souvenir pin to commemorate the year. In the last several years, the committee has called upon the talents of local artists to design these pins.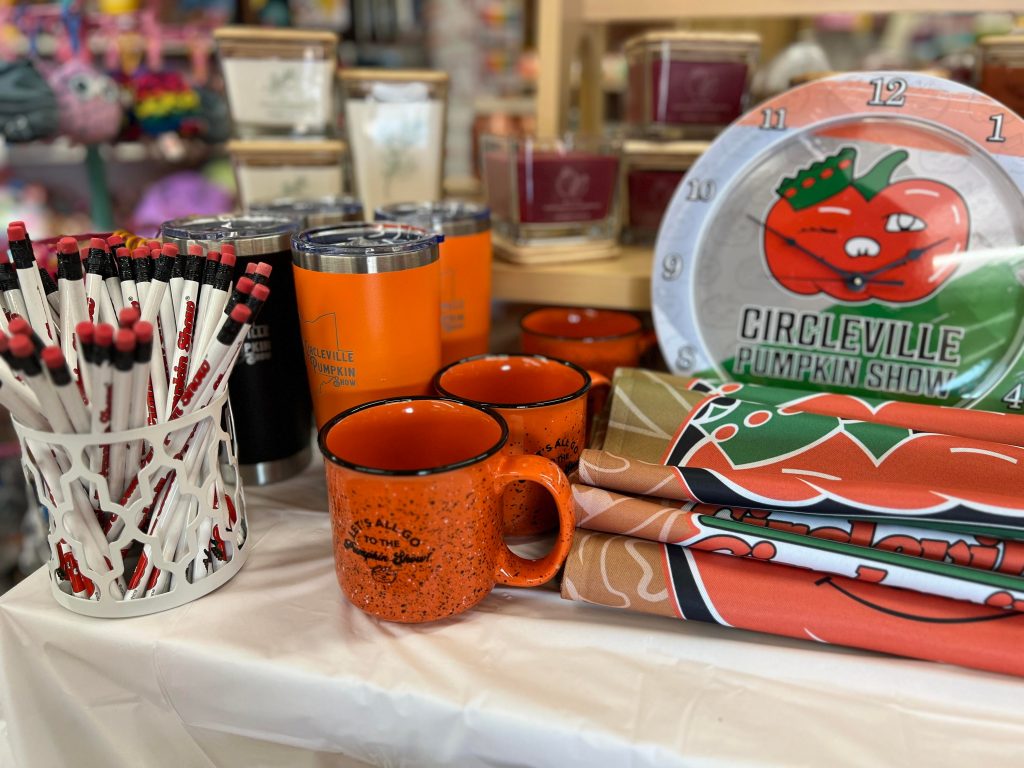 "We used to rely on the pin manufacturer to create a design," said Barry Keller, vice president of The Circleville Pumpkin Show Inc. and trustee of the Souvenir Committee. "In 2013, we switched manufacturers and decided to ask local artists for potential designs."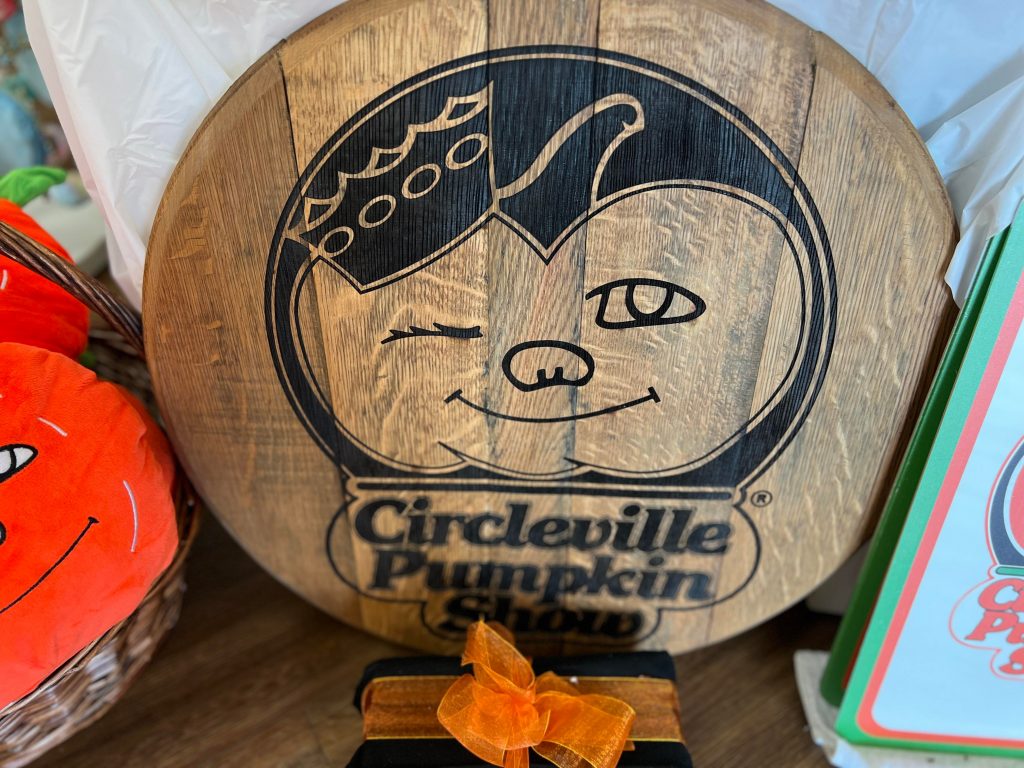 Pins of the past have included Circleville landmarks such as the Pickaway County Courthouse and the Ferris wheel. Past local pin designers include Kendall Adkins in 2013 and Katie Ankrom in 2014, and Steve Spicer in 2015.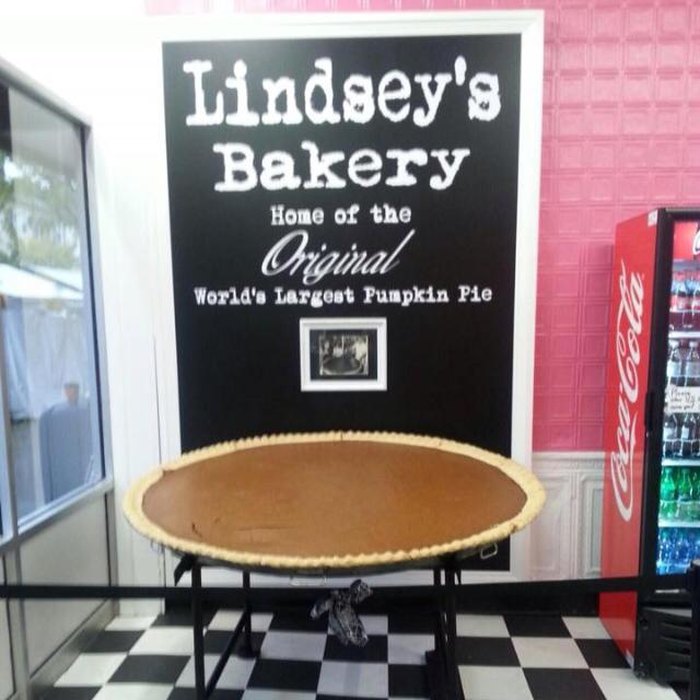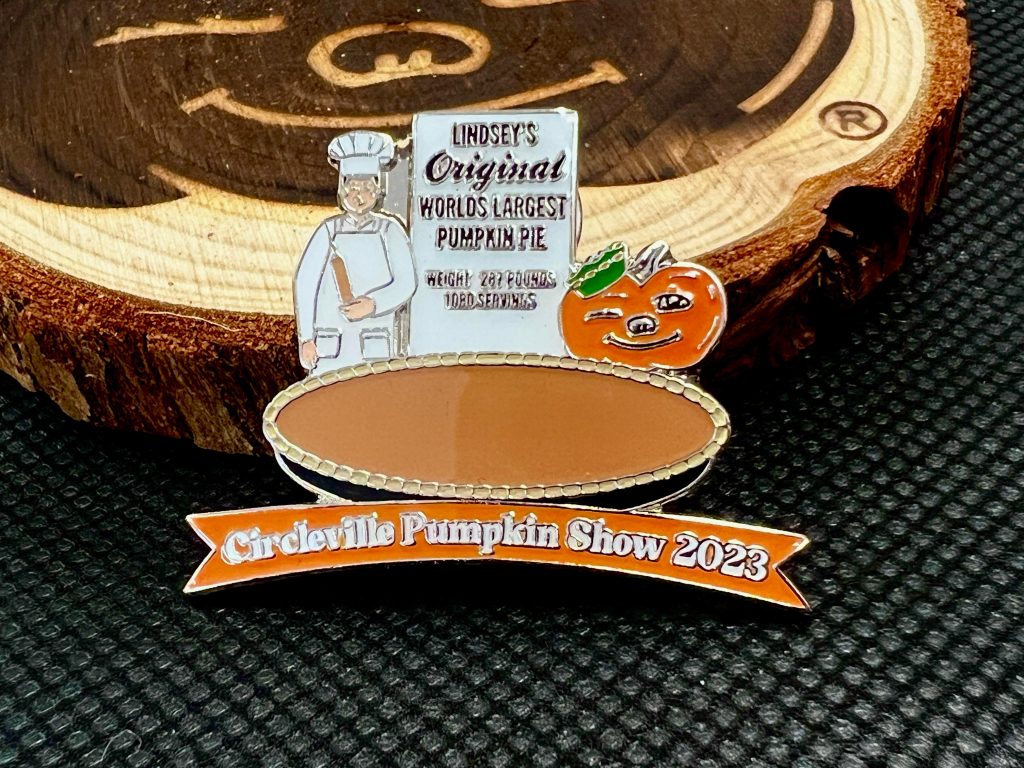 This year's pins highlight Lindsey's Bakery and the world's largest Pumpkin Pie, which has held the record for the largest pumpkin pie in the world several times, recently in 2005 when the bakery made an 18-foot across Pumpkin Pie. Along with the pie and the cook, the pin shows off Pumpkin Show Inc. Mascot Winky.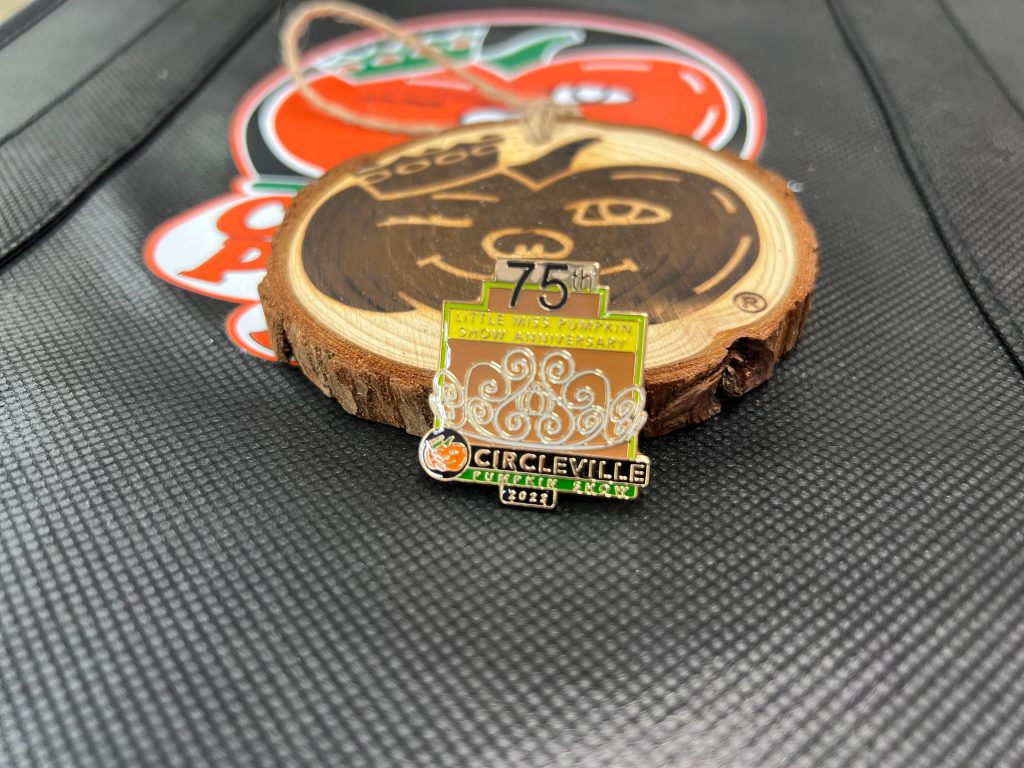 The second Pin is the 75th-anniversary pin of the Little Miss Pumpkin Show, the pin shows off a tiara that in the center holds a small pumpkin along with Winky and the year of the 75th anniversary 2023.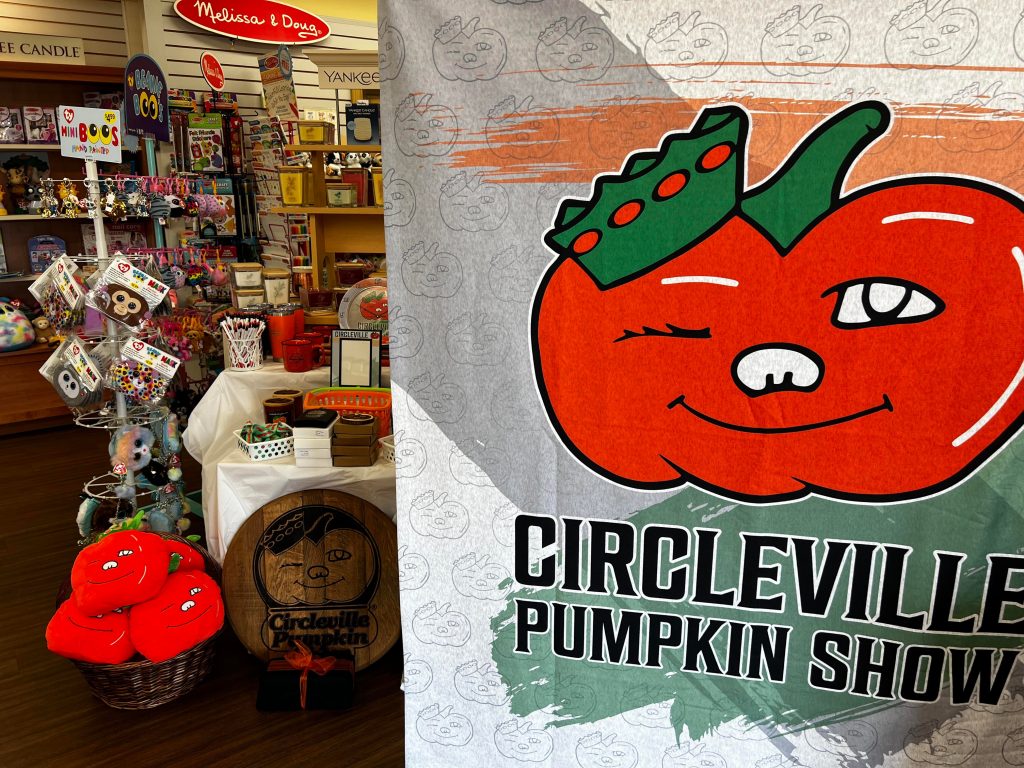 Along with the pin Pumpkin Show has lots of merch that has been released including a Christmas ornament, hat, mugs, candles, banners, a blanket new to 2023, and other items. Currently, the only places to get these items early is at the Circleville/Ashville Apothecary and The Vistors Bureau.