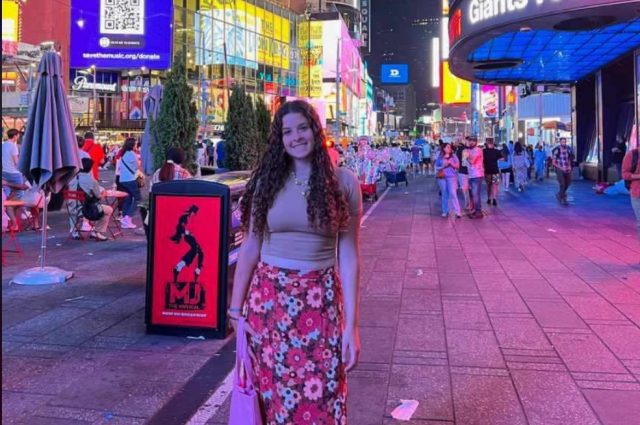 Circleville – Teays Valley Student Gabrielle Watkins says that she is running for Pumpkin show Queen in memory of her Mother and is Willing to Work hard at it because of her Father.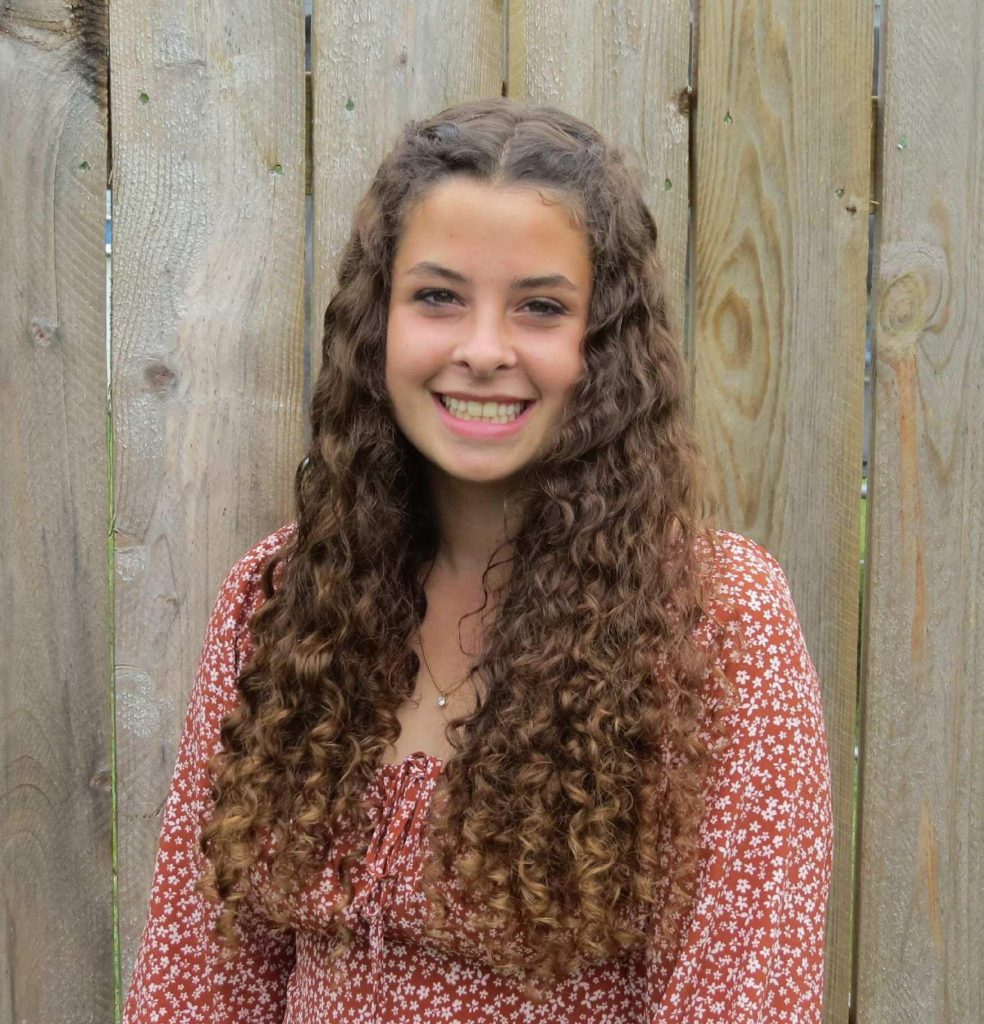 Watkins plays varsity basketball and soccer, she also plays AAU basketball for Mid-Ohio Pumas. She belongs to clubs at school, FOR Club, Key Club, Drug-free club, and World Language honors society, She is also a representative for Pickaway Addiction Action Coalition. Her hobbies include photography, weightlifting, and the love to travel.
Along with sports, and clubs she is currently in enrolled in CSCC and OCU for College credit plus programs, and she also attends Heritage Nazarene church in Circleville.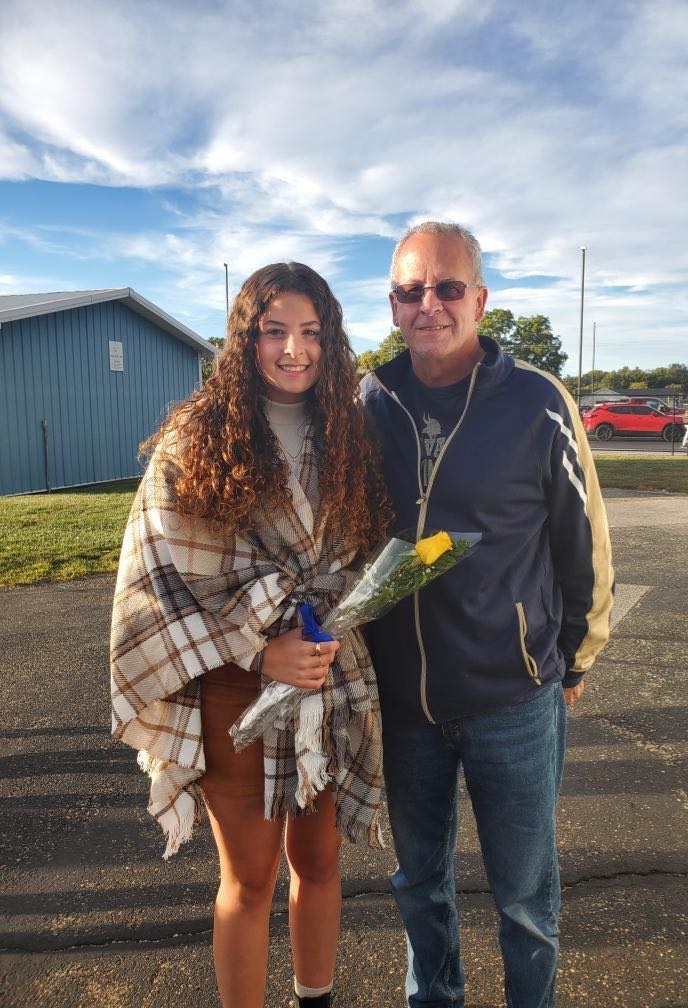 Her dream school is the University of North Carolina where she wants to major in chemistry, and eventually become a Pediatric Oncologist. The reason is that she has always loved children and would love to help them in any way possible.
Watkins credits both her Mom and her Dad as being influences in her life, her mom passed away in 2020 from breast cancer. Taught her how to be strong in every situation no matter how tough it gets.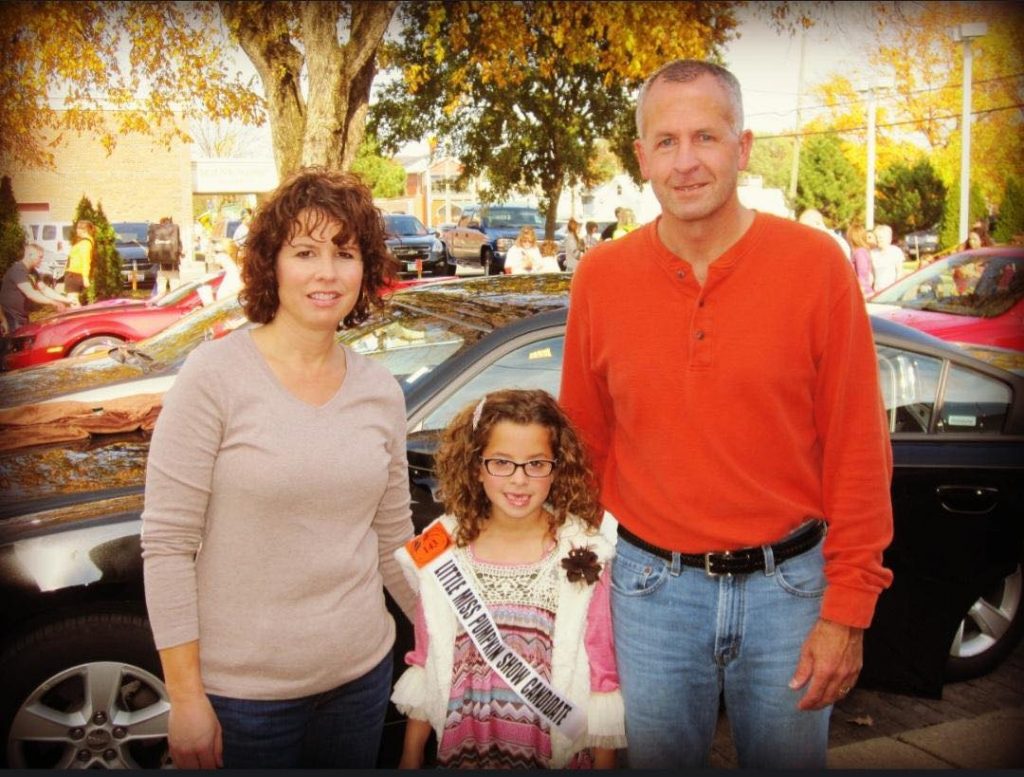 Watkins told Sciotopost that her mother Linda Watkins always wanted her to have this opportunity to run for Queen, so she decided this year she would run in her Honor, but she didn't want to leave out her Father who has been her rock through her mom's tragedy.
"My dad Herman Watkins who is a Columbus Firefighter has taught me to work my hardest in everything I do and he is my biggest supporter."
Gabrielle thinks she would make a good Pumpkin Show queen because she is committed to everything she does and has great leadership skills.