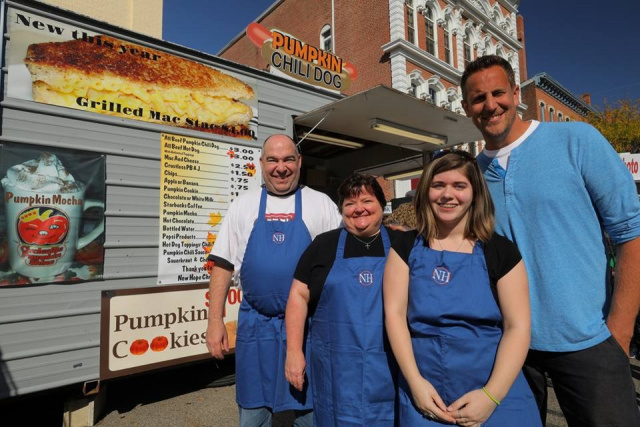 CIRCLEVILLE – The Cooking Channel Carnival Eats filmed during Circleville Pumpkin Show last October.  The host Noah Cappe features the Pumpkin Chili Dog and the Grilled Mac Stac. Mark Bidwell presented the chili dog from the beginning of cooking the chili sauce to the building of the Pumpkin Chili Dog. I presented the Grilled Mac Stac, which was a new item last year. It was a huge hit. I presented from the beginning of cooking the Mac and cheese to the building and grilling of the sandwich," said Lori Bidwell.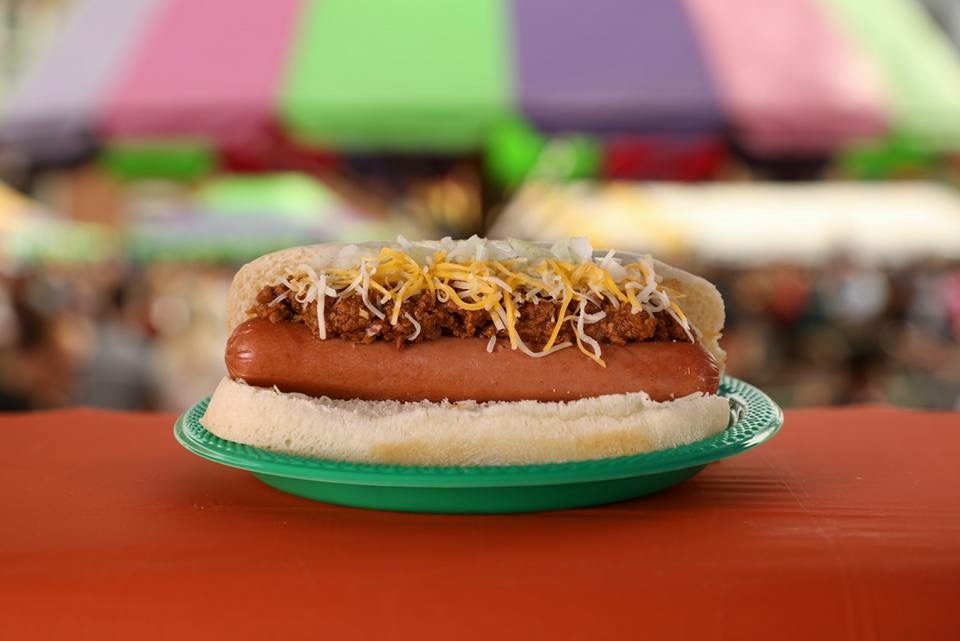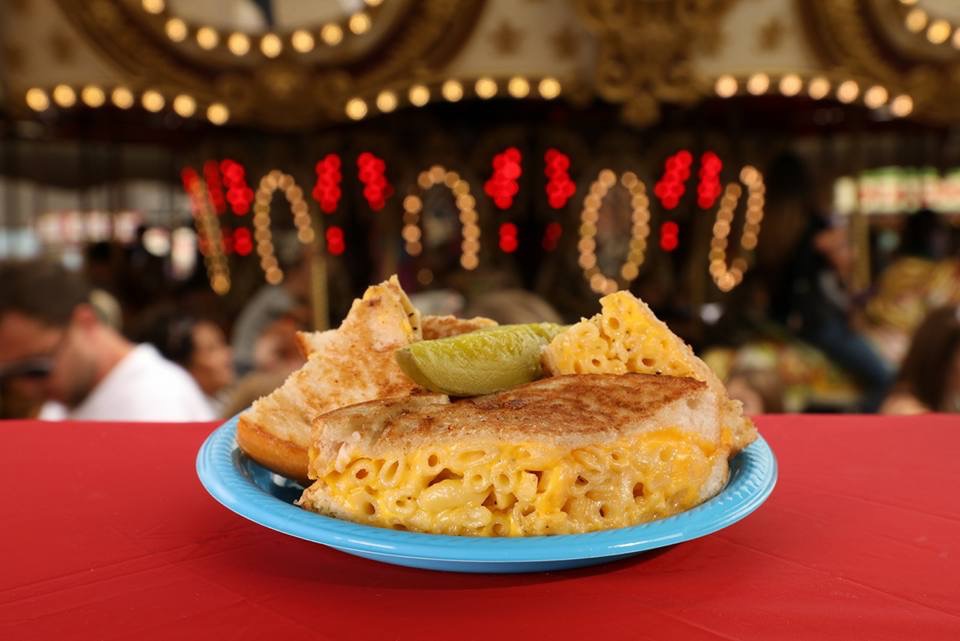 The Pumpkin Chili-dog has been a favorite of Circleville Pumpkin Show foodies for years, that idea was Lori and Mark Bidwells idea 6 years ago.  The Grilled Mac Stac was a new item this year, and also a creation from the Bidwells.  "I Have been cooking my whole life. I started working at New Hope Christian Academy as a cook about 9 years ago. I became the Food Service director about 5 years ago. My husband Mark and I started and managed the New Hope Christian Academy Pumpkin Show food booth. Last year was our 10th year," said Lori Bidwell.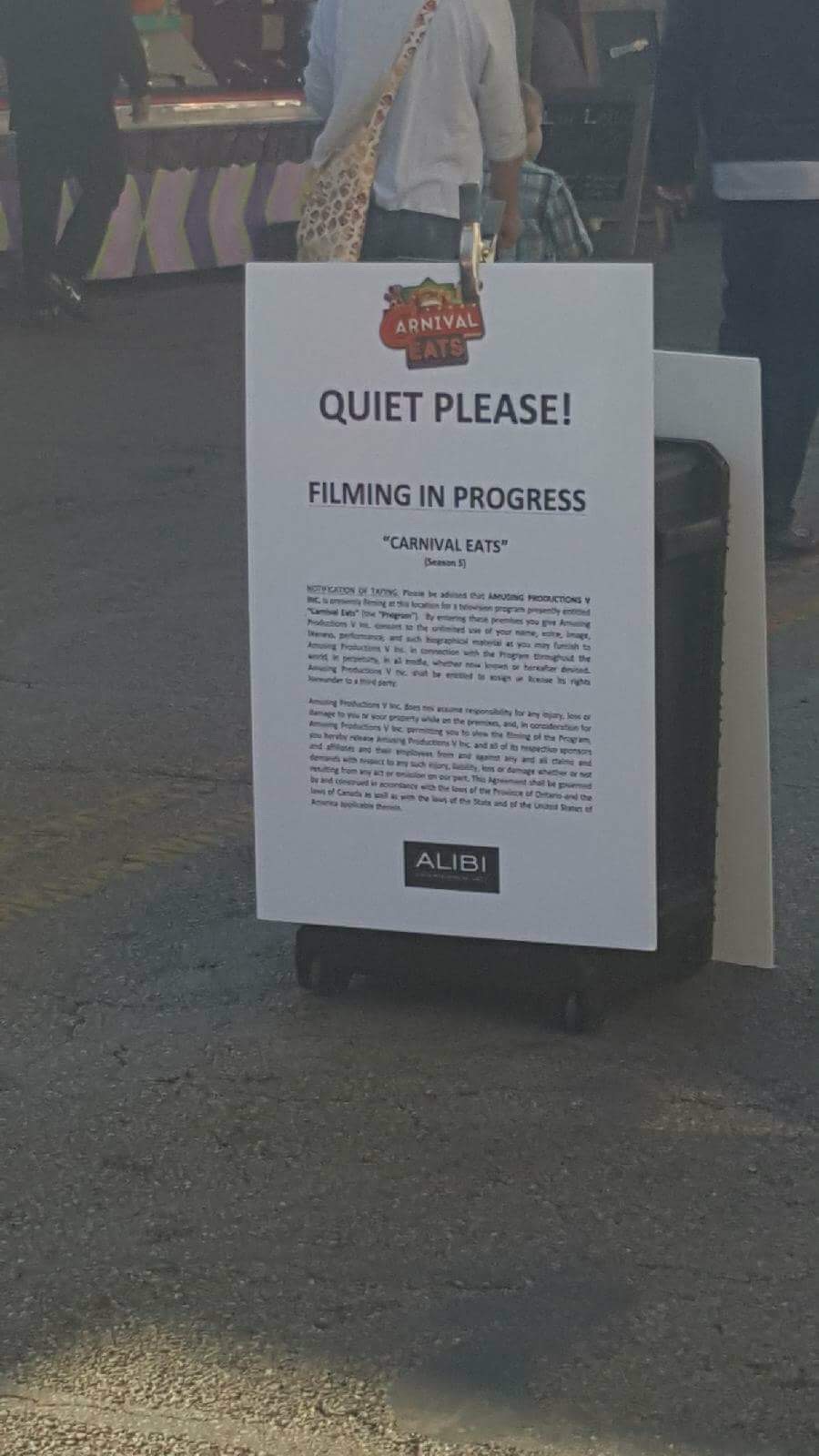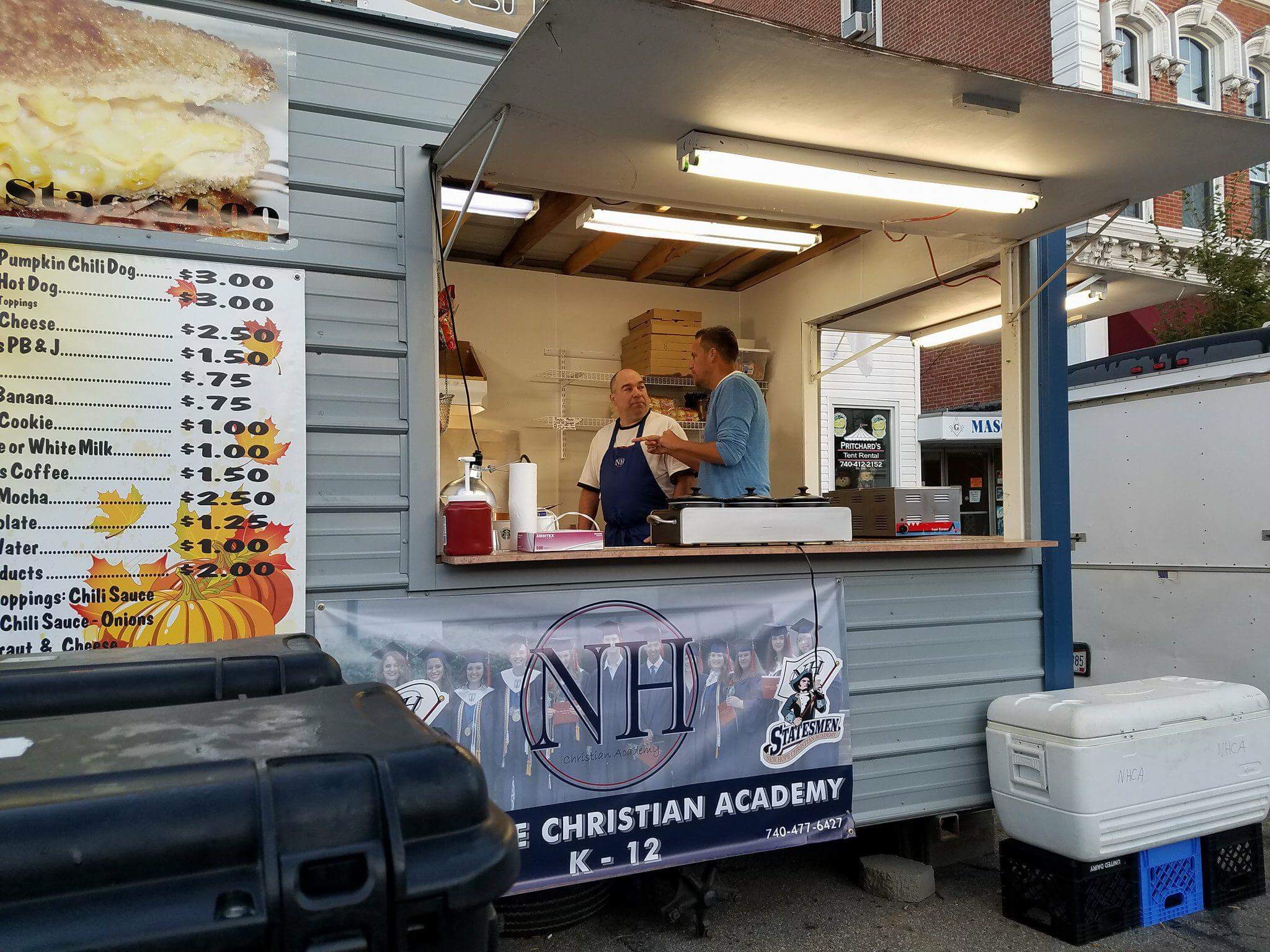 Lori went on to say,"the experience was amazing. The crew knew we were amateurs to the tv screen, so they were very patient, informative and easy to work with.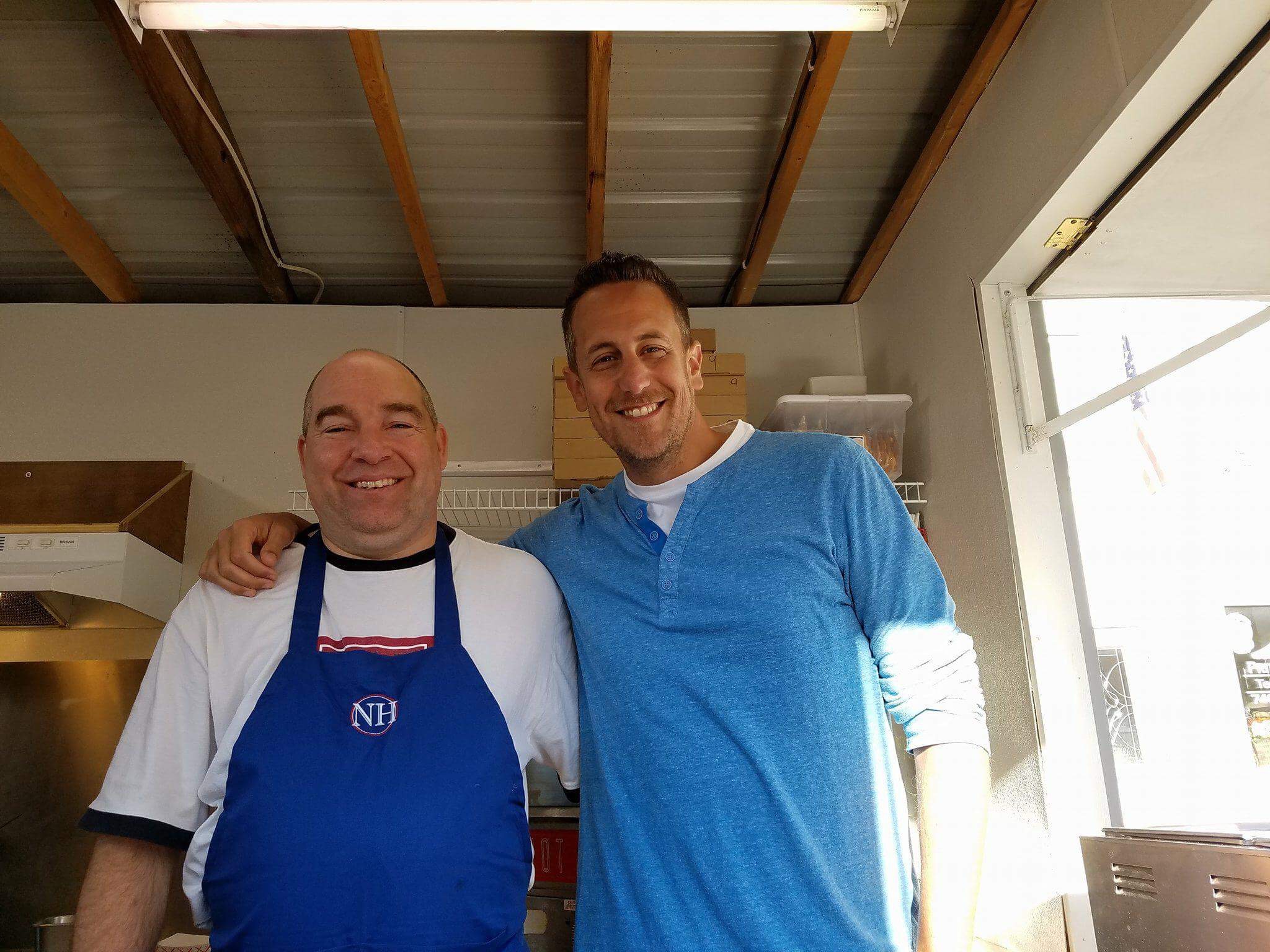 This week "The waffle truth" season 5 episode 12 airs Thursday night March 8 at 9 pm on The Cooking Channel for the first time then it re-airs a few hours later on March 9 at 1 am.  For more airtimes check www.cookingchanneltv.com.