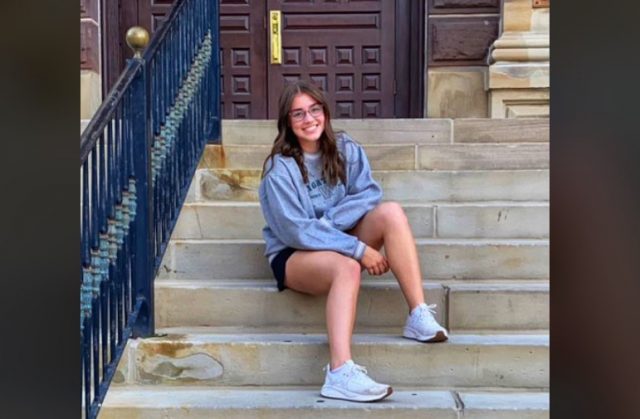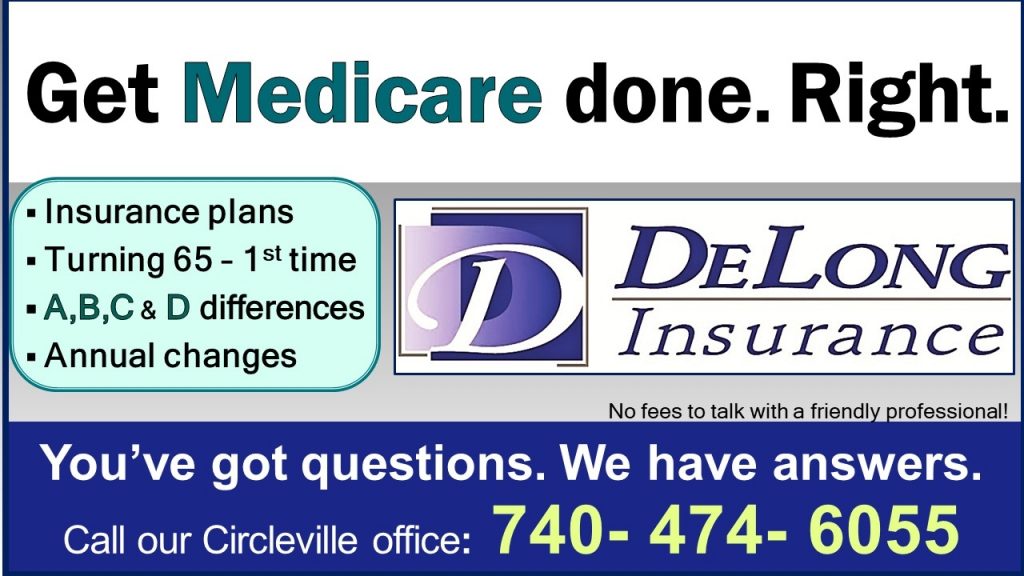 PICKAWAY COUNTY – Kalien King says that she running for the Pumpkin Show for the experience of meeting new people and spreading her values when it involves God.
"I ran for Miss Pumpkin show because I think it is a once-in-a-lifetime opportunity. Running for it has really pushed me out of my comfort zone, but I'm so excited to participate! I am already meeting great people; all the girls are so nice! I ran because I wanted to represent my school's core values to the best of my ability. Running for Miss Pumpkin Show, for me, is more than just the contest itself, it is about the people you encounter and the experiences you gain. I am so excited that I chose to represent my school this year!"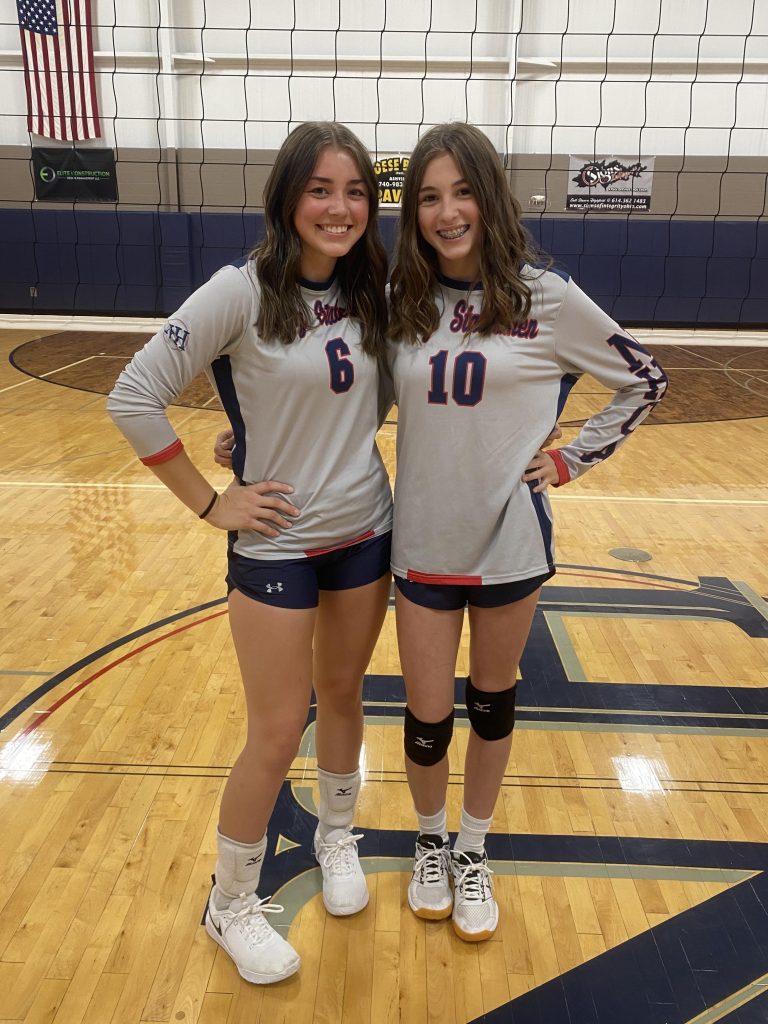 Miss King attends New Hope Christian Academy where she has high honors, and is part of the National Honor Society. In her free time, she likes to participate in ArtsaRound, Volleyball, 4-H, Big Brothers Big Sisters, Horseback Riding, and Competing in triathlons and duathlons.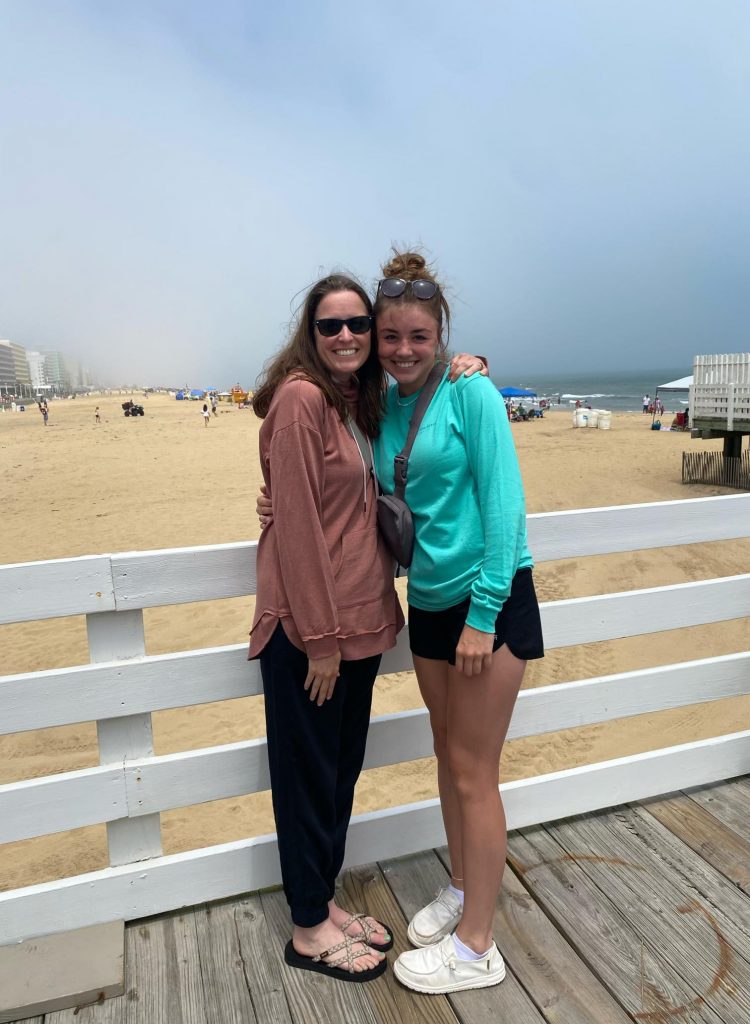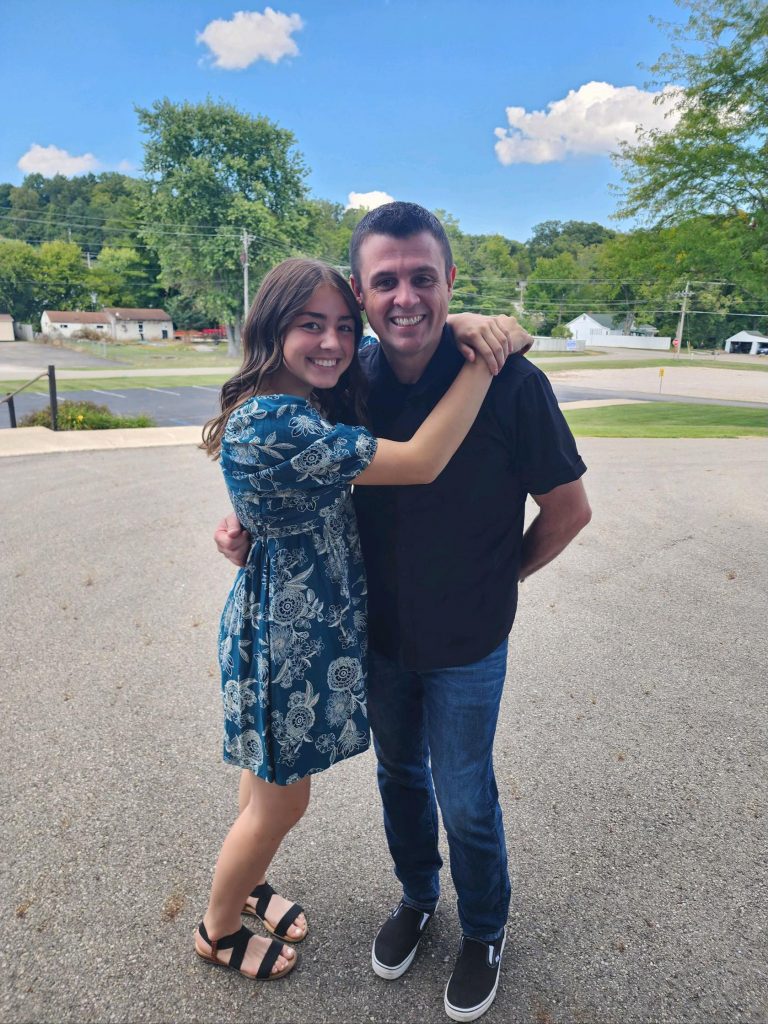 Kalien says that her parents and her Great Grandmother have influenced her life greatly.
"My parents have influenced me greatly. They have taught me how to take life one day at a time and to trust that God will take care of the rest. They have helped strengthen my faith since I was little; it took their wisdom for me to really understand the importance of it. It is the most valuable thing in my life today. All the activities, sports, and hobbies I'm involved in today reflect the outlook they have taught me. Without their encouragement, I wouldn't have the goal I do now to be Christlike in all I do to whoever I encounter. Lastly, My great-grandma influenced my life and put a new perspective on it. She taught me to look at life through a positive lens. I will always remember her joy and confidence for every day because she chose to find the good no matter what. She also taught me to love everyone I meet in life. That is a huge piece of the person I have become today."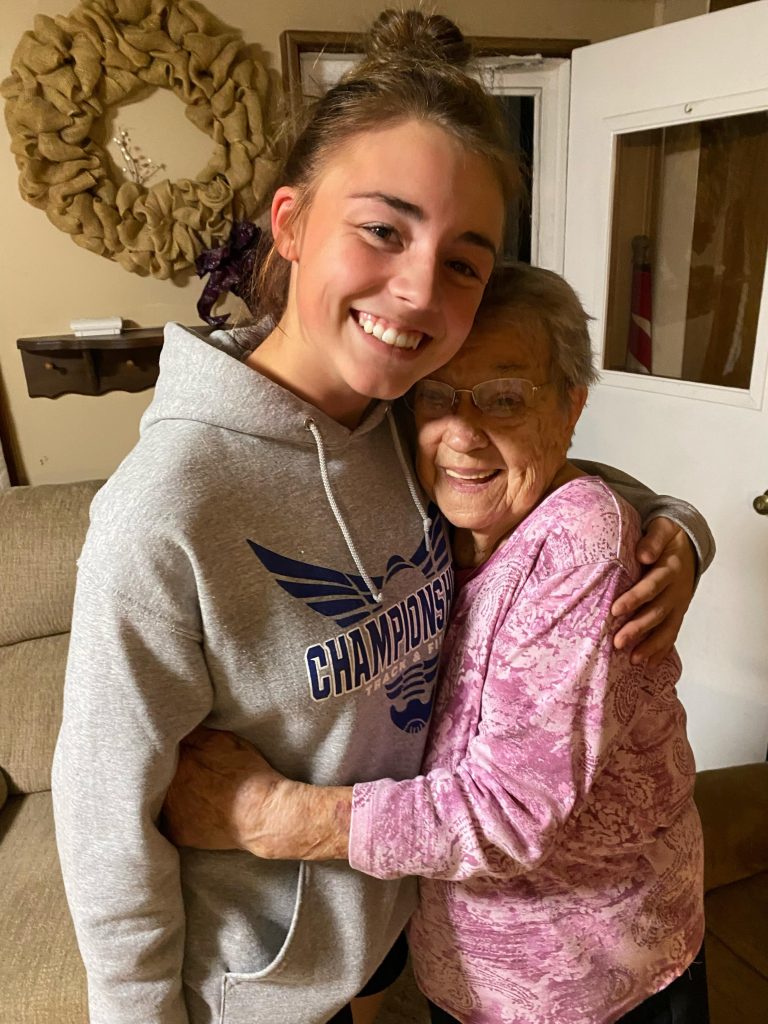 Favorite food
"My all-time favorite food at the Pumpkin Show would be chicken and waffles. I recently found this booth a few years ago and it was amazing! It's the perfect warm food to have during the chilly days of the Pumpkin Show."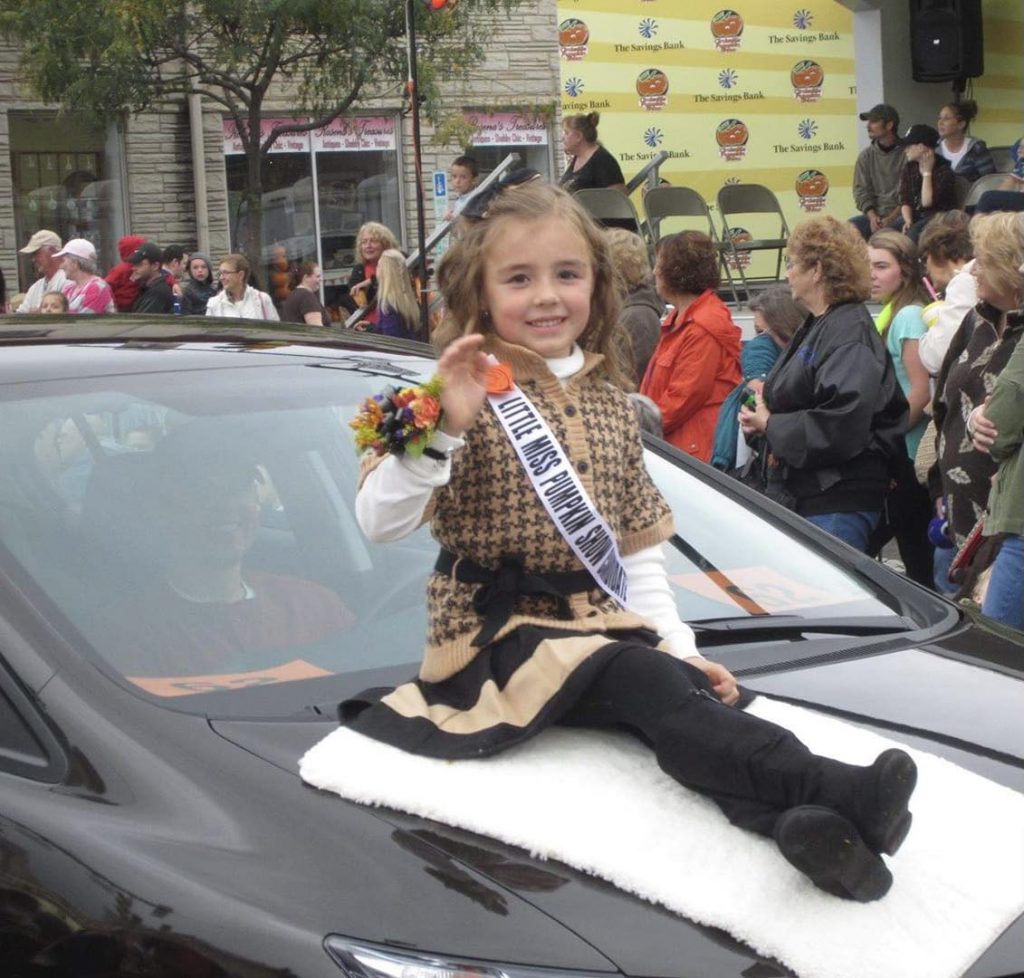 Miss King says that her favorite thing at the Pumpkin Show would be all the time I gets to spend with friends and family, "I love walking around with different friends through the streets of Circleville and making fun memories. It's also great to connect with family members I don't get to see that often. The Pumpkin Show puts life on pause for Circleville to enjoy the pumpkin season with our community."
What do you think it means to be Miss Pumpkin Show? What will it do for you in life?
"Being Miss Pumpkin would be a great honor to repent my hometown. It would give me the opportunity to spread the importance of Circleville to me. I would gain even more confidence if I won, knowing that I overcame an obstacle and succeeded."
What are your career goals in the future?
"Right now, I am pursuing my career of nursing in an Allied Health program. It is my goal to become a registered nurse in the future. I would love to go to Colorado Christian University to continue in my career path after high school. I chose this career because I want to be able to help and encourage people in their times of need and sickness."