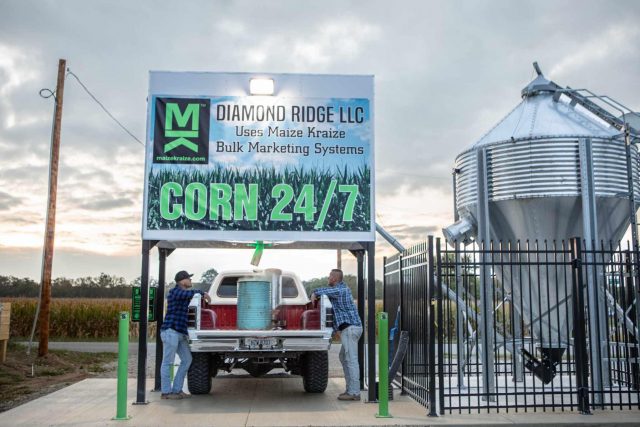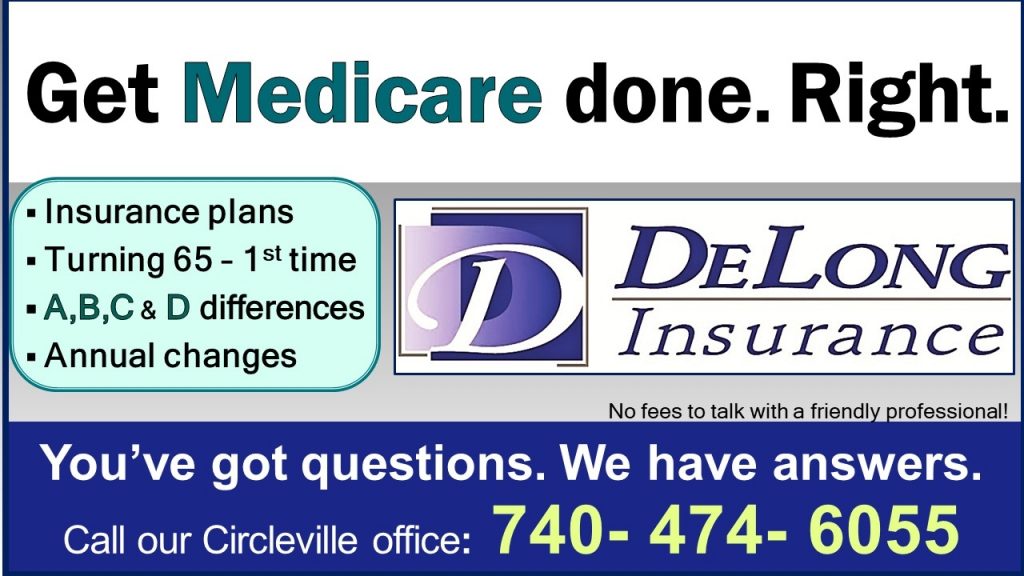 OHIO – Any land that is not owned/managed by the Ohio Division of Wildlife is fair game to use bait in Ohio unless it is in the Disease Surveillance Area. Baiting is allowed on private land all year round including during the hunting season. Now a local Ross County man is making that even easier for people to get that bait.
Diamond Ridge LLC opened in September and offers Maize Kraize vending machines, a machine marketed to farmers to eliminate middlemen.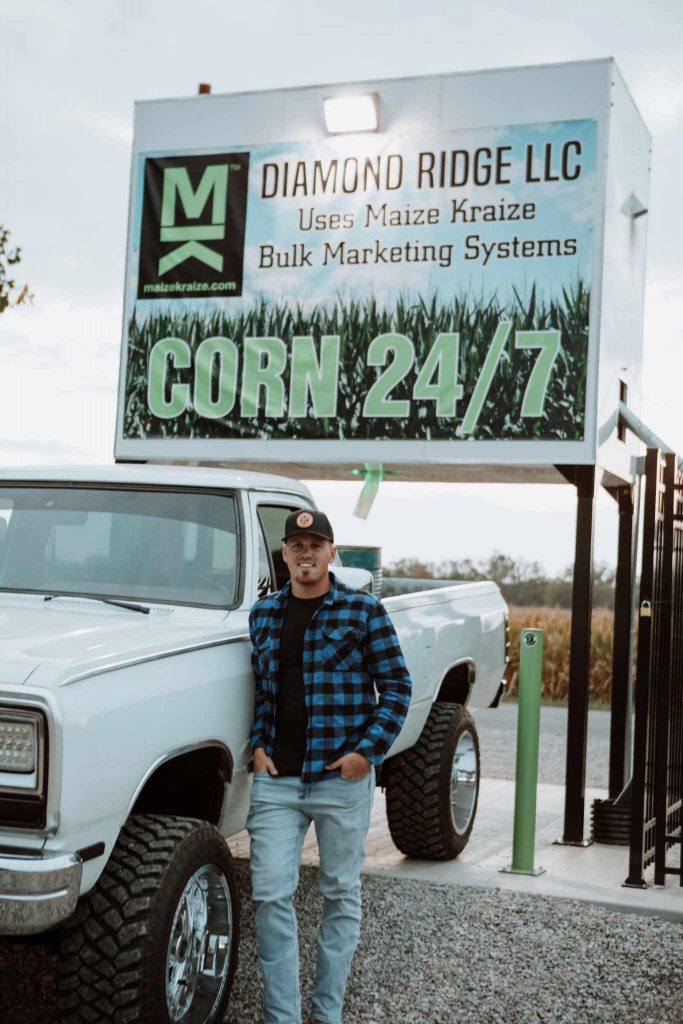 "Our purpose is to provide our customers the ability to sell a number of products directly to the consumer. Maize Kraize eliminates the need of a middleman, giving you control of your sell price. It also eliminates the hassle of packaging or bagging. Our customers are able to sell directly to the consumer from their home, farm, or other preferred location. The consumer is also able to buy corn in bulk at a discounted price compared to other alternatives."
Located at 26 Montgomery Lane in Frankfort and owned by Jerian Troyer the location offers a simple pull-up pay and corn distribution into your truck or barrel for your feed needs completely self-serve and 24/7 access.