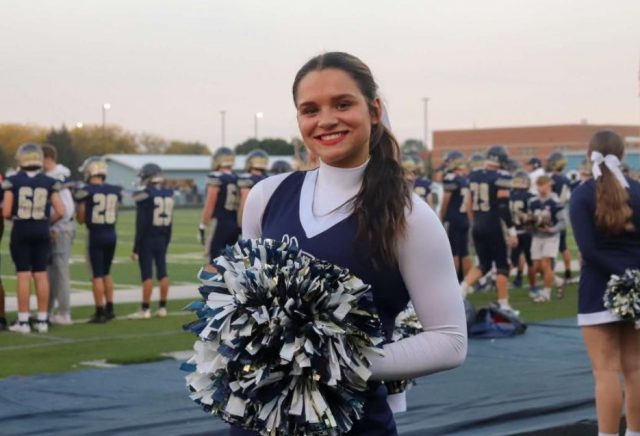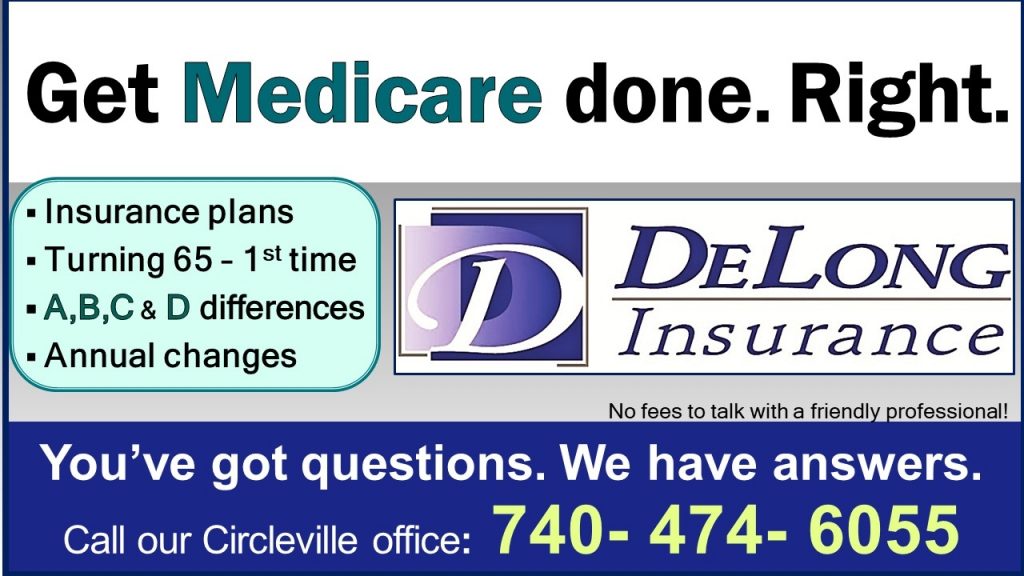 PICKAWAY COUNTY – Sophia Seymour says that being part of a community is one of the reasons she wants to be Queen.
"I chose to run because I wanted the opportunity to represent an event that brings the community together! Making others feel valued and that they belong in a community is very important to me."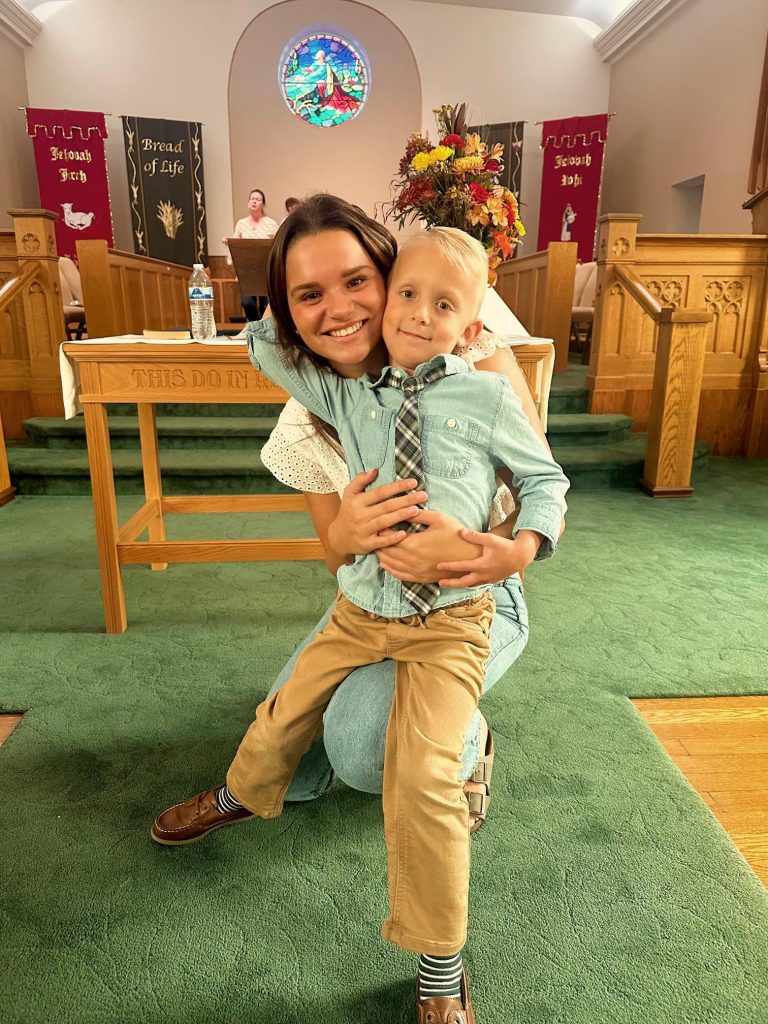 What people in your life have influenced you to be who you are today and how does that reflect in what you are doing today?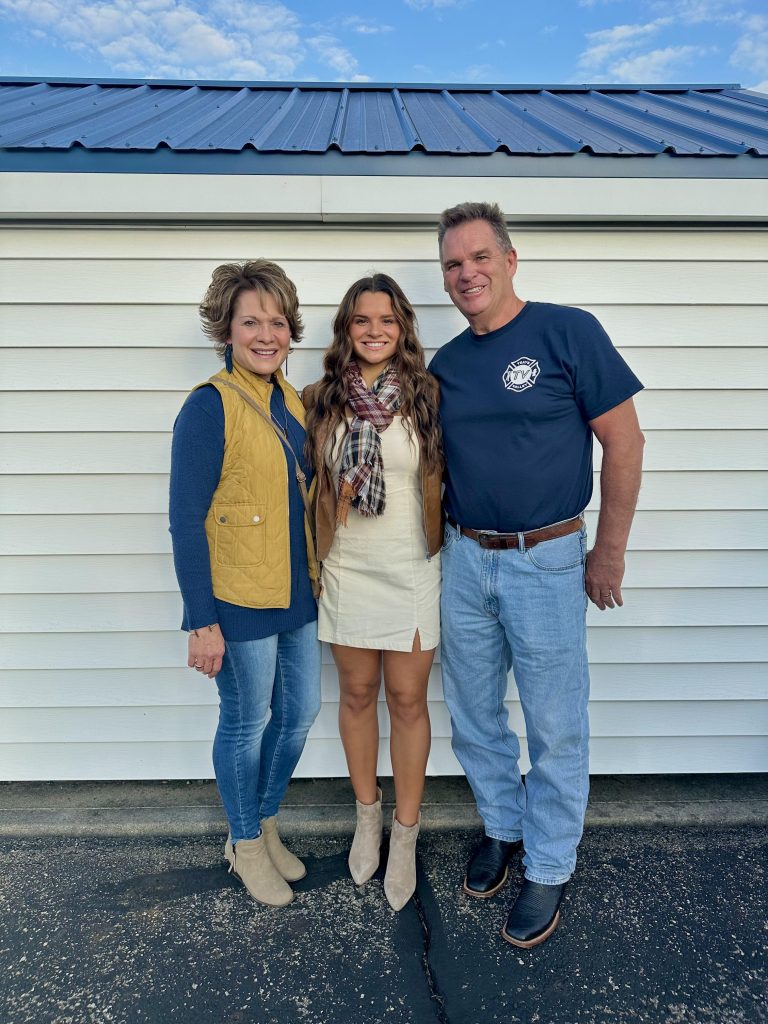 "My former ballet instructors come from various countries and backgrounds. I learned to appreciate others' cultures. My instructors taught me to respect others. I learned from them that diversity is cool. I have taken those lessons and apply them every day to be kind and understanding to all."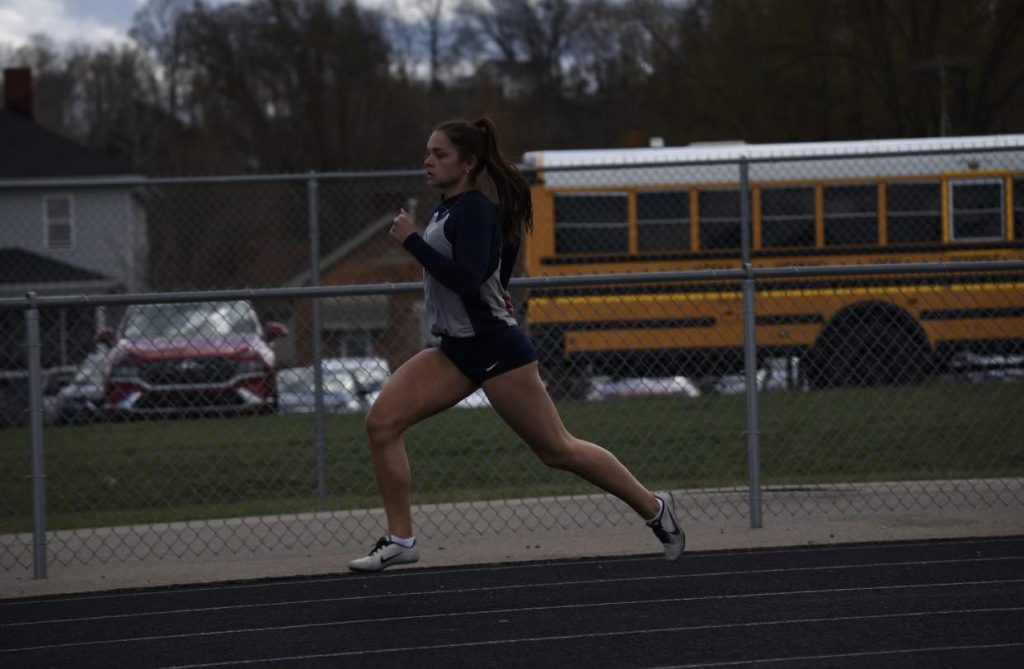 Favorite food of the pumpkin show?
"I absolutely love Lindsay's pumpkin doughnuts and the pumpkin pie! Favorite things at the show? I have always loved all the parades. There are just so many to see and enjoy. I also love the free entertainment, for example, McGuffey Lane as this is a favorite of my parents. There is always something for everyone! What do you think it means to be Miss Pumpkin Show? I think it would be a great honor to be named Miss Pumpkin Show, and it shows that the young woman chosen represents the best of not only Circleville but Pickaway County. I would be representing unity and what brings everyone together. What will it do for you in life? I will always be a Miss Pumpkin Show no matter how old I get! I have loved reading the story of the oldest known living Miss Pumpkin Show, Charlene Jackson, who was crowned in 1951. She will be recognized in Wednesday night's parade. I think this is such a cool story!"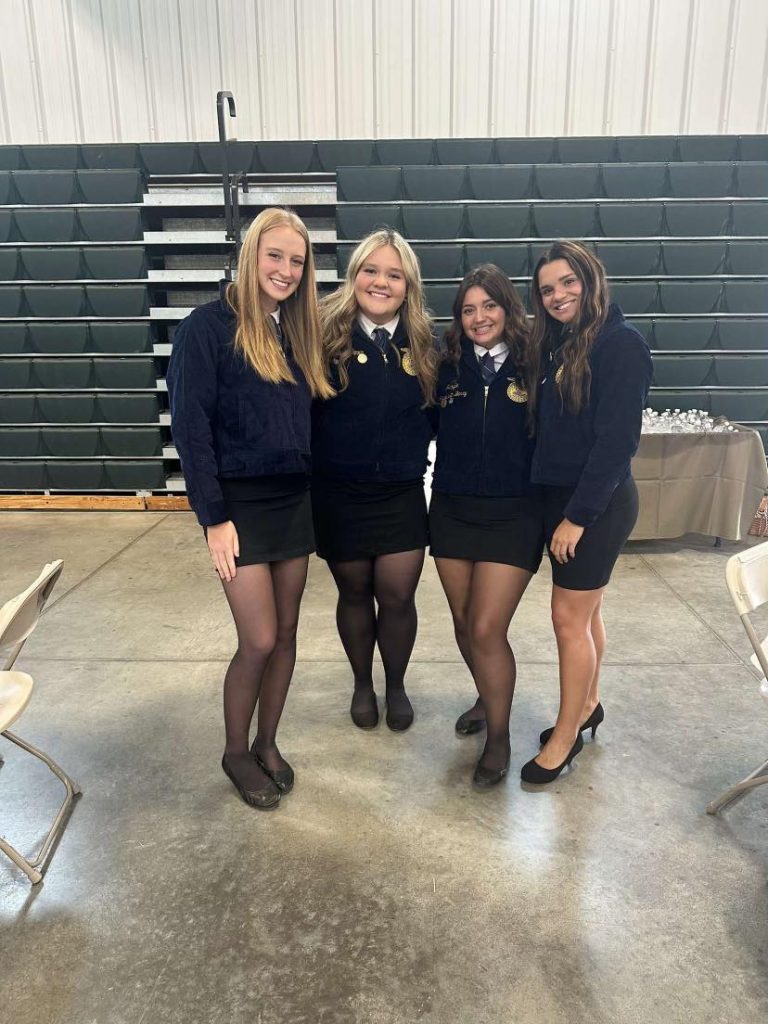 What are you career goals in the future?
"I plan to attend college and major in nursing as well as pursue fitness and health. A little bit about myself: I am involved in Cheer, Track and Field, FOR Club (Friends of Rachel), Drug-Free Club, and FFA. I am a member of St. Paul Lutheran Church outside of Ashville and volunteer as much as possible at my church and at the Ashville Food Pantry. I am an honor roll student, and I am a candidate for the National Honor Society 2023-2024. My hobbies include fishing, shopping, reading, volunteering, and working out. I enjoy spending time with my family and friends. My favorite football team is the Steelers."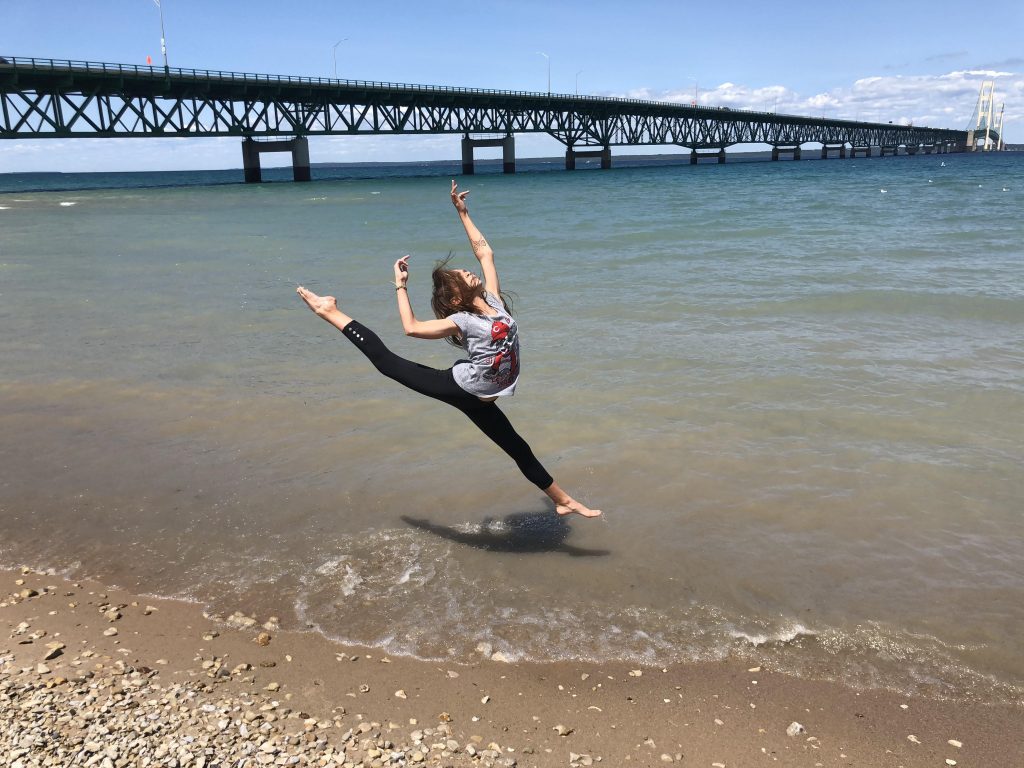 Seymour also danced in BalletMet's The Nutcracker for three years at the Ohio Theatre and has danced for 11 years.