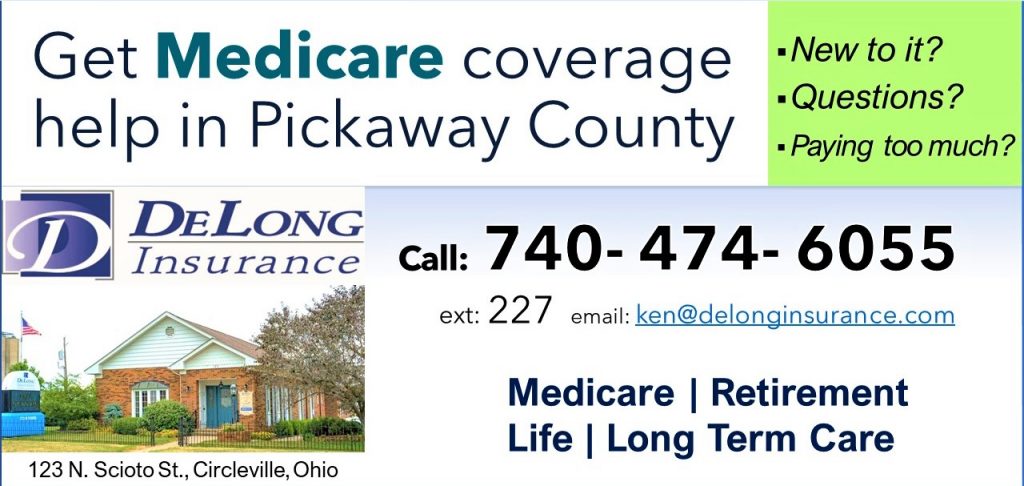 Chillicothe — City Council had one of their shortest sessions Monday evening, with only one item on their agenda and no speakers, in less than half an hour.
Mayor Luke Feeney said he continues to have a conversation with the county that was begun by the county auditor invoicing the city over long-unpaid jail fees.
Feeney said he wants to agree on what other mutual obligations there are between the city and county, then negotiate on them…and then take that through the city's upcoming budgeting process for 2024.
The mayor also cautioned against the lone item on the agenda. Sponsored by Safety Services chair Julie Preston, it was the second reading of an ordinance to allocate 42 spaces in the public parking lot on West Second Street for police and sheriff employee parking only, instead of renting spaces across the street.
Feeney said by codifying the arrangement in city law, the city would lose the ability to easily negotiate changes with it. He also said with the expected increase in tourism from the World Heritage inscription, reserving these parking spaces may take parking away from visitors.
Development chair Deirdre Nickerson addressed problems with council's broadcast equipment. She said the council president's computer, which he used to run the Facebook Live video, had not been updated – and so that has prevented broadcasts / podcasts. Nickerson said camera equipment will not need to be replaced as she first thought.
And, Amy Mears sent a letter to council lauding Julie Preston for helping to address a house on Race Street behind her East Water Street home that she said has multiple health, occupancy, and safety violations, among other issues.
Preston said she simply spoke with the police department the day after Mears spoke to the last council session, and the police moved up their planned action on the house – which is now vacant, secured, and condemned.