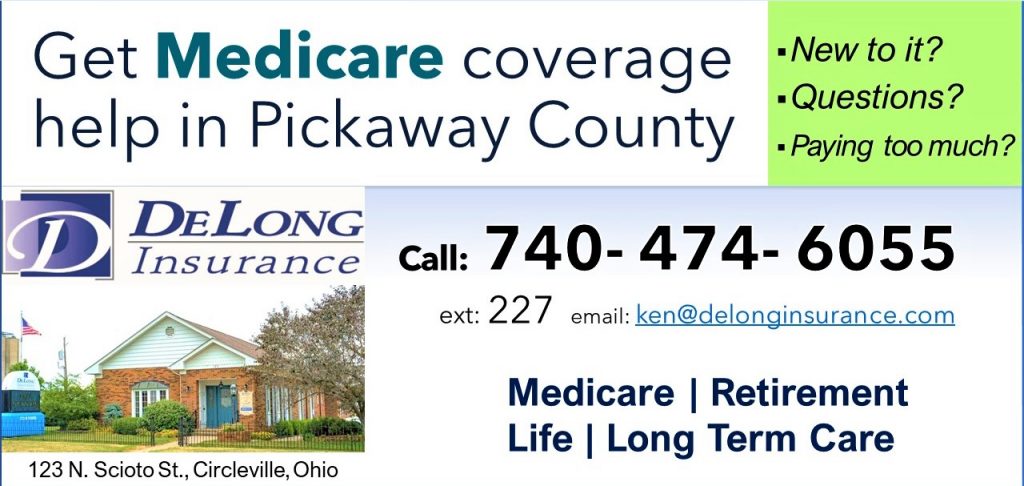 Chillicothe — The monthly meeting of the Mound City Chapter of the Archaeological Society of Ohio is tonight in the Ross County Heritage Center.
The theme of tonight's program is "Hopewell Tool Technology," with roundtable discussions guided by archaeologists Bret Ruby, Tim Everhart, and JEB Bowen; and Mound City Chapter officers John Barnhart and Gary Argabright.
It will be 6:30 to 8pm October 10th at 45 West 5th Street in Chillicothe.
The also group welcomes identification questions and 'show-and-tell' before the meeting.
Find more on their Facebook page.