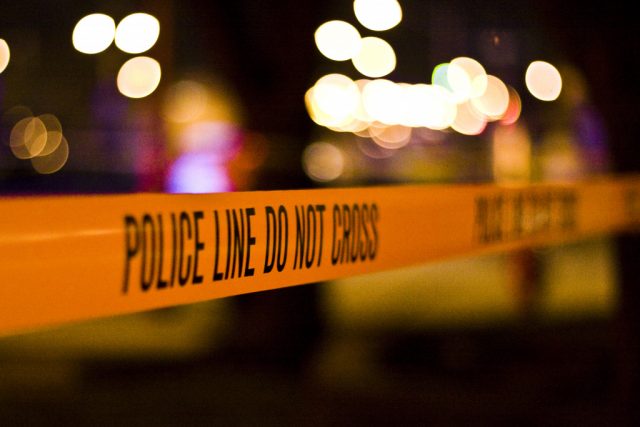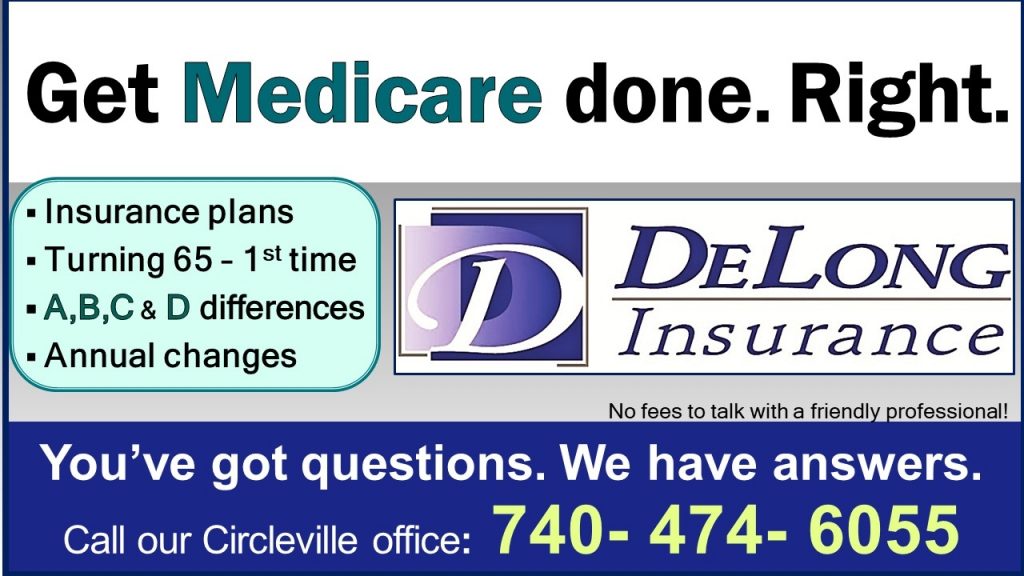 Lancaster – A man was taken into custody after threatening law enforcement with a gun
According to the Lancaster Police deparmtent on 10/13/23 at approximately 8:10am, Lancaster Police Department officers responded to call(s) in the 1300 block of Seventh Avenue regarding an emotionally heightened male threatening residents. As officers arrived on scene, a male matching the description fled inside his house. Officers moved to the house, and the male stepped outside with a rifle threatening to kill them. Officers closed off the immediate area and began communicating with the male behind positions of cover.
During the interaction, the male briefly displaced the rifle, and a group of officers equipped with shields moved toward the male – incapacitating him with a less-lethal shotgun round.
He was placed in custody and transported for medical evaluation. No other injuries were reported. It should be noted that officers later discovered the item the male had in his possession was not an actual firearm, but instead an air-rifle made to look like a firearm.
The Lancaster Police Department is continuing the investigation and will request criminal charges