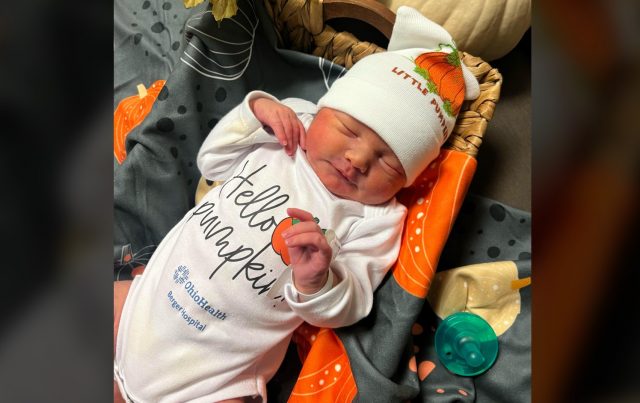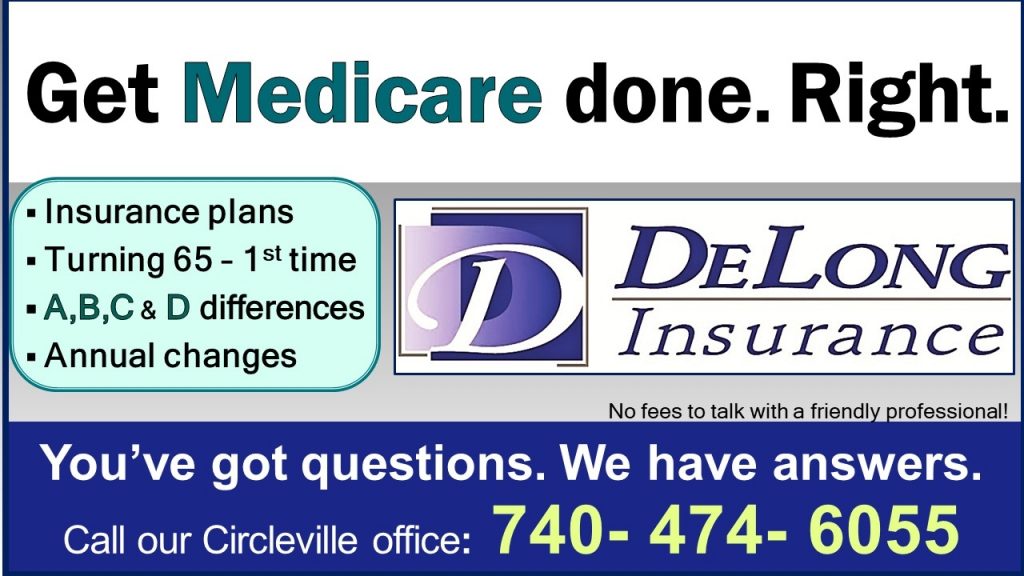 Pickaway County – Ohio Health Berger helped welcome in lucky parents who brought a new baby boy into the world on the first day of the Pumpkin Show.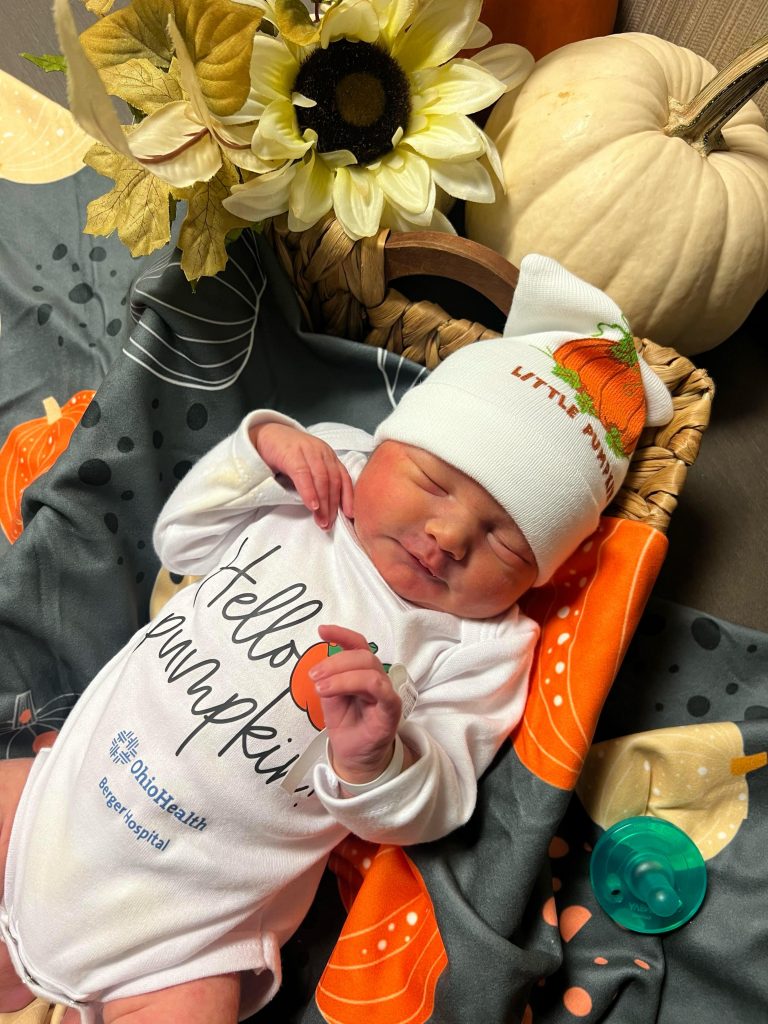 The initial baby welcomed into the world at Berger Hospital in Circleville during the opening day of the Pumpkin Show was Festus Arrow Wade Williams. Festus earned the distinction of being the first baby born on October 17, 2023, at 7:59 am, weighing 6 lbs 12 oz and measuring 20 inches in length. His delighted parents are Kennedy Rice and Joey Williams, residents of Ashville.
The little one was dressed in a little pumpkin hat and matching outfit from the Hospital.