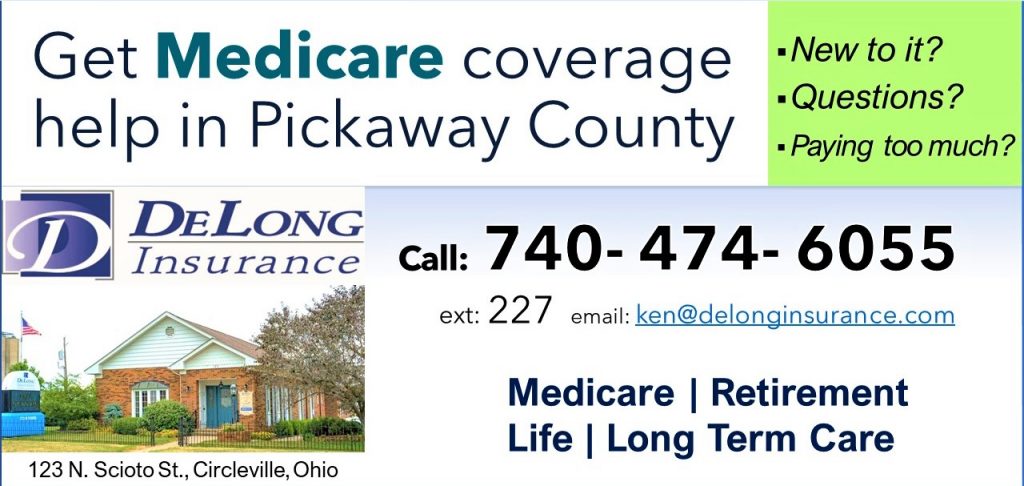 Chillicothe — The new "Patrick Park" has been promoted as the only park in the 6th Ward, the ward that former council member Pat Patrick represented. She donated the lot and a deteriorating rental house, just around the corner from her home, to the city. (Hear my interview with her below.)
After the land bank demolished the building little more than a year ago, the lot has been developed into a playground park that is not quite complete…but already in happy use.

The city had invited votes on on three different plans for playground equipment…and the biggest, fanciest equipment won, which includes an obstacle course.
Two playground units have been installed, with two more to be added. Chillicothe Council had heard an update on the development of the park on September 26th.
Even with iffy weather, there was a moderate crowd gathered Thursday afternoon, October 19th, to hear Chillicothe Parks & Recreation Director Bill Bonner, Mayor Luke Feeney, and others speak – before the Patrick family helped cut the ribbon. And, the city's trolley bus brought riders to the site. Watch some of the action below.
The park is at 25 Wade Street, on the corner of East Fourth Street south of East Main, between South Watt and South Poplar streets.