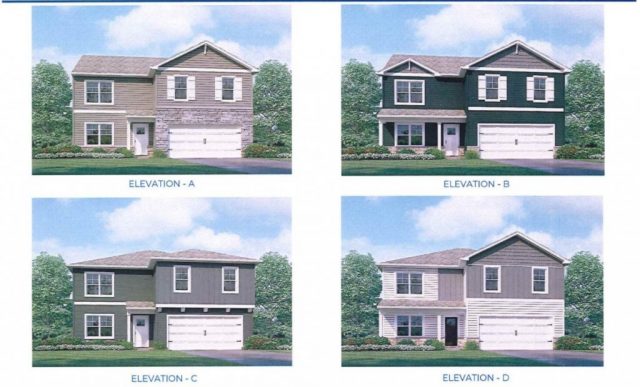 CIRCLEVILLE – A Nationwide builder has proposed to build 195 high-end homes in the Circleville Market, the City will hold a public hearing for the rezoning of the land next week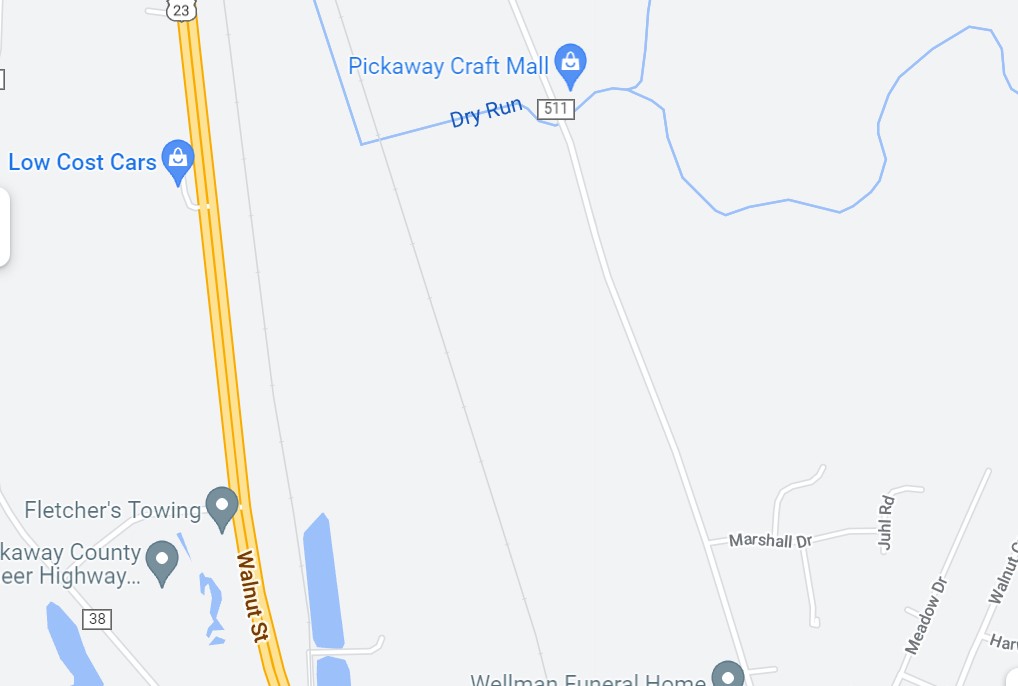 D.R.Horton Americas Largest home building is proposing a high-end single-family residential development in the North End of the city. D.R. Horton has been building homes since 1978 when they started in Fort Worth, Texas. Since then that company has built more than 890,000 homes throughout the US. The company operates in 44 of homebuilding's top 50 markets in the U.S., and ranks among the top 5 in 35 of these.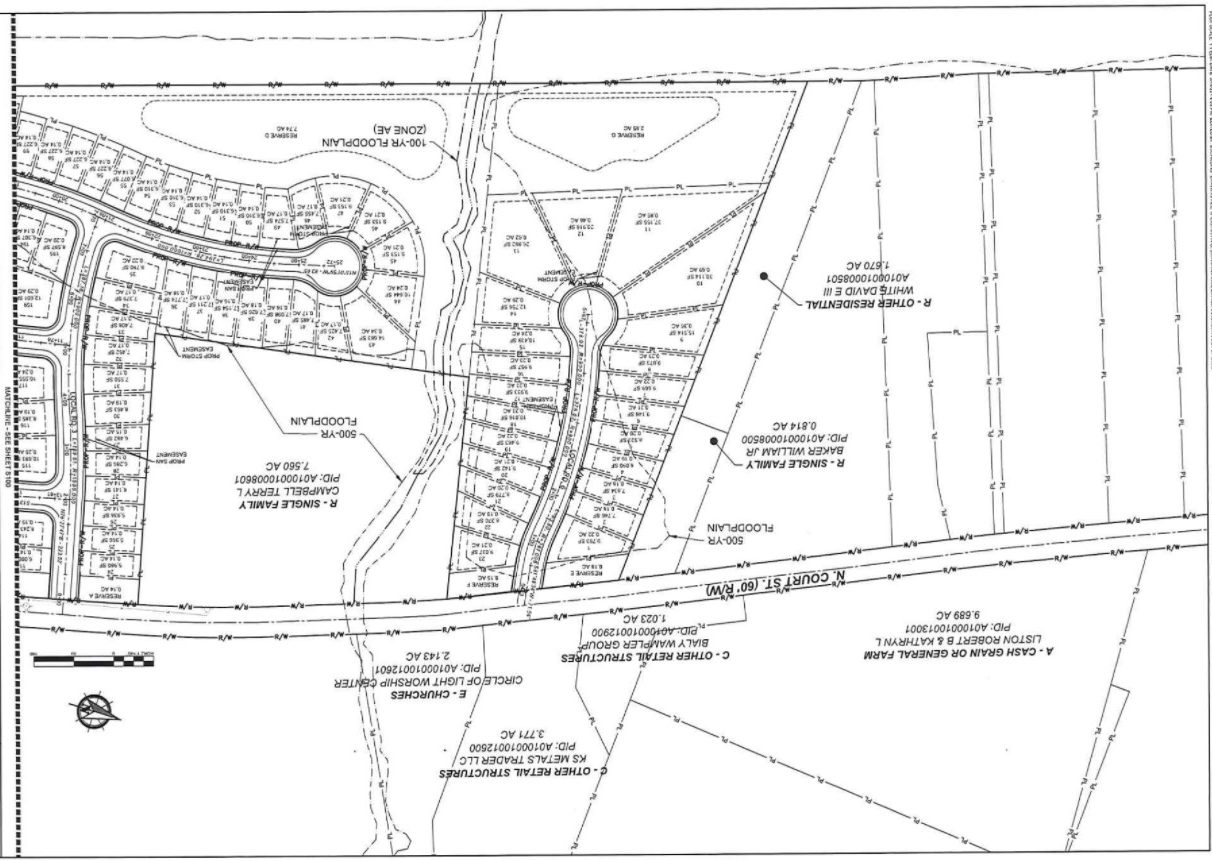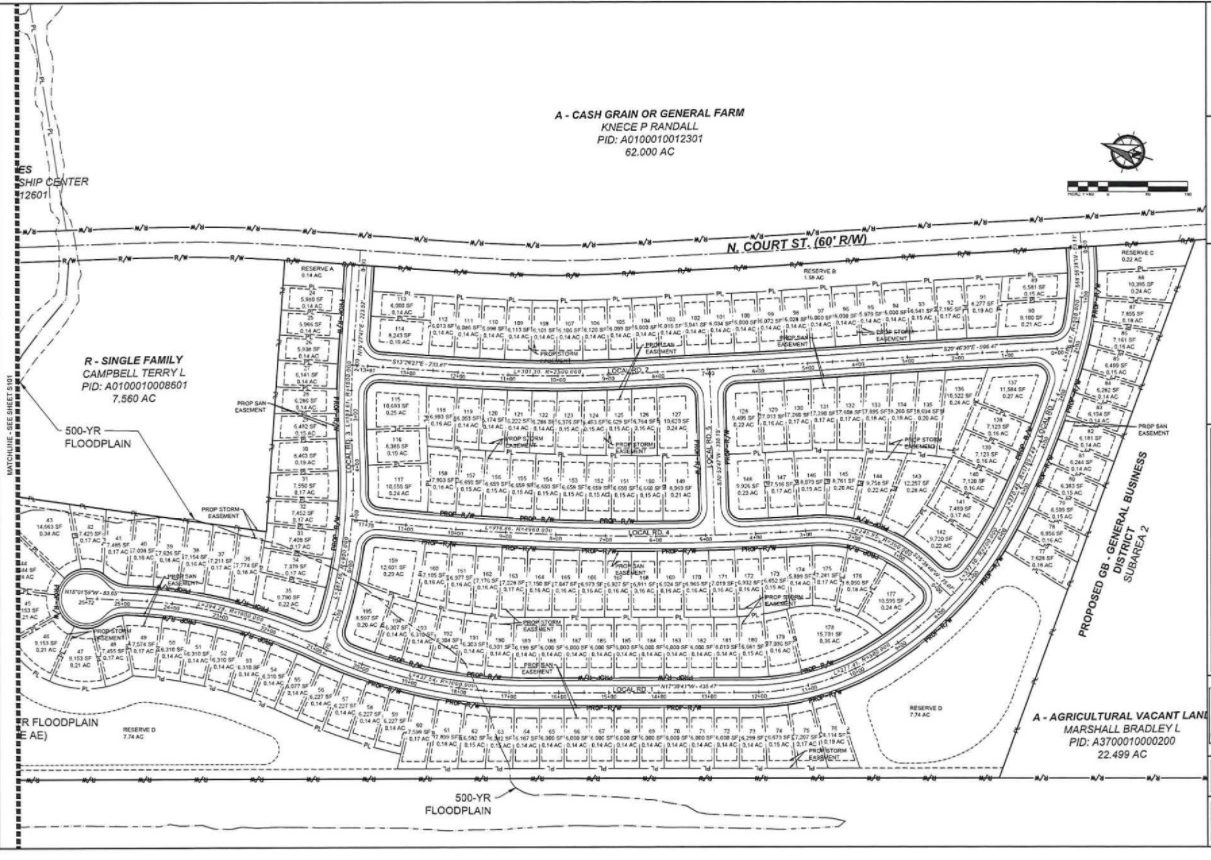 The proposal is for 195 single-family homes to be built on 83.537 acres of land on the North Side of Circleville. The property proposed is located on the west side of North court street just past Marshall dr. The development will extend from there to around the area of Pickaway Craft mall located at 2146 North Court Steet in Circleville. The land is currently unused and no residential structures are on the property.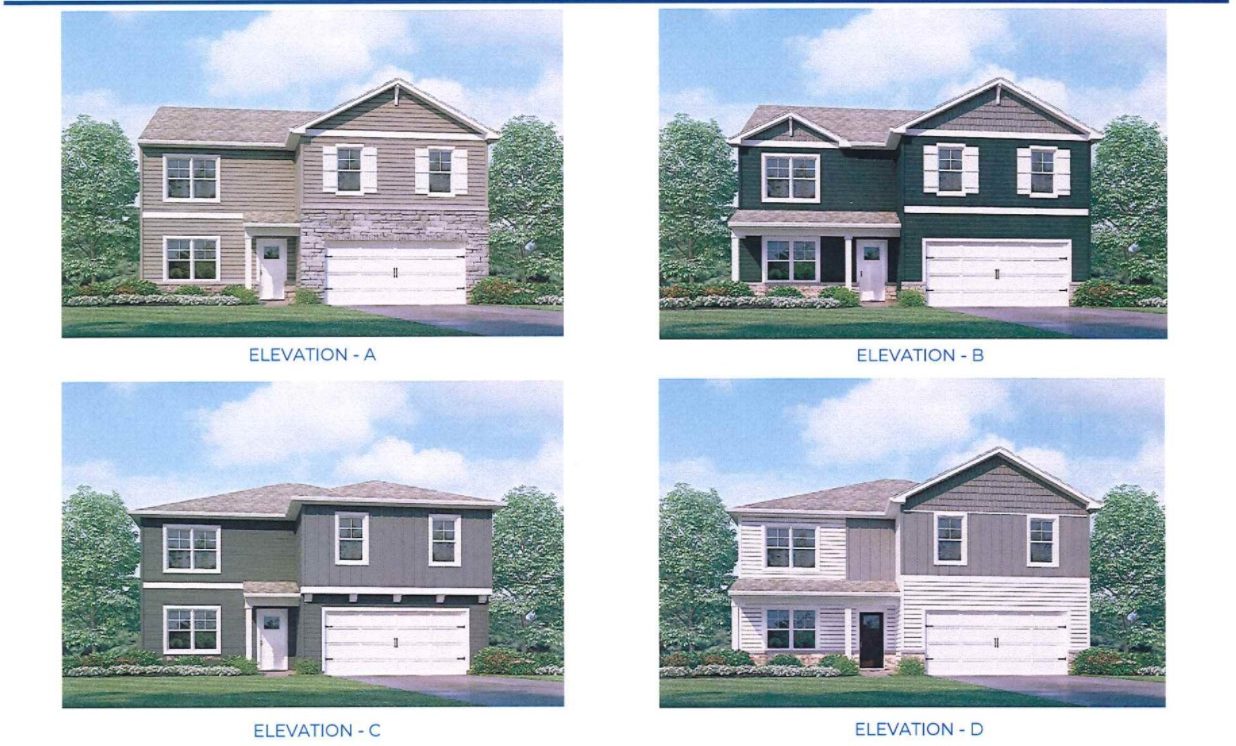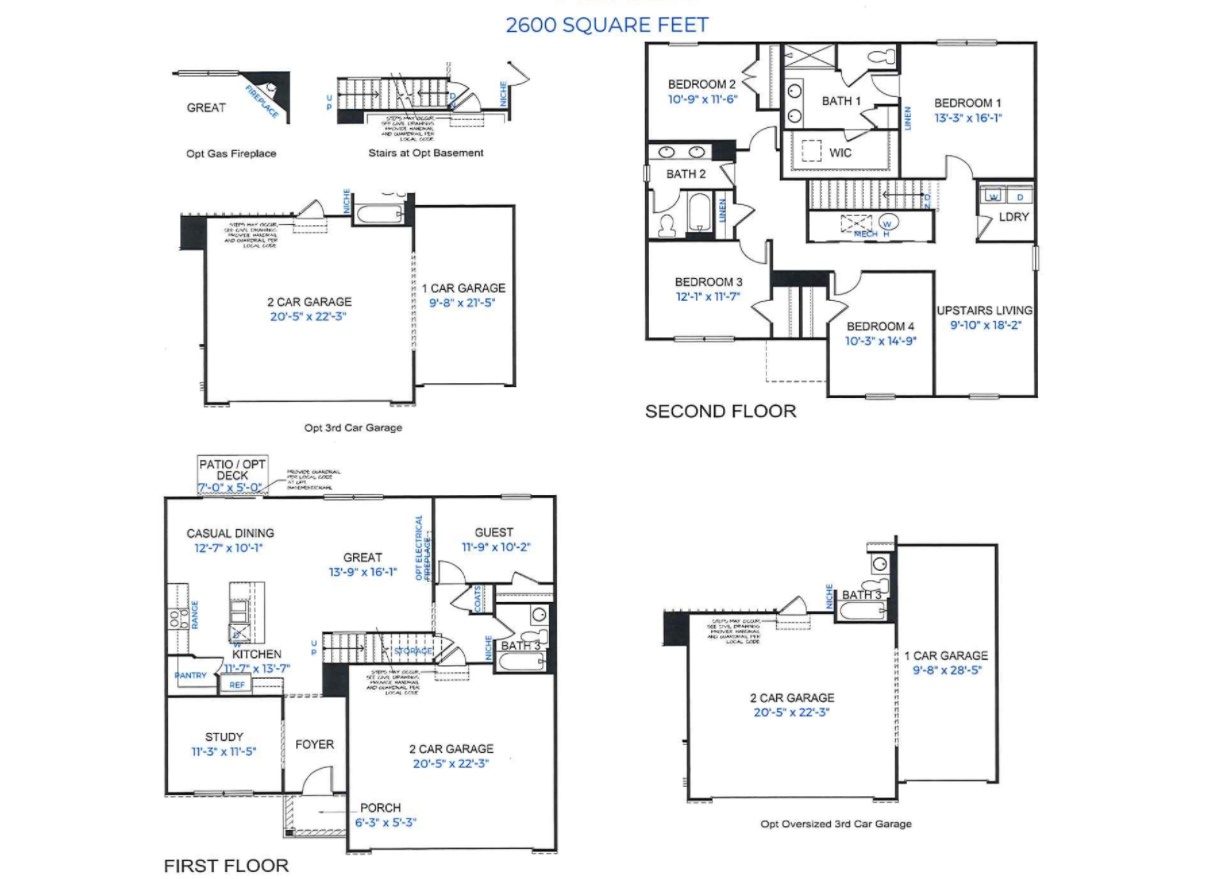 The plans propose a development with ponds, landscaped entry features, open spaces, and natural areas with other community amenities consistent with single-family residences. The homes are proposed to have minimum sq footage of 1,200 feet, a two-car garage, and are priced in the 250,000 dollar range and up. Homes would be offered as single-story and two-story.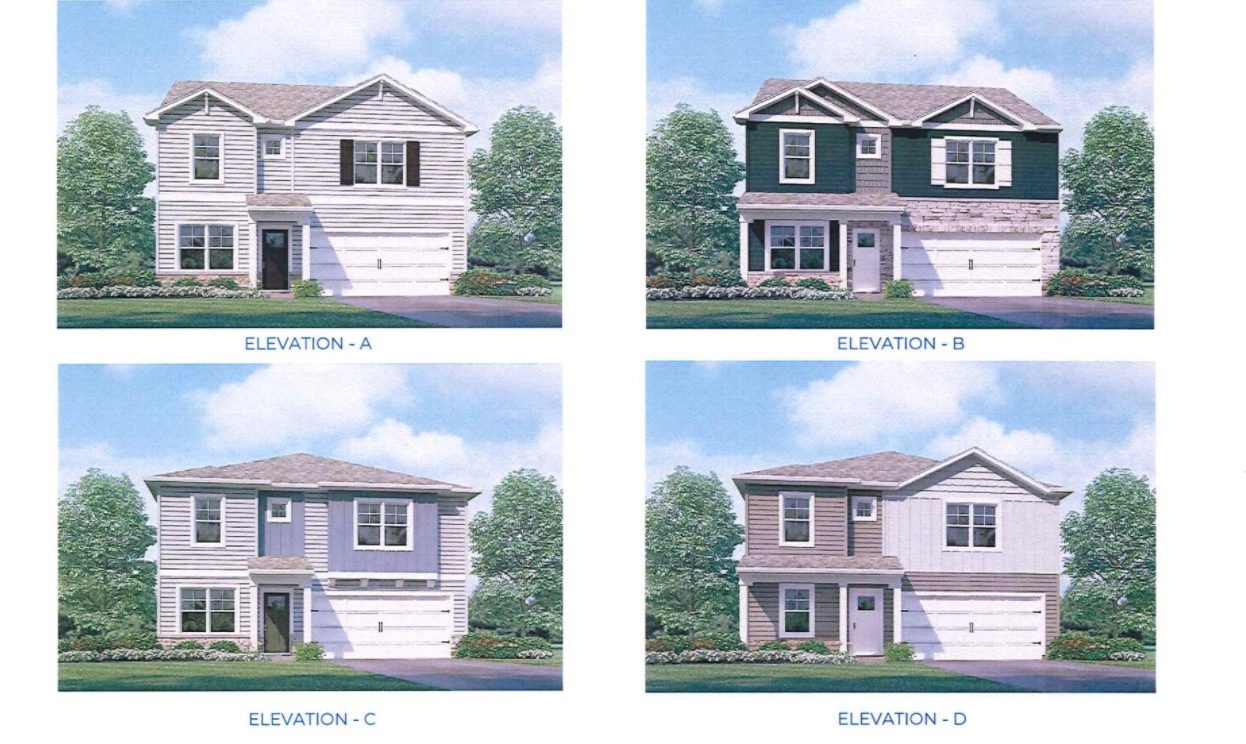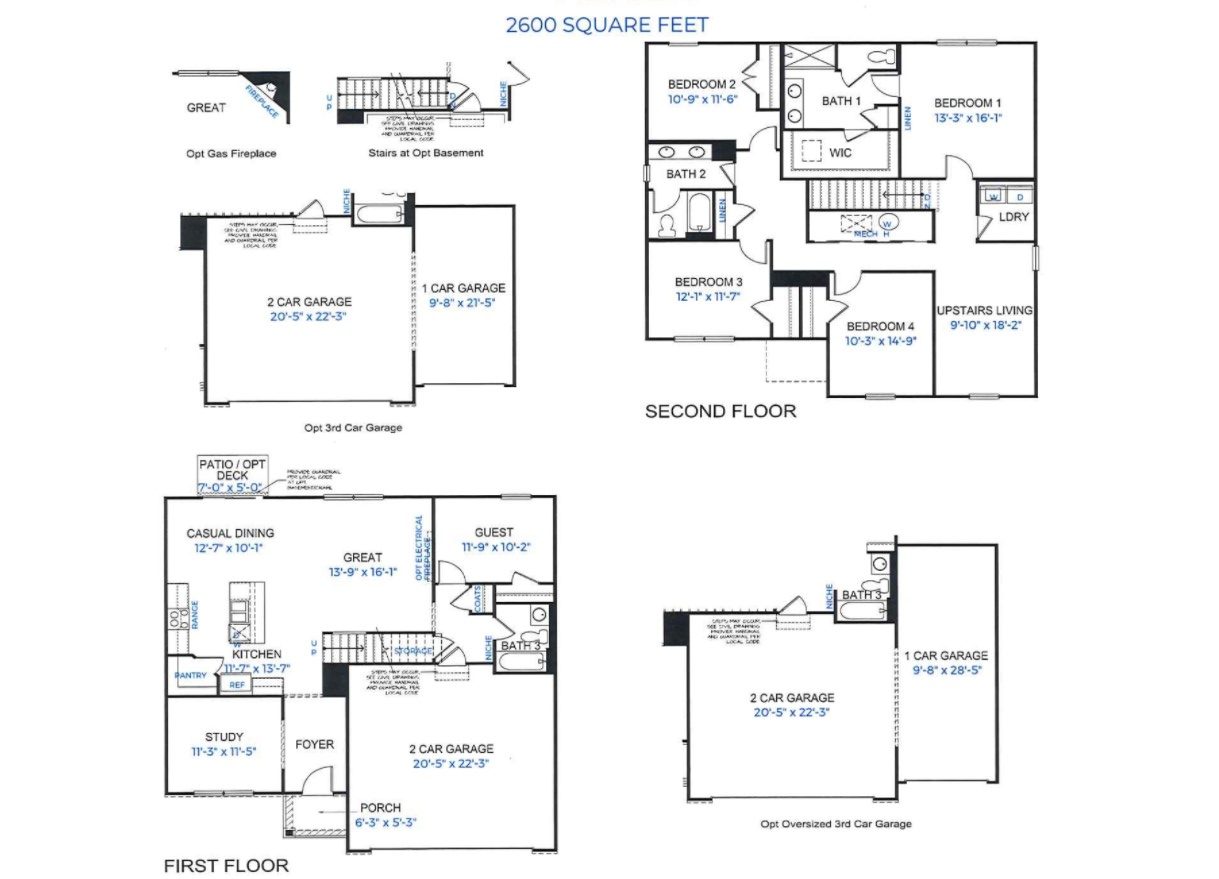 Documents show that most of the homes that were planned to be built in this location were more in the 1,600 sq size and up to 2,600 sq foot homes that boasted a three-car garage, four bedrooms, a study, and a second living room area upstairs.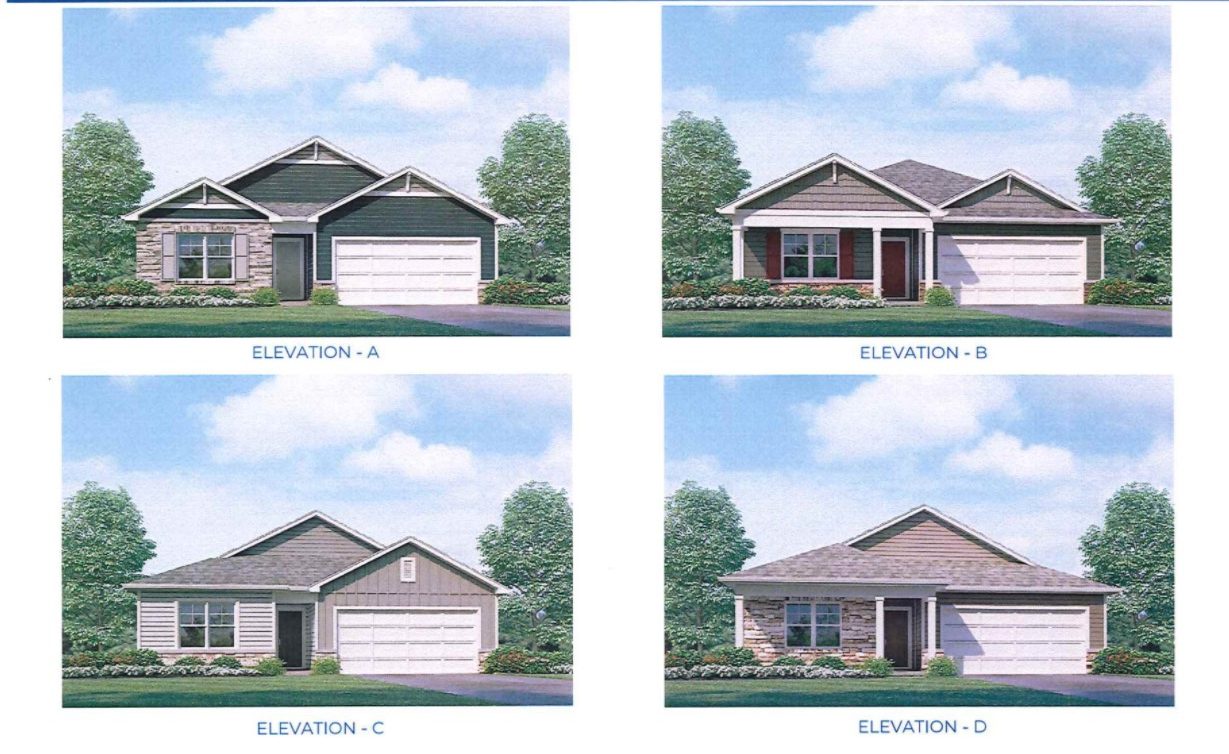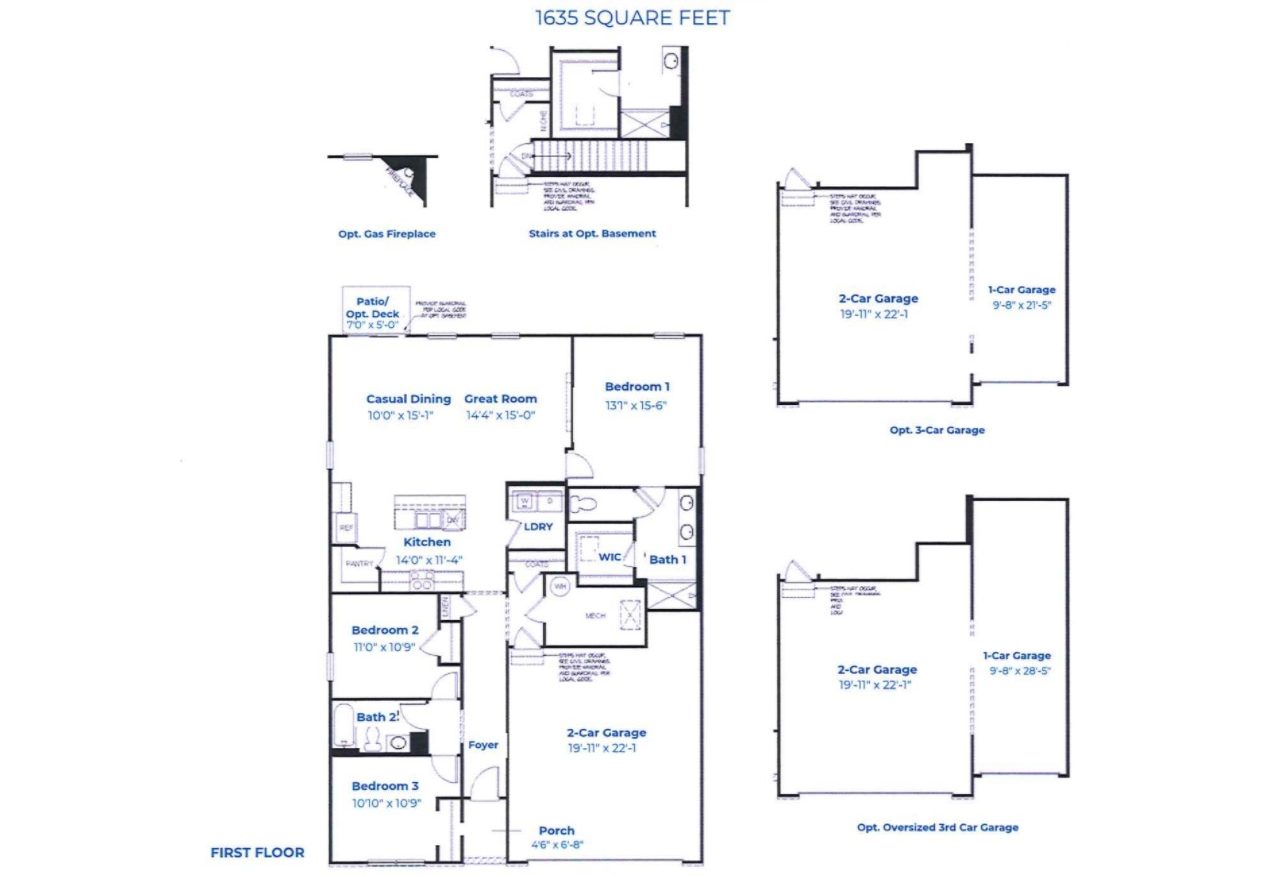 A Public Hearing for a Rezoning will be held at Council Chambers in Circleville on Tuesday, September 6, 2022. The hearing is to change the lot of lands reported above from Agriculture (AG) to (R2) SIngle family residential district.