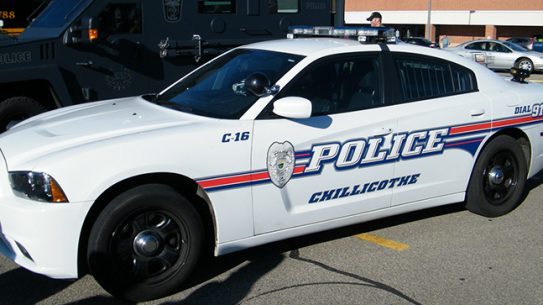 Chillicothe – A woman was arrested after calls of complaint of a suspicious female dancing in the streets.
According to Ross County Sheriffs' office around 7:31 pm on Saturday, deputies were called to the area of Bridge Street for a woman dancing in the roadway.
When they arrived they found the woman she had moved to the sidewalk but was still dancing. Deputies reported signs of impairment and when asked for identification the woman would only give her first name. The woman refused to give any more information. When deputies placed the woman under arrest she resisted. No identification was found on the woman after a pat down. She was transferred to Ross county jail where she was identified as 21-year-old Monica Hart.
Hart was charged with Resisting arrest, Obstructing official business, Failure to disclose person information, and disorderly conduct intoxicated risk of harm.