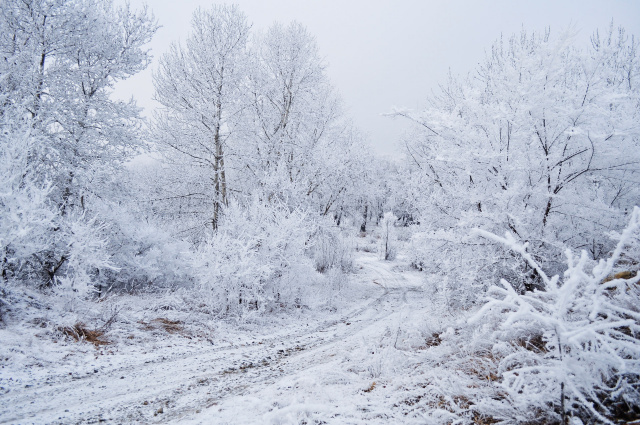 US – The Farmers Almanac has been predicting weather ahead of time since 1818 and provides extended weather forecasts.
"Shivery temperatures are predicted to rattle warm weather seekers in the Southeast and South Central states, but the real shivers might send people in the Great Lakes areas, Northeast, and North Central regions hibernating. According to the Almanac, the North Central States are forecast to experience extremely cold temperatures, (possibly 40° below zero!) especially during mid-January,"said the Farmers Almanac.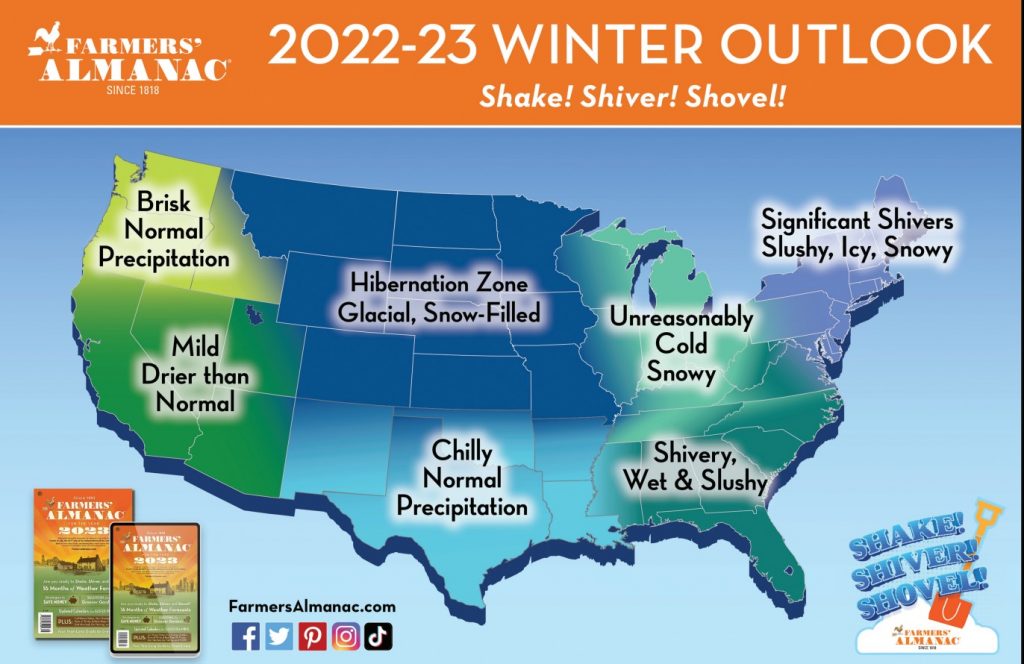 The Farmers' Almanac suggests a stormy winter in on schedule especially for the eastern half of the country. For some areas this may mean snow, but for others it will result in more slush and mush.
January 2023 looks to be the stormiest for many areas including Texas and Oklahoma, where heavy snow is predicted during the first week. Unfortunately, a dry winter is predicted for the Southwest states, which won't help the drought situation.