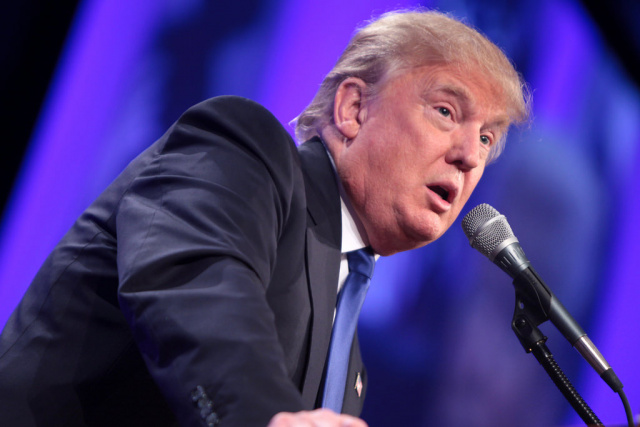 COLUMBUS –  Announced Wednesday President Trump will make a second trip to the Buckeye State within two weeks.  Ohio GOP Chairwoman Jane Murphy Timken announced Wednesday that the president will speak at the party fundraiser on Aug 24, where tickets start at $250 per person. This event is to raise money for GOP candidate Jim Renacci, who is running for U.S. Senate against incumbent Democrat Sherrod Brown.
Trump on Aug 4 held a rally for Republican Candidate Balderson, our own local Commissioner Brian Stewart was there to give the pledge of allegiance.  Heres the video:
Also we were able to obtain a video of the Trump motorcade on August 4:
Copyright 2018 by Sciotopost All rights Reserved.  This material may not be published, broadcast, rewritten or redistributed.