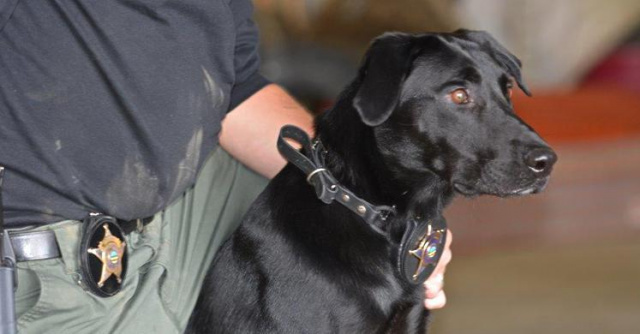 OHIO – The Ohio Internet Crimes Against Children Task Force (ICAC) is a federal anti-crime initiative.  The Task Force is made up of city, county, state and federal agencies to find, identify and prosecute pedophiles for crimes against children.  One of the best weapons in finding electronic devices is the K9 unit.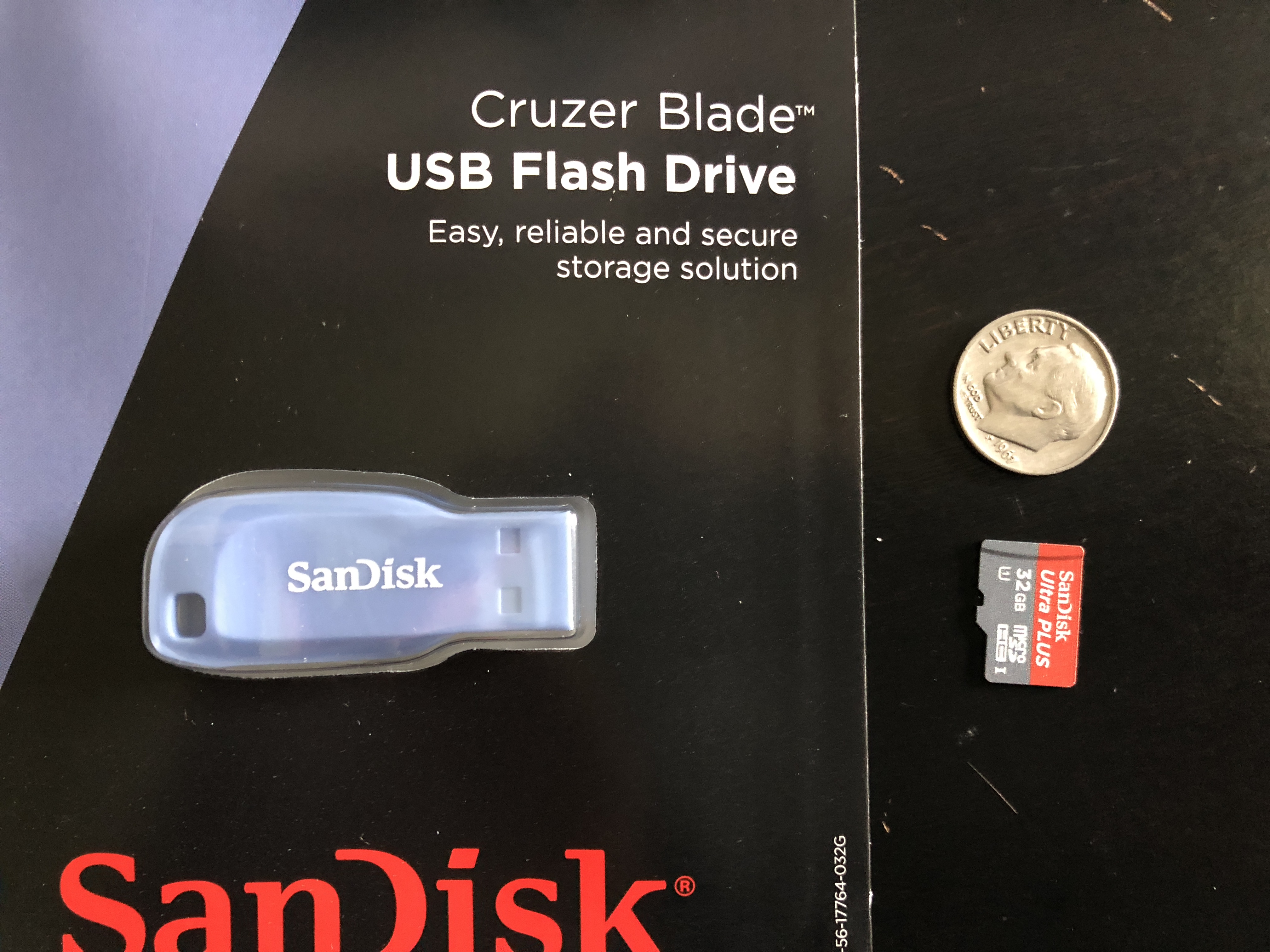 Mosty people don't know, but electronic devices have a special scent, and K9 units can be trained to seek out these devices like flash drives, mini SD cards, and hard drives hidden in a home during a search warrant.  Mini Sd cards and Flash drives can now hold 10,000 photos and 21 hours of video. "As technology becomes smaller and easier to hide these K9's have become pivotal in finding evidence to persecute individuals for these kinda of crimes," said ICAC.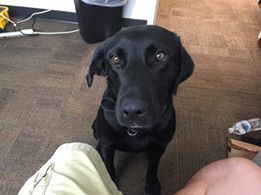 Circleville Police Department Officers are trained in an array of different specialties.  One officer who will remain nameless for security is trained in cell phone forensics and soon to be certified in computer forensics. "I work with ICAC one day a week in Franklin County. I've been on many search warrants with Ruger, said the officer.
"This has become a huge help in fighting these kinds of crimes, said Circleville Police Department.   "I never knew that was possible until I started as a task force officer with ICAC. Most people don't realize that we have a great relationship with and are attached to that task force. I'm the only ICAC Task Force Officer in all of Pickaway County.  I'm trained in cell phone forensics, and I'm working on becoming certified in computer forensics, said an officer from Circleville Police Department.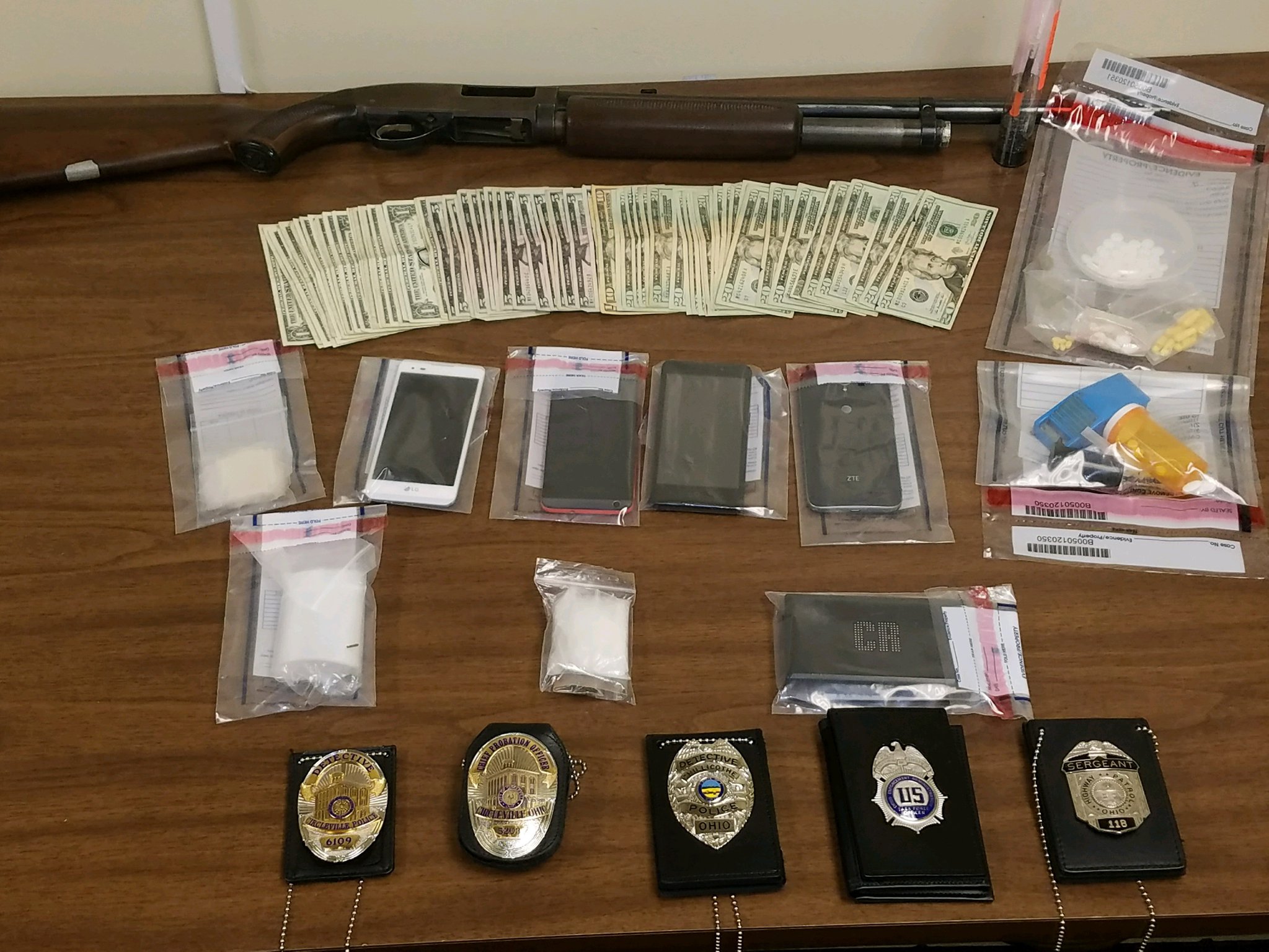 K9's like Harry are usually dual trained in seeking out devices and bomb detections. Often, these dogs work well in public situations also as they are not trained to be attack dogs. Franklin County Ohio Sheriff said: "We are always looking for innovative ways to protect children. Ruger provides detectives with another tool in fighting online child exploitation. With Ruger, we are one step ahead of the criminals. Ruger can find the essential pieces of evidence the criminal does not want us to find."
Copyright 2018 by Sciotopost All rights Reserved.  This material may not be published, broadcast, rewritten or redistributed.