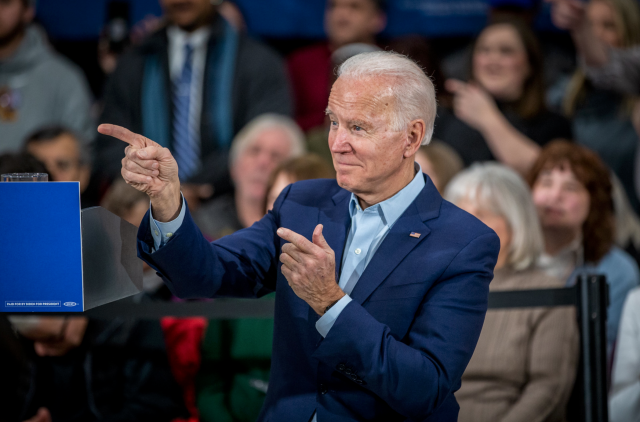 COLUMBUS – President Joe Biden will make a stop in the Ohio Capital next week to talk about health care.
The President will talk on the American Rescue Plan that Biden signed last week.
When I signed the American Rescue Plan last week, said Biden, "Help is on the way." This week — and I — I can report — this is just — it's here, sooner than many ever thought possible. Over the next 10 days, we'll reach two goals — two giant goals.
The first is, 100 million shots in people's arms will have been completed within the next 10 days, and 100 million checks in people's pockets in the next 100 [10] days. Shots in arms and money in pockets — that's important.
The American Rescue Plan is already doing what it was designed to do: make a difference in people's everyday lives. And we're just getting started. By the time all the money is distributed, 85 percent of American households will have gotten a $1,400 rescue check. "
The relief measure also includes $350 billion in aid to state and local governments, $14 billion for vaccine distribution, and $130 billion to assist schools with reopening.
Biden will be in town on March 23, 2021, no other details were released yet.