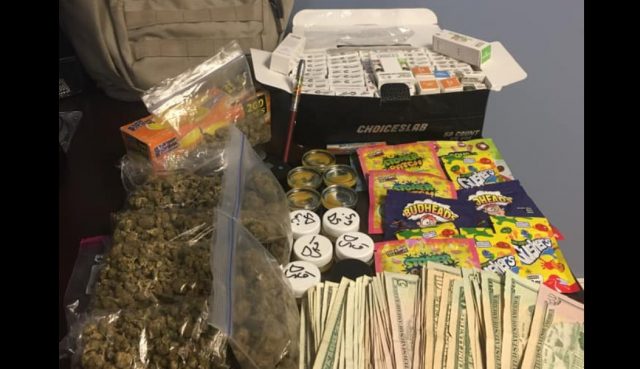 PIKETON – Piketon Police department during a traffic stop seized a large amount of cannabis products.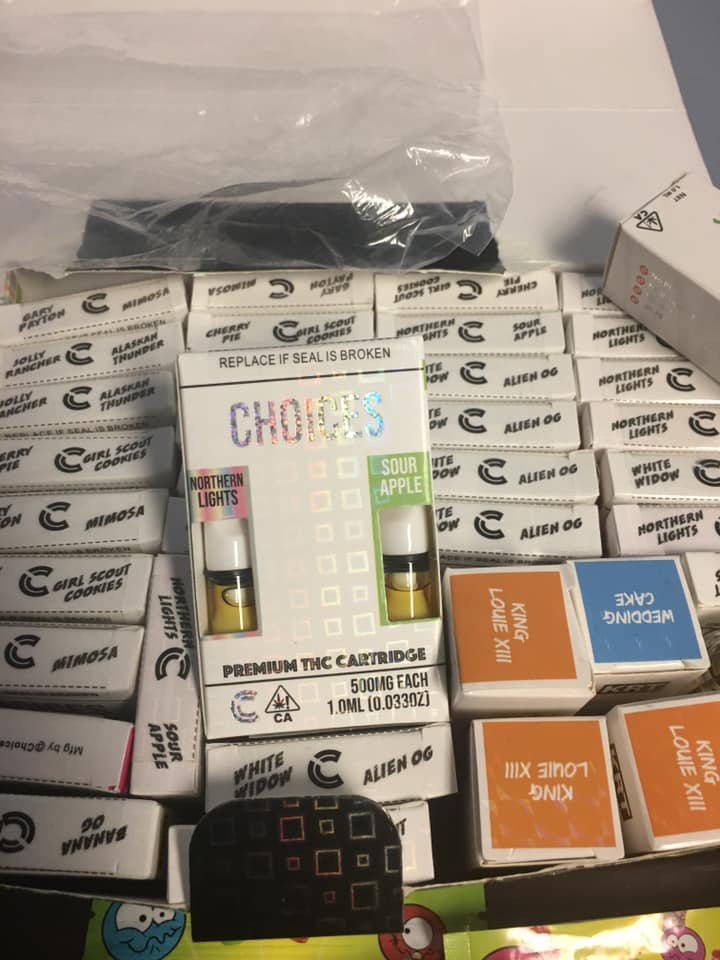 According to police on Match 17, 2021 Officer Frowine conducted a traffic stop for a two headlights required. While speaking with driver Officer Frowine observed criminal indicators and asked for a K9. Sgt. Taylor of Waverly Police Department responded and deployed K9 Gold. Sgt. Taylor advised K9 Gold showed his trained positive alert.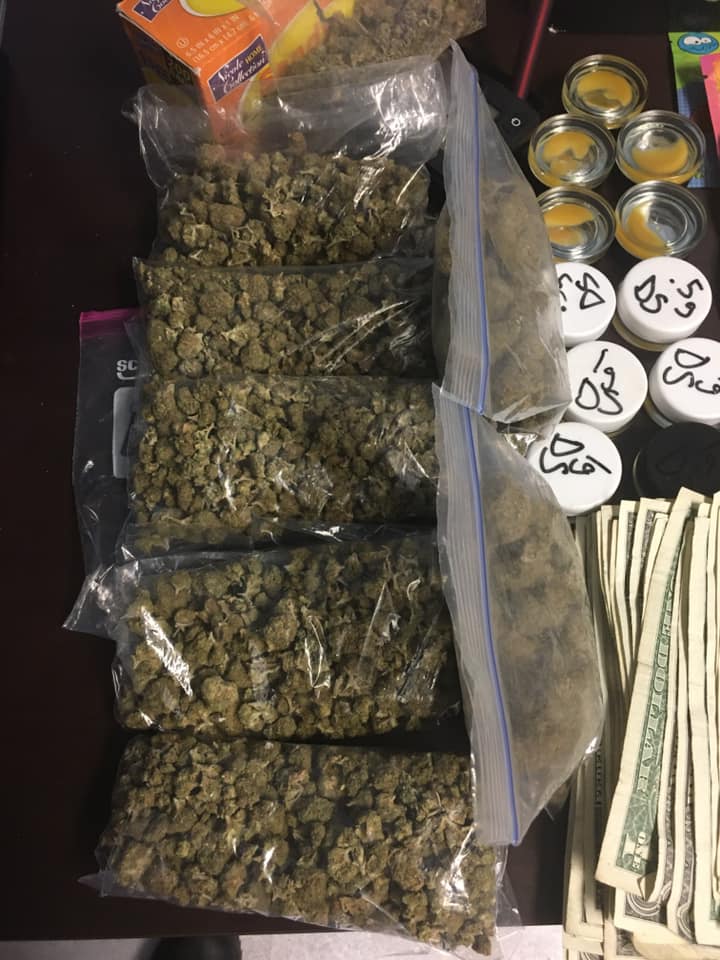 A search of the vehicle was then conducted. During the search liquid Hashish, solid Hashish, Marijuana, Edibles, Marijuana, paraphernalia, and cash were seized.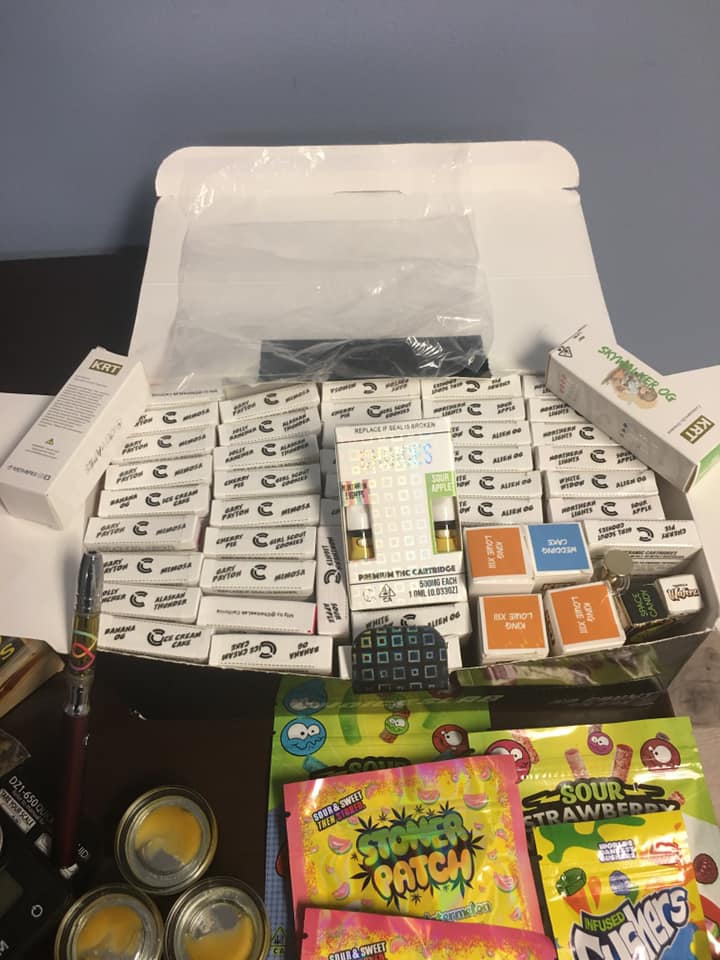 Approximately 50g liquid Hashish 16g solid Hashish and 200g Marijuana were seized. Seized items will be sent for testing. This case remains under investigation.
Most small amounts of cannabis are usually a small fines, larger amounts like this could catch a trafficking charge.