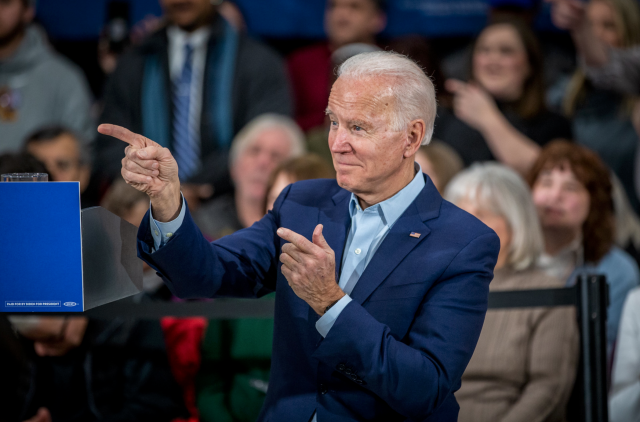 CLEVELAND – President Joe Biden will visit Ohio again this week, even though the state rejected him in the last election.
The president travels to Cincinnati on Wednesday to talk about infrastructure and his economic policies. This is his third visit to the Buckeye State in a year.
Ohio is mostly controlled Republican territory, this may be the president's ploy to sway Ohio back into the middle.