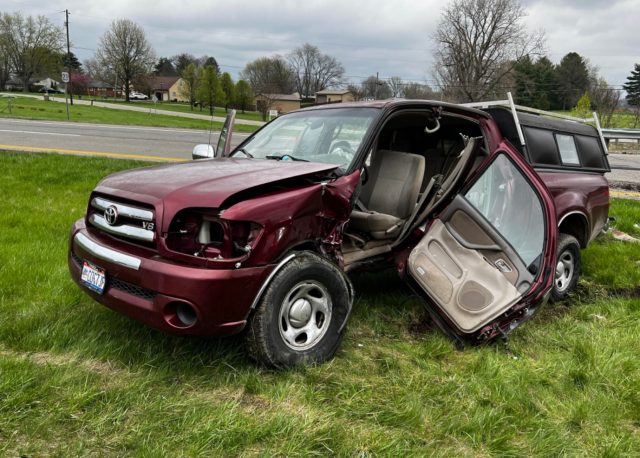 PICKAWAY – A two-vehicle crash with entrapment occured on US-23 around Little Walnut around 3 pm, which helped cause a second accident just 30 minutes later.
Accoridng to Law Enforcement on the scene, the White Dodge Minivan was traveling Northbound on US-23 when the Toyota Tundra failed to yield to traffic and attempted to cross over to the median, and pulled in front of the van. Both vehicles came to rest in the median area. The driver of the Toyota Tundra had to be extracted from the vehicle with jaws of life tools.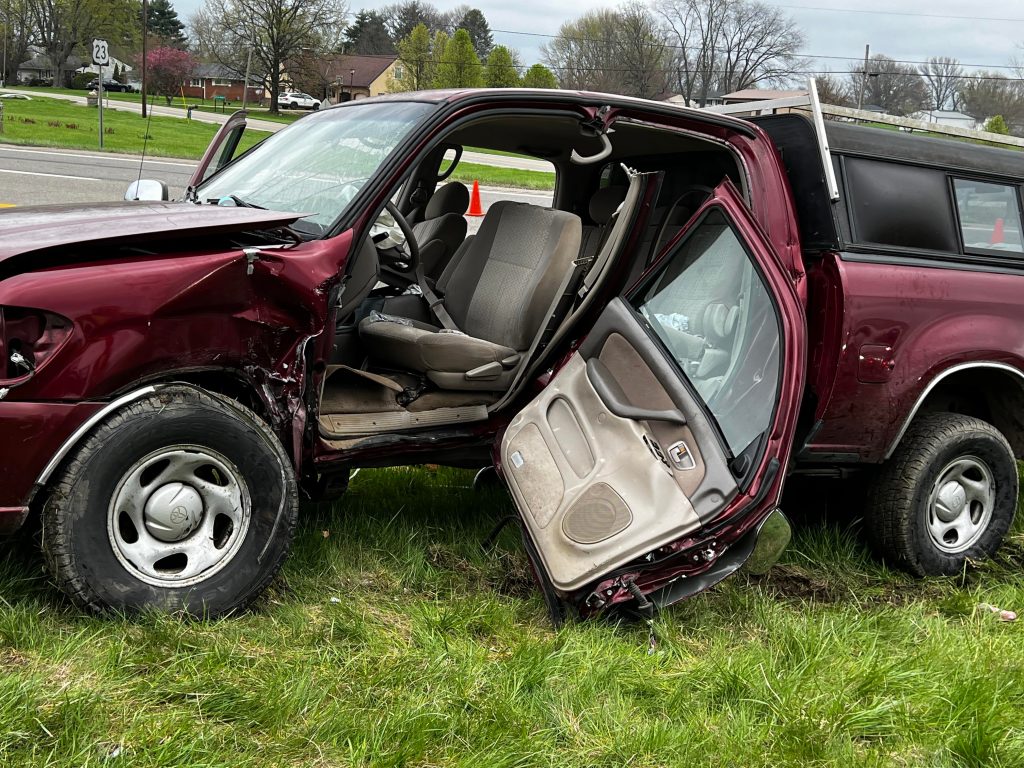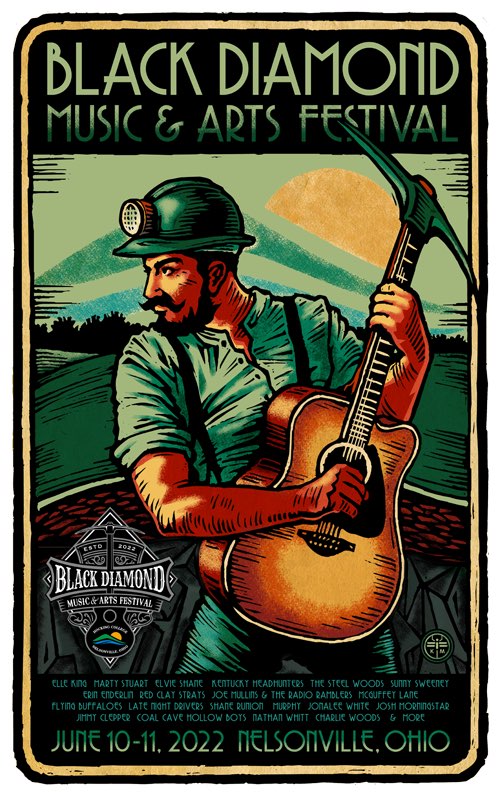 The driver of the minivan was transported to Berger with minor injuries, and the driver of the Tundra was transported to Grant with more serious non-life-threatening injuries.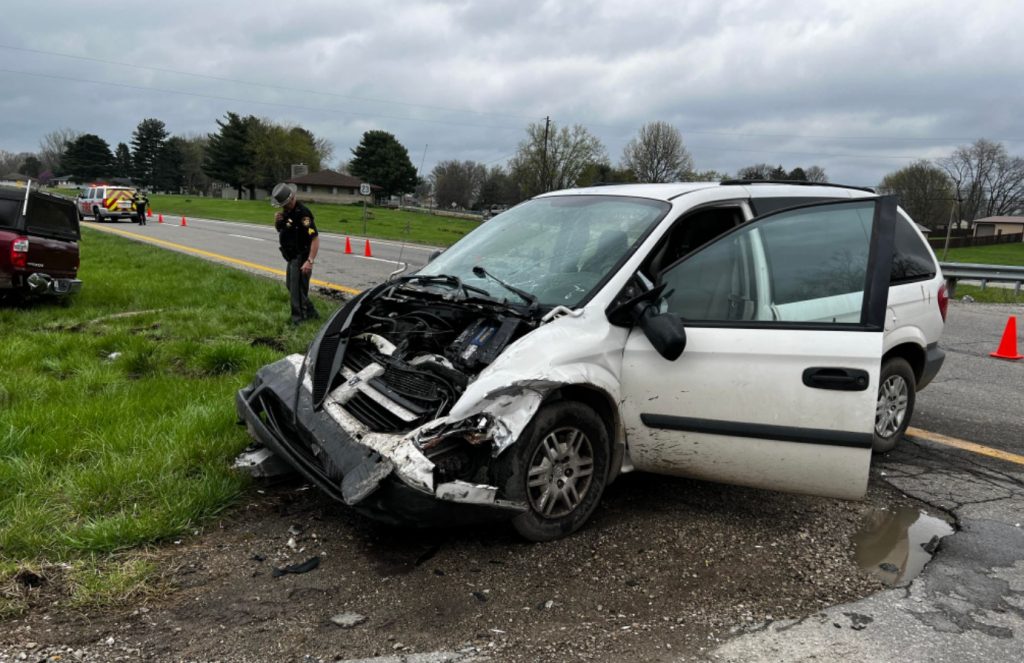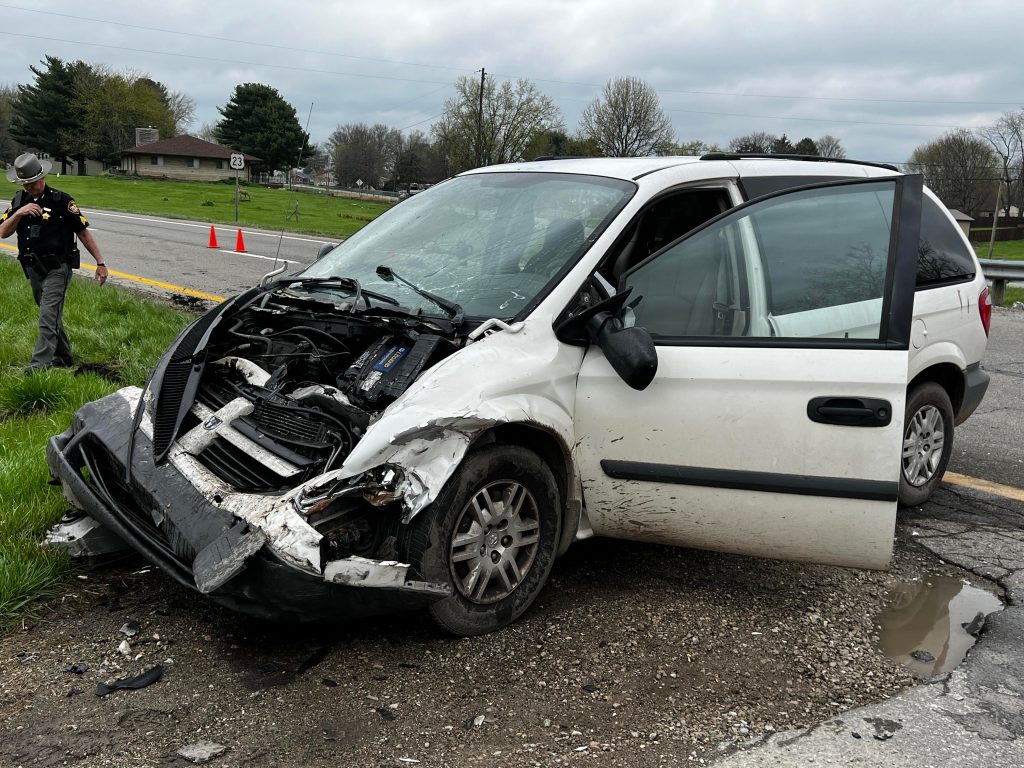 During the cleanup phase of the crash, a second crash occurred on US-23 just a few miles away on Hagerty and US-23 where traffic was slowed due to the Northbound crash. According to the Sheriff's department, the gray mini Cooper was pulling onto US-23 from Hagerty road after a Semi-truck driver waved her in, but she pulled into the fast lane where a Kia minivan was traveling causing a crash. Neither driver was injured in the crash.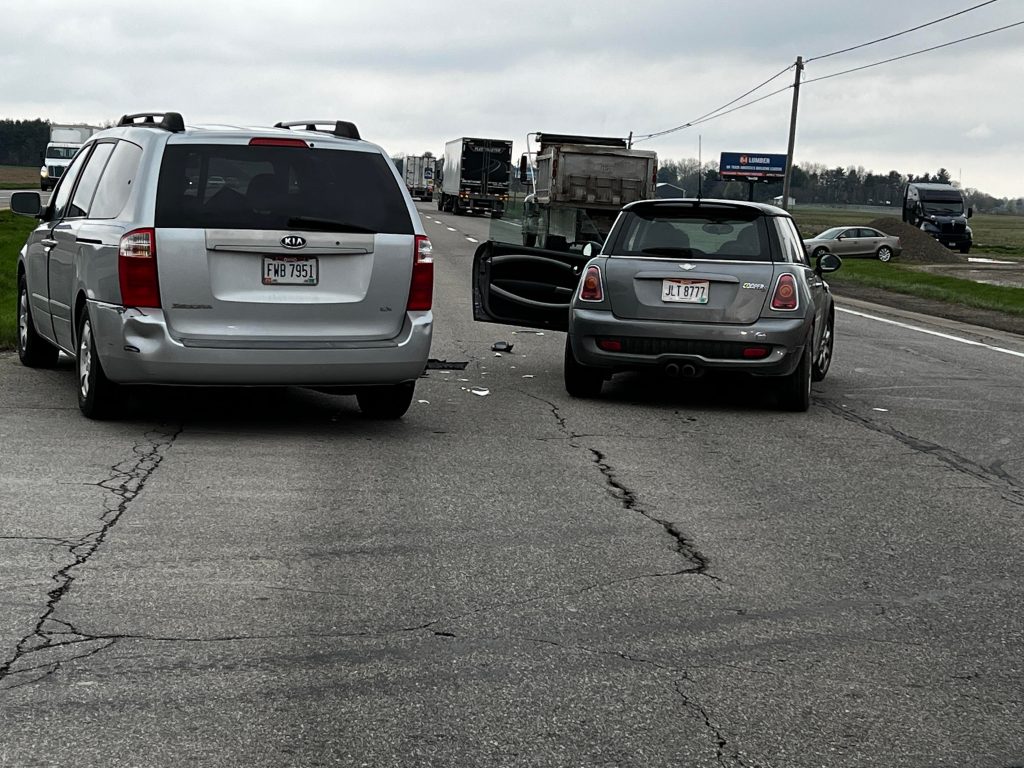 Harrison fire, Circleville Fire, Pickaway Sheriff, and South Bloomfield were on scene.