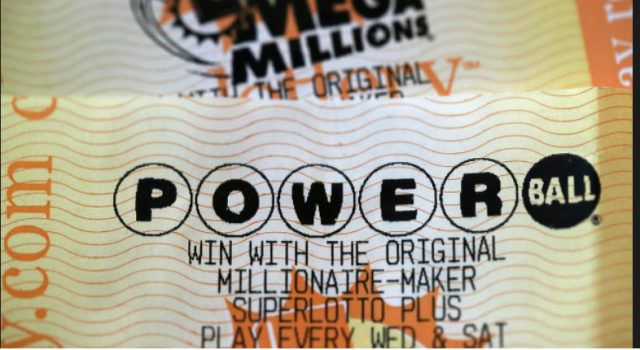 US – An estimated $2.04 billion is up for grabs in Powerball's latest jackpot as a delayed drawing occurred Tuesday morning.
The winning numbers are 10, 33, 41, 47, 56, and Powerball of 10.
The drawing was delayed overnight after Powerball announced Monday evening that the scheduled drawing, "has been delayed due to a participating lottery needing extra time to complete the required security protocols."
"Powerball has strict security requirements that must be met by all 48 lotteries before a drawing can occur," Powerball said in a statement. "When the required security protocols are complete, the drawing will be performed under the supervision of lottery security officials and independent auditors."
The lottery was then officially pulled at 9 am this morning where they posted the numbers on their channel.