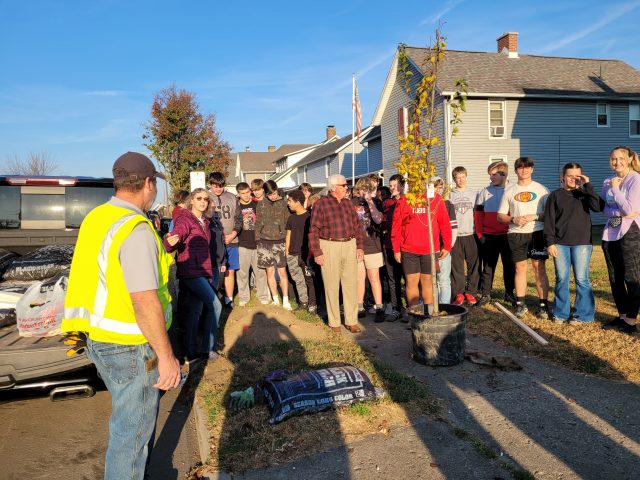 Circleville – Circleville City Tree Commission worked with Circleville High School on Monday, October 31.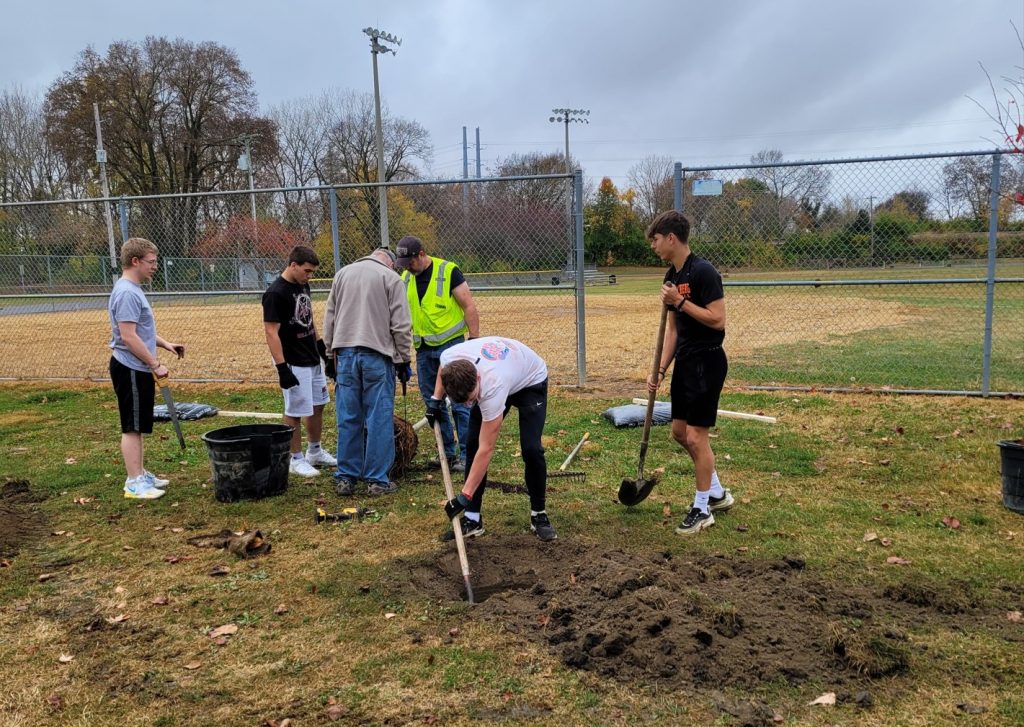 11 volunteers from Outdoor Science Class, teacher was Mr. Manson. We planted trees at Ted Lewis Park. Those trees were donated by The Friends of Ted Lewis Park.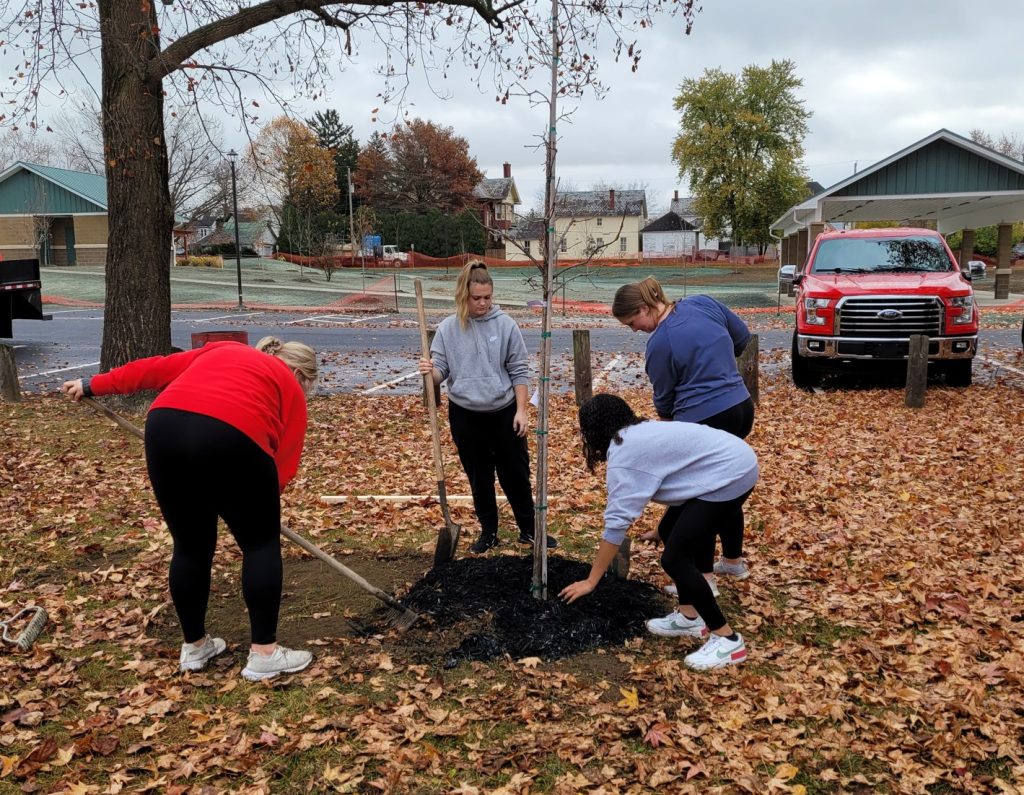 On Friday, November 4th 29 volunteers from Circleville High school Future Farmers of America class, Ms. Moorman's teacher. Planted along Main and at Cargill and on W Mound St. Mayor McIlroy shared the history of Arbor day and thanked students.