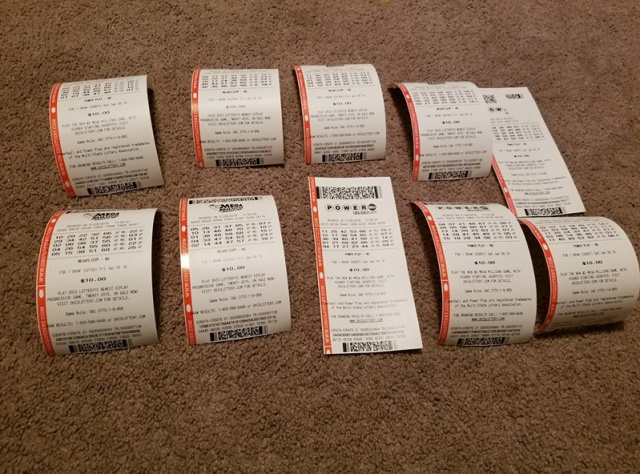 US – The lasted Powerball numbers have come and gone and no one has claimed the Saturday night prize.
As the grand prize has continued to climb with a jackpot of 670 million dollars and 475 million in cash value up for grabs on Monday drawing things are heating up.
Saturday's drawings were: 28,38, 42, 47,52; the Powerball was 1 and the Power Play was 2x.
The next drawing is on Monday night.