CIRCLEVILLE – IF you have ever been to the Pumpkin show and wandered to the center of town where the champion pumpkins are displayed you will find some of the original vendors still on Main and Court.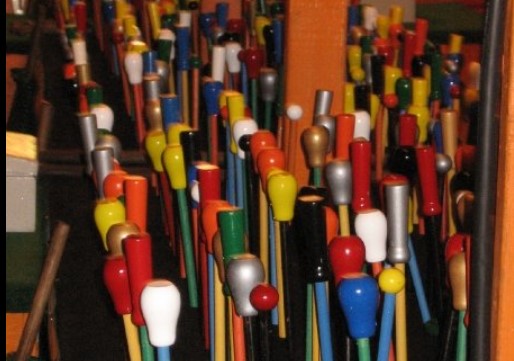 The Dearwester cane booth is one of those originals, said to be started in 1892 as a traveling vendor all over Ohio it became a staple for Pumpkin Show year after year. Most likely owner Mr. Dearwester found the Gourd festival profitable because of the vendor's return since the very first Pumpkin show in 1903.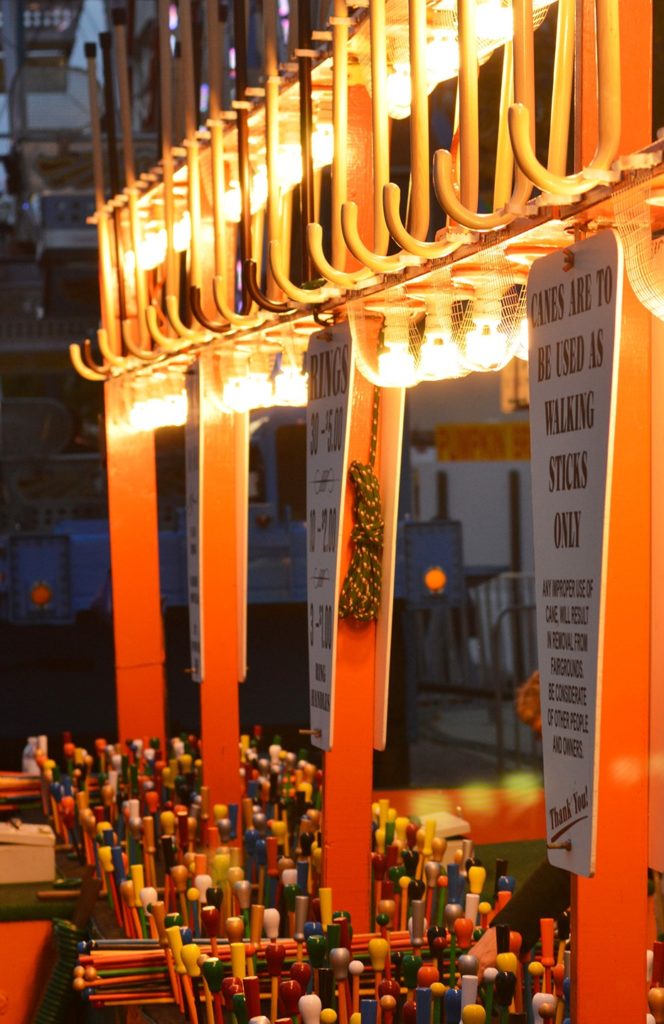 Of course, the original owner has since passed on, family members still own and operate the cane toss game generation after generation at the same location year after year.
"In our research, it is one of the original vendors," said Pumpkin Show Inc.
When the game started in the early year's rings were a penny each, 7 for a nickel, 15 for a dime. Prices have changed since then now for 10 bucks you can get an entire cane of 50 rings. The vendor is as popular as ever also with people lining up to toss rings in hopes to win a cane.
With the change in amusement rides, that won't change this vendor, they will still be there, and may never stop.