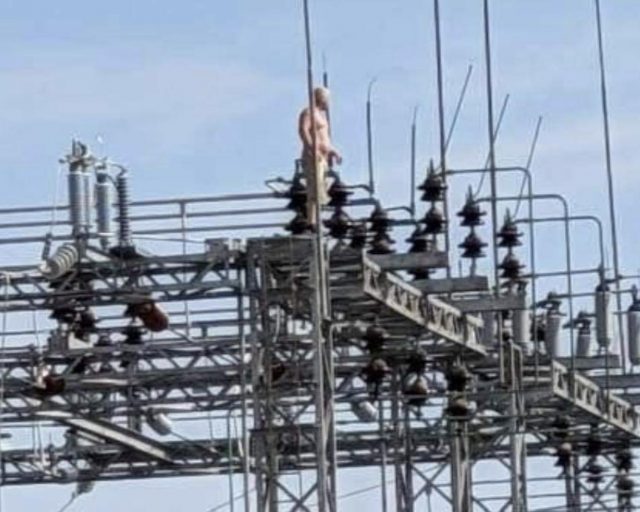 Clark County – Ohio Edison is reporting a huge morning outage in the area of Northridge due to a police situation.
Clark County is in Springfield Ohio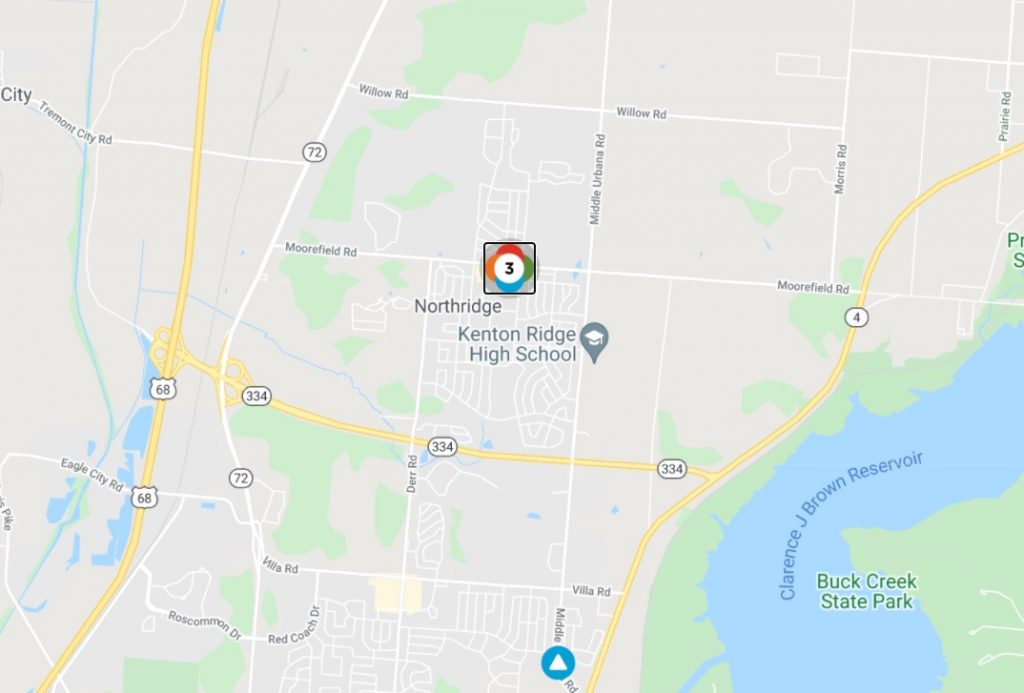 A man has climbed up the substation is currently refusing to come down, this started around 11 am on Monday. Police cut the power to the substation for the man's safety.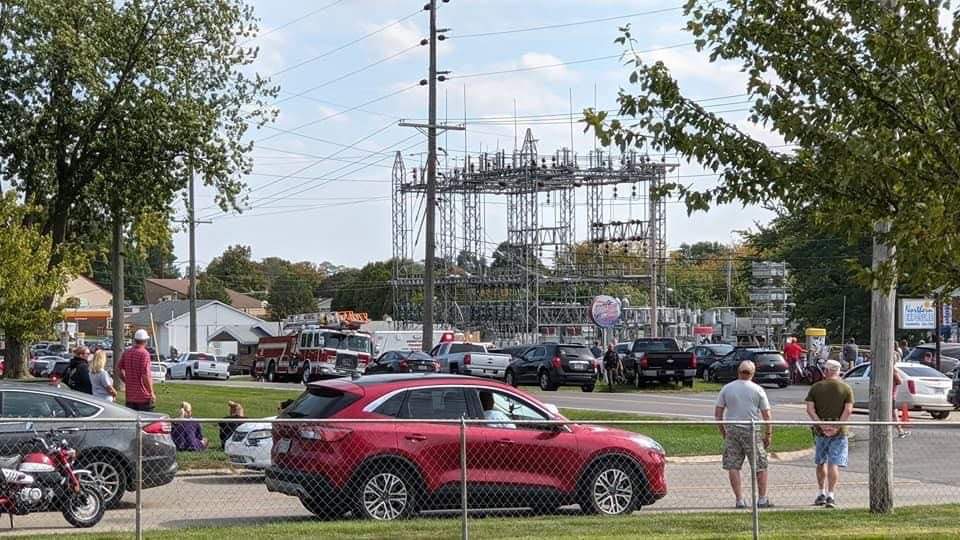 We will update more soon