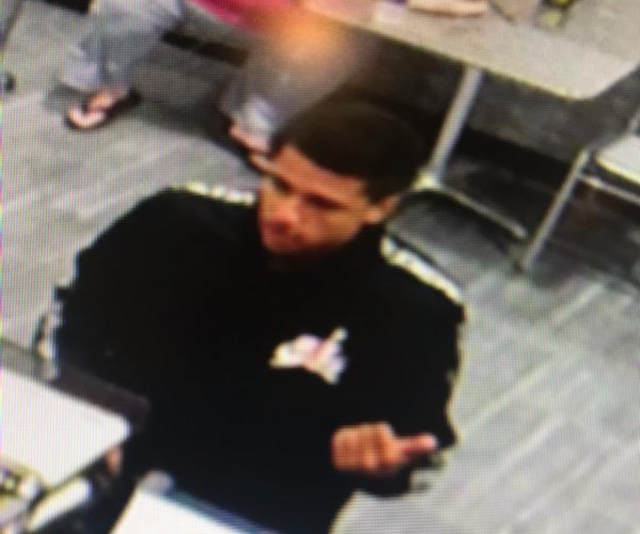 LANCASTER – Lancaster Police are looking for the identity of a man that i suspected of credit card theft at a Kroger in Lancaster.
Police are asking for any information on his identity and ask if you can contact police at the following.
If you can identify this person, please contact Officer T.A. Temper #1235 at (740)687-6680 EXT 4654
Information can be provided anonymously if you wish.