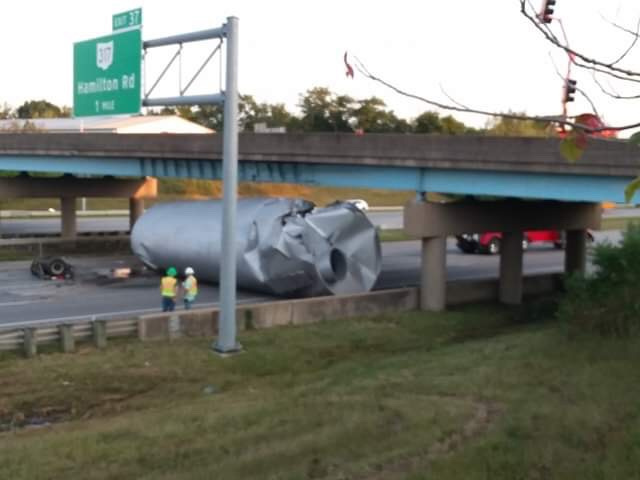 COLUMBUS – Police have charged the commerical driver with vehicular homicide in a crash that killed a man on Columbus East side this morning.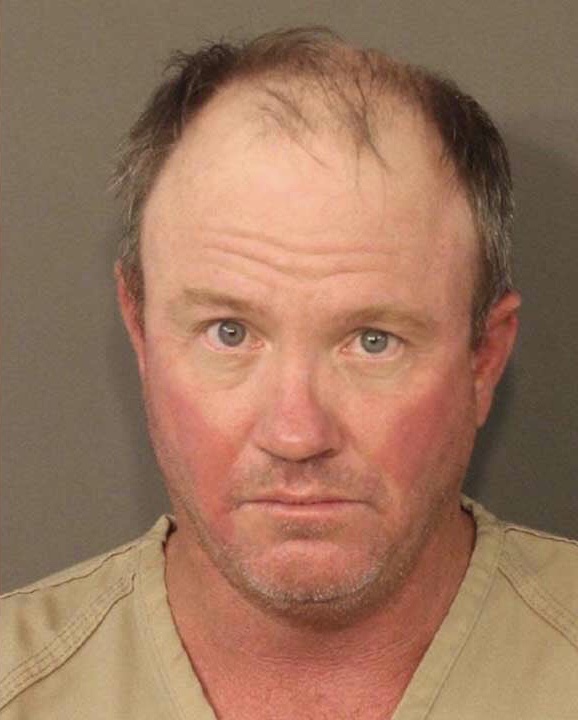 Mohammed Mubarak died after a oversized load lost its payload, a silo, when it struck the Claycraft bridge at a high rate of speed. Mubarak was traveling behind the load and struck the load when it fell off the trailer and onto the highway around 1:40 am this morning.
Swipe left or right 
The driver of the truck has been identified as Cody Dee Weathers and the trucking company is out of Maryland. The driver of the semi was not hurt.