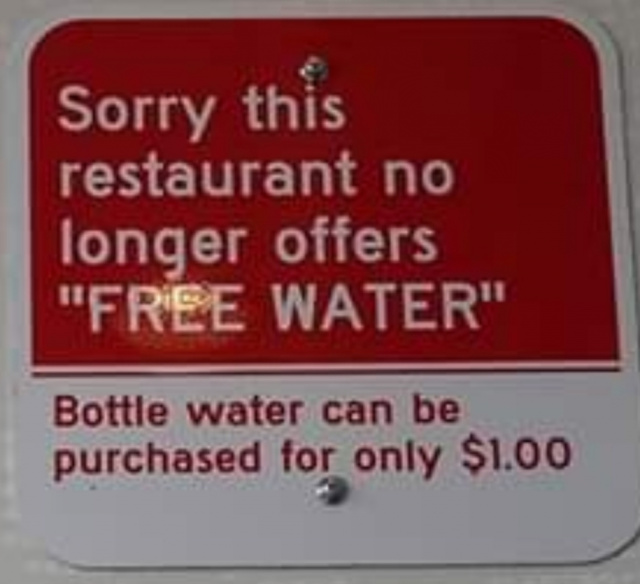 CHILLICOTHE OH- A privately owned McDonald's restaurant in Chillicothe announced on Tuesday August 27th, they will no longer provide customers with a complimentary free water.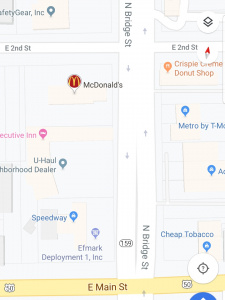 We reached out to the local restaurant and spoke with a manager who said "We stopped offering the complimentary water because of people taking advantage, stealing soda instead of water and just abusing the kind gesture we offered".
The sign hung in the restaurant clearly states they will no longer provide free water, instead customers will need to pay $1.00 per bottle.