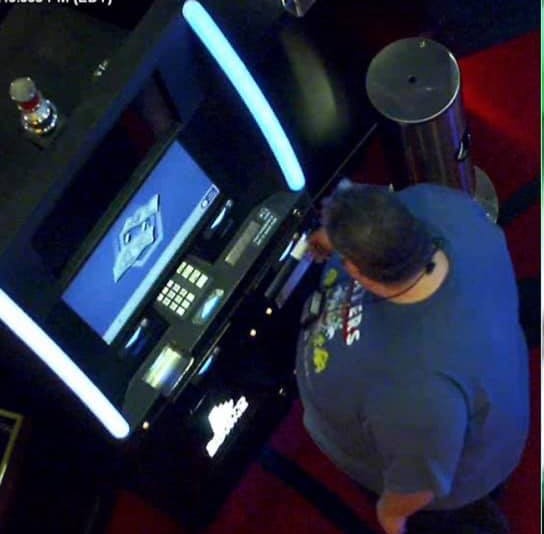 FRANKLIN – Columbus Police are looking for help to solve a crime at the casino located just North of Pickaway county.
According to police two people worked together to steal about 1,700 dollars from a casino patron. Suspect #1, who is wearing a white t-shirt and jeans, took the victim's cash voucher out of his machine at Scioto Downs.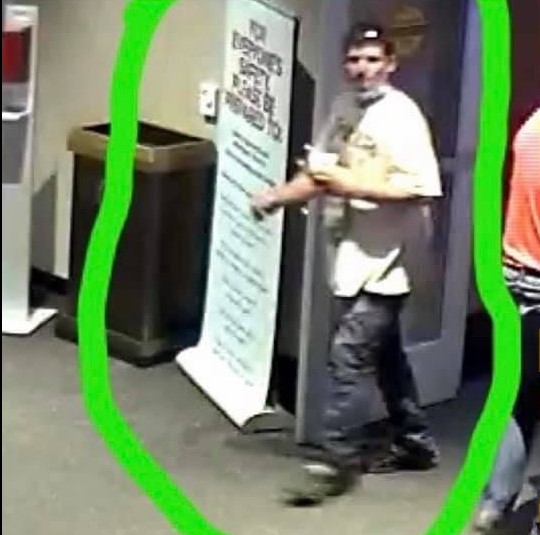 Suspect #1 then walked outside and got into a black Chevy Avalanche. Suspect #2,a heavy set male wearing a blue t-shirt and black shorts, then exited the vehicle and went inside.
Suspect #2 played $20 on a machine then cashed out the stolen voucher. Suspect #2 has a patch of gray hair on the front of his head.
Total theft was $ 1,700.96.
Anyone with info on the identity of either or both suspect is asked to contact Det. Bowen at 614-645-2088 or [email protected] or Central Ohio Crime Stoppers at 614-461-TIPS.