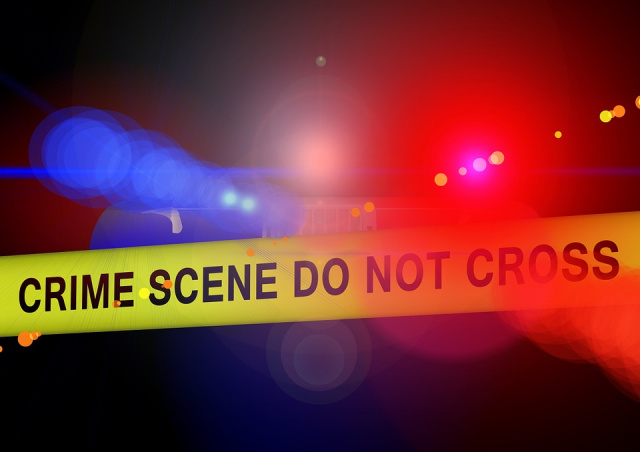 Lorain Ohio – A Police K9 is fighting for its life after being stabbed multiple times by a suspect, who was shot in killed during the attack.
On 07-30-2022 at approximately 1721 hours the Lorain Police Department responded to 1215 W. 20th St. in an attempt to serve a felonious assault warrant on a 48-year-old male subject. Upon the officer's arrival, they confirmed the suspect was inside the residence yet he would not come out.
Lorain PD sent a K-9 unit along with the handler and other officers inside to locate and arrest the suspect. The suspect was in the basement with a knife and began to stab the K-9 multiple times during this apprehension. A Lorain Police Officer used his duty weapon and fired upon the suspect. The suspect sustained life-threatening injuries and died on the scene.
The name of the suspect will not be released at this time until the next of kin is notified.
The K-9 was transported to an emergency animal clinic and underwent surgery for its injuries. Lorain Police Department contacted the Elyria Police Department to conduct an investigation into this incident.
The Elyria Police Department Investigative Unit is currently handling this investigation. The Lorain Police Officers involved in this incident will be put on paid administrative leave per department policy.